Travel Insurance FAQ
By Health Guys
24 July 2022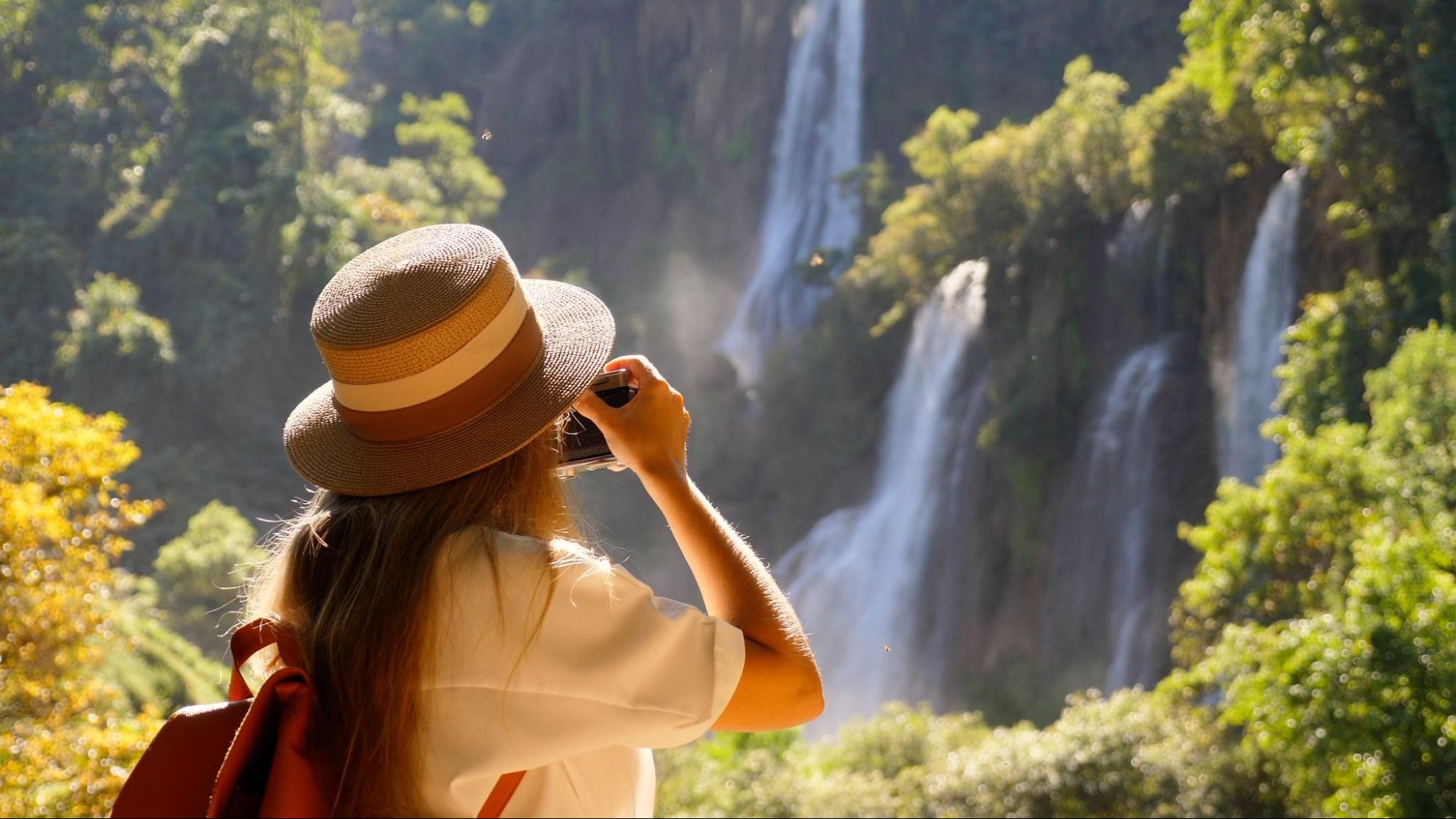 When you're planning to take a trip, whether it's a few days visiting relatives in another state or a summer-long vacation overseas, you must protect your health, safety, and possessions. Having insurance for your trip can give you peace of mind that you'll be covered in all kinds of unexpected, undesirable, or even medically dangerous situations.
If you vacation without travel insurance and need medical attention, lose your wallet, damage a vehicle, or need to unexpectedly cancel travel, you could end up in a tough spot. Ultimately, not having travel insurance could cost you far more than purchasing a policy ever will.
But before you buy travel insurance, you should know a thing or two about it, along with details on the type and extent of coverage you may already have. Below, you'll find answers to some of our most frequently asked travel insurance questions so you know what to expect.
Doesn't My Credit Card Already Have Travel Insurance?
Yes, your credit card likely has some type of travel insurance, but it may not be the type that will cover medical expenses while you're away.
Usually, credit cards provide coverage for things like trip cancellations or interruptions, baggage delays, loss of rental vehicles, and damage to property while you're traveling. Some also provide limited coverage for medical evacuation and treatment, but these types of coverage are less common.
If you think your card might have any of these travel benefits, contact your insurer to find out. And be sure to ask about coverage limits as well. You may need more coverage than your card offers, which you can get through a separate travel insurance policy.
Will My Existing Health Insurance Cover Me While I'm Away?
That really depends on your plan and provider. Most health insurance policies have what's called a network, which details specific medical providers or facilities that accept your plan. When you get care from one of those participating providers, your insurance will cover your treatment expenses. If you get medical care from a provider outside of your network, your insurance won't pay for it.
When you take a trip, even if it's to a city that's a couple hundred miles away, there may not be any in-network providers in that area. If that's true, and you end up needing medical care while you're away, you won't be able to use your insurance to partially or fully cover your treatment costs.
Does Travel Insurance Cover Preexisting Conditions?
Many plans have waivers that can remove exclusions for preexisting conditions. However, you must be medically cleared for travel at the time you purchase your policy to qualify for coverage. There are a few other stipulations you must meet to get coverage, which a licensed travel insurance agent can discuss with you in detail.
Does Travel Insurance Cover Weather-Related Trip Issues?
Yes, many travel insurance plans cover trip cancellations and delays caused by major weather events like hurricanes. However, if you're going somewhere prone to hurricanes, you must purchase your policy before there's a named storm on the horizon.
You must also insure the full cost of your trip and make sure you select a policy that lists major weather events (like hurricanes, snow storms, etc.) as covered reasons for trip cancellation. To learn more about getting this type of coverage via travel insurance, speak with a licensed agent.
Can I Get a Refund?
Travel insurance companies can refund your premium so long as you request a refund within what's called the "free look period." This period is typically 10 to 15 days from the date of purchase and allows you to review all of the plan's details to make sure you're getting what you need.
Within that time period, you can request a refund for any reason but may need to pay a small administrative fee to get your money back. If you request a refund after the free look period, you may need to pay surrender charges or other penalties to get it.
If you've already left on your trip or made a claim, you will not be able to get a refund of your premium.
Get a Free Travel Insurance Quote From HealthGuys!
Are you in the market for travel insurance? Then get in touch with our team at HealthGuys to get a free quote! Our knowledgeable and highly experienced agents can help you find the best travel insurance policy for your needs, whether you're taking a stateside getaway or an extended overseas vacation. No matter where you're going or how much coverage you'd like, we're here to help you get the peace of mind you deserve, so you can enjoy your trip to the fullest.
To learn more about your travel insurance options, give us a call today at 866-438-4325 to speak with an agent. Or feel free to contact us online to request a quote, and we'll reach out with more information.