Will You Need Long-Term Care?
By Health Guys
31 March 2022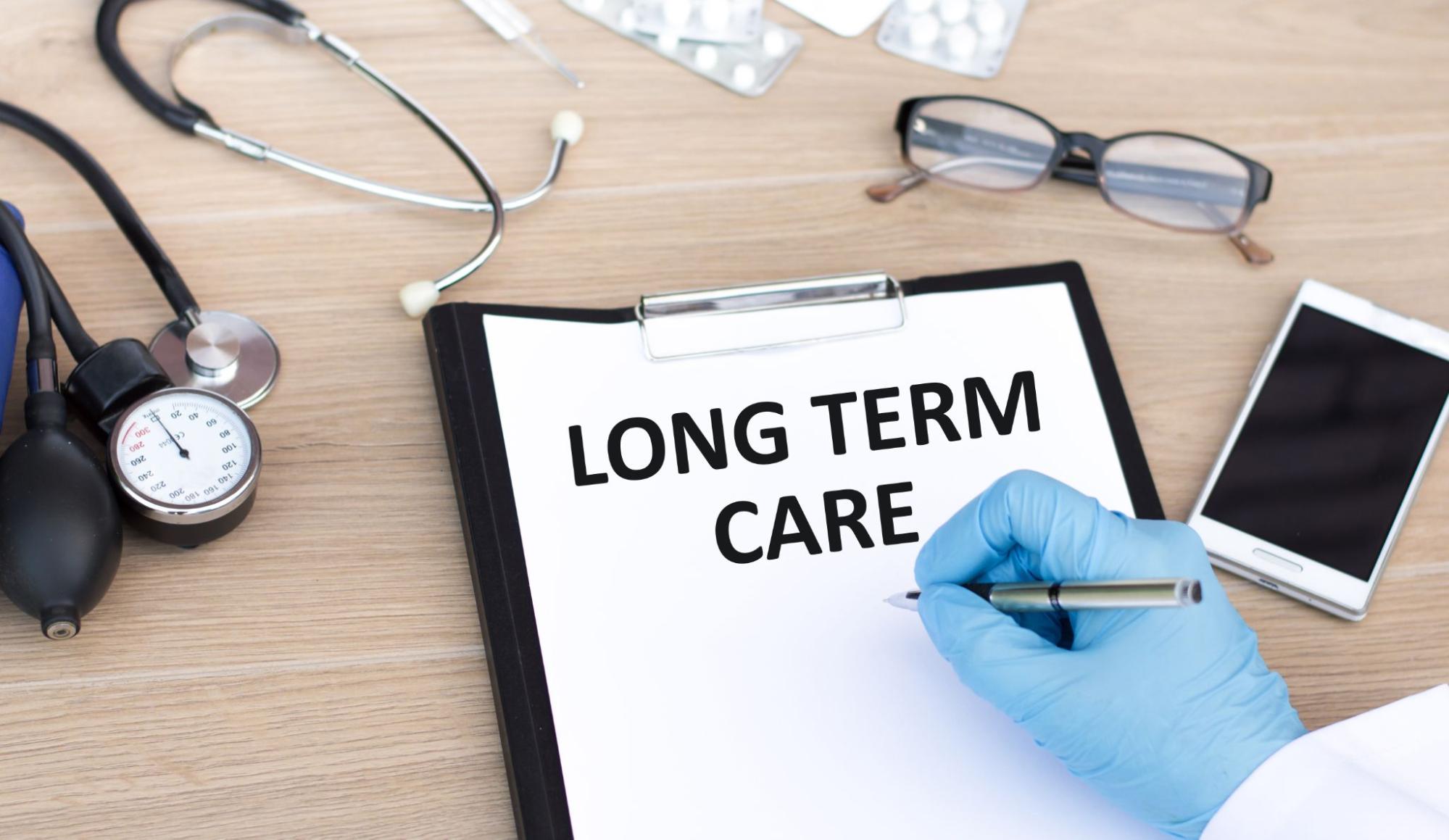 Long-term care is also known as extended care.
It is a set of services provided by a specific insurance plan designed to help a person who cannot take care of themselves or perform everyday activities independently.
These everyday activities usually fall into the categories of self-care or household tasks, but oftentimes, long-term care situations actually include both, among other things.
Self-care encompasses tasks such as getting dressed, eating, bathing, moving around the house, and even using the bathroom. Household tasks encompass daily activities such as meal prep or grocery shopping, chores around the house, owning schedules, calendars, and even paying bills or managing finances.
So, Will You Need Long-Term Care?
This is an important question to really think through personally, and we also recommend discussing long-term care with your partner, family, and close relatives.
While nobody knows what the future holds, at HealthGuys, we believe it's always better to be prepared.
Whether you are getting a little older, have a preexisting condition, or are just someone simply making plans for the future, we have a few main points to help you think through this question.
Long-Term Care Situations
Long-term care is not just an insurance option for those who are 65 years of age or older.
There are many life situations that qualify a person for long-term care insurance plans that include but are not limited to the following:
A person who has been significantly hurt due to an injury (whether on the job, through the military, or just a freak-accident situation)
Someone suffering from mental health issues
A person with a long-term or an ongoing health condition
Someone who has survived a heart attack or stroke
A person in a state of mental health decline, such as early-onset dementia or Alzheimer's
Or just someone getting a little older in age who needs help
Long-term care services are often directly connected to a nursing home facility, assisted care living facility, or hospice care. However, in many situations, services can also be done independently in the comfort of someone's personal home.
If you have a preexisting health condition, an active history of illness or injury, a family history of illness or injury, work in a high-risk or physically demanding job, or simply do not have the financial stability or planning in place to ensure care, these are all reasons to look into long-term care insurance.
Future Expenses
Long-term care services range greatly in terms of time and cost. In today's modern world, people across the globe are living to be older and older. Statistics are showing that women are living longer than men and actually utilize long-term health services more.
The Administration for Community Living released a study in 2021 highlighting the 2020 Profile of Older Americans. The study showed over 16% of the United States' population being over 65 years old, and this percentage is expected to jump to over 21% in the next few decades. The study also stated that "most older Americans have at least one chronic condition, and many have multiple conditions." There is a section on disability and physical functioning that puts 19% of adults 65 or older reporting "difficulty functioning" or "not functioning at all."
While most citizens over the age of 65 are covered by Medicare, Medicaid, or military insurance options, many services such as additional long-term care services are often not included. This means additional coverage costs need to be built into an individual's longer-term financial planning.
Family Involvement
As someone gets older, oftentimes the responsibility for care falls on family members, partners, friends, or even neighbors. This is known as informal care, and it can involve an extreme level of physical, mental, and financial dedication and commitment depending on the situation.
If a friend or family member lives far away, a partner passes away, or care from a friend or neighbor is inconsistent, informal care is oftentimes not sufficient, and a person's quality of life suffers. Informal care situations can unfortunately turn into sources of extreme stress, guilt, burden, and even resentment, which is never positive.
Long-term care plans and services exist to help informal caregivers and share the responsibility.
Insurance Simplified
Let our expert team at Health Guys help you make the best insurance decision! You're not alone when it comes to understanding health, life, or dental insurance plans and options.
Our agents are standing by for a call and are also available to chat online, so contact us today. We also offer free quotes so you have all the information you need to make the best decision.