Benefits of Dental Insurance
By Health Guys
31 July 2022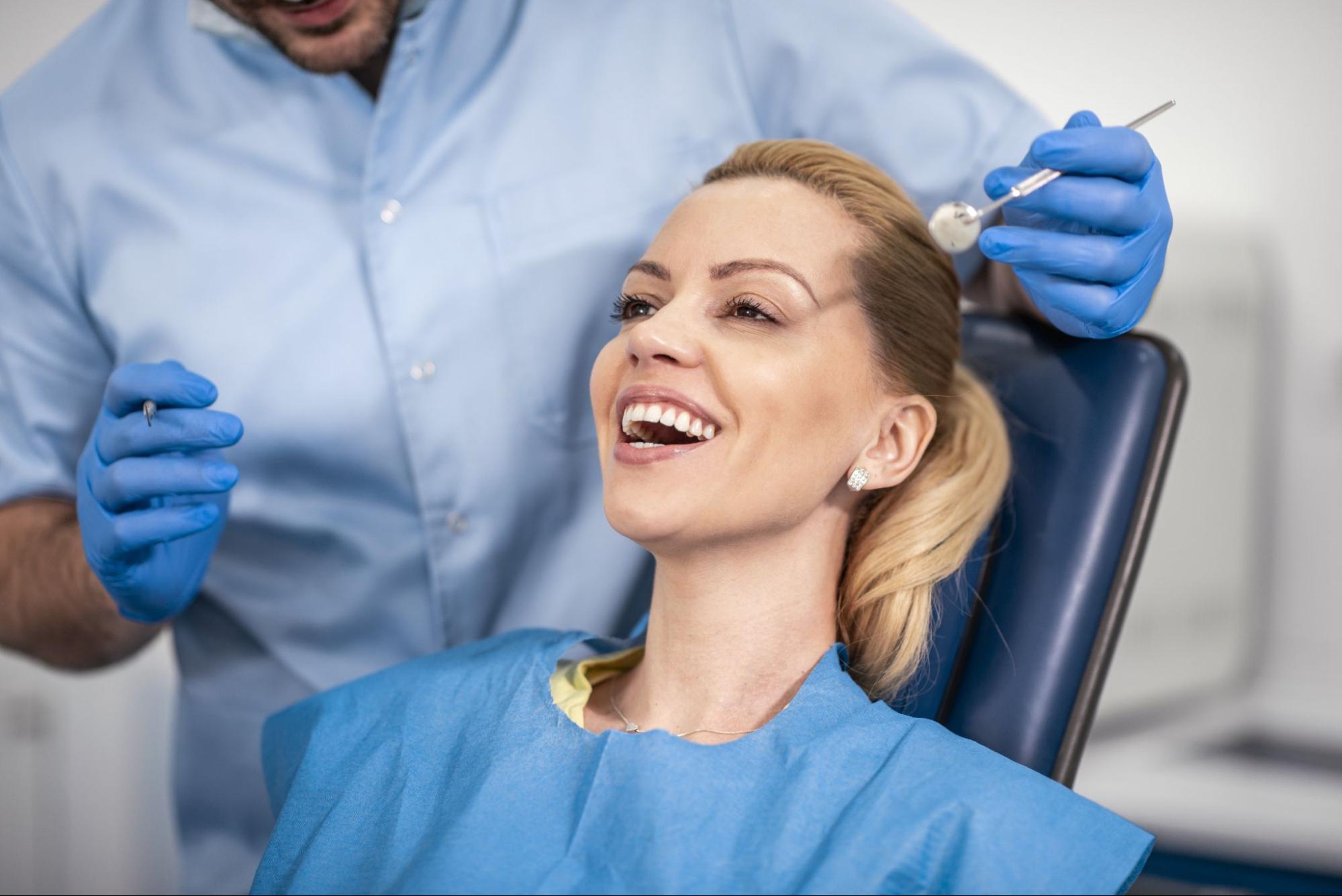 Ensuring that you stay healthy and in good shape is very important. While all people know that caring for their body and physical health and seeing a doctor regularly is important, it is also important for someone to see a dentist regularly and care for their teeth. One way that you can do this without breaking the bank is by getting a dental insurance plan. There are various benefits that come with dental insurance that can make this coverage well worth the investment.
Receive Preventative Care
One of the main advantages of having dental insurance is that you can receive preventative care. Having strong and healthy teeth will help ensure you have a healthy and bright smile for your entire life. It can also ensure your teeth are strong and will allow you to avoid pain and discomfort. However, to ensure that your teeth remain strong and healthy, you will need to have them professionally cleaned at least a couple of times per year. When you have dental insurance, you can receive the preventative care you need to keep your teeth clean and healthy.
An advantage of having dental insurance is that these preventative care services are often available at a much-discounted rate. With this insurance, you may only be responsible for a small copay for routine visits. With some plans, they may even be completely covered.
Identify Issues Early
Another advantage of having dental insurance is that you will be more likely able to identify any dental issues and challenges early on. Those that have dental insurance are far more likely to go in and see a dentist. When you do see a dentist, you will typically receive a full visual evaluation and could even have X-rays taken. During these appointments, your dentist will be able to check the condition of your teeth and could even identify problem areas before they develop into more serious issues.
Avoid Other Health Complications
Those with dental insurance will be more likely to see a dentist. While it is clear that this attention can help keep your teeth and gums healthy, it can also help you avoid other more serious health complications. Studies and research continue to show a link between dental health challenges and other health concerns. Oral health challenges could also lead to an increased risk of diabetes, heart disease, and other conditions. By keeping your teeth clean and healthy, it could help you avoid these issues.
Cut Costs Off More Serious Dental Issues
If you continue to see a dentist on a regular basis for checkups and cleanings, you can often avoid more serious issues, including cavities, infections, or challenged teeth. However, there is always a chance that you may need a more serious dental care procedure, including a root canal or even a full extraction. In these situations, you could be surprised by what the total cost of dental care will be. In some cases, it could be thousands of dollars. However, if you do have a dental insurance plan, you can usually receive this care at a much more discounted rate. Annual caps and other features can help ensure you are able to afford this coverage.
Find a Trusted Dentist
When you are looking to care for your teeth, finding a dentist to start with is an important part of the process. In some cases, you may find that the process of finding one is difficult and that it can be hard to determine whether they have a good reputation or not. However, when you have dental insurance, you will have access to a network or reputable dentists in your area. This can help you find one that you will be able to trust and is taking on new patients. This can help you save time and frustration that can come with trying to find a dental care provider that is not part of a larger network.
Work With the Health Guys Today
It is clearly very beneficial for someone to have a dental insurance plan. When you are looking for this coverage, you can start your search by speaking with the team at Health Guys. At Health Guys, you can shop for a number of personal insurance products, including dental insurance, health insurance, and even travel insurance. When you are looking for dental coverage, the team at Health Guys will ensure you get into a plan that is ideal for your situation and will provide you with the coverage and benefits you need to keep your teeth strong and healthy.