Long Term Care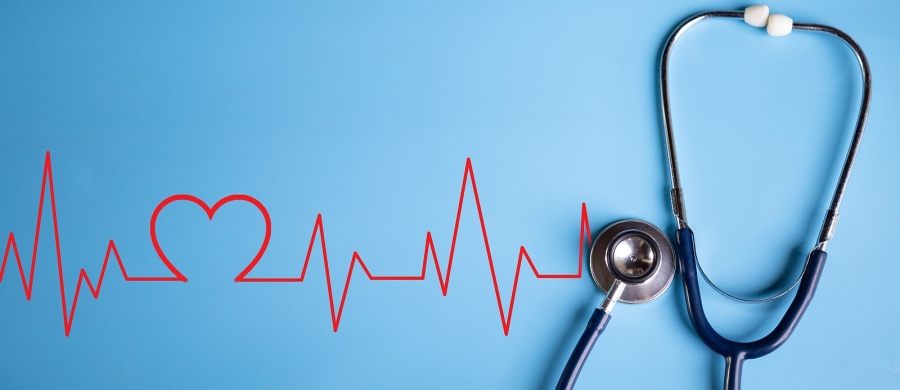 Will You Need Long Term Care?
It may be impossible to predict whether you'll need extended care during your life, but if you do, will you be able to cover the potentially high costs? What if you suffer an accident or chronic illness and need long term care? Will your care be a burden on your family? Will the level of service you require exceed your income?
A Comforting Assurance
HealthGuys works with long term care insurance providers to offer you a choice of long term care insurance products. So whether you are older or just planning ahead, HealthGuys can help you find a long term care insurance product, helping give you a sense of security, knowing that you'll be well cared for.
Your Bases Covered
You can receive long term care in a nursing home, assisted living facility, or in your own home. HealthGuys offers indemnity products that pay up to a fixed amount regardless of what you spend, or expense-incurred policies where you choose the benefit amount and are reimbursed for actual covered expenses – with varying daily benefits and maximums. So give us a call today at 866-438-4325, and learn more about HealthGuys long term care insurance solutions.