Medishare Faith Based Plans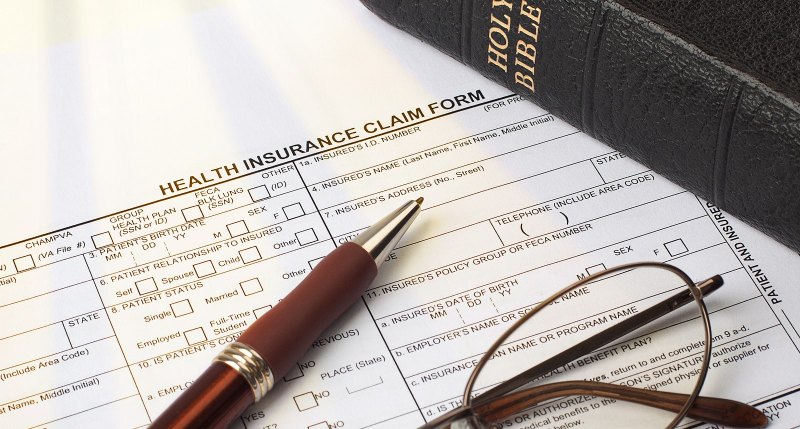 Why Faith Based Plans?
Healthcare costs are rising, and you might need another alternative. HealthGuys is determined to provide our clients with unique plans that fit your life. Faith-Based Plans are a great alternative that will contribute to you and your family quality medical assistance at a lower cost.
ACA Exempt
Most insurance policies are required to coincide with the Affordable Care Act, which enacted these coverage packages must meet specific requirements or have a tax penalty applied. Faith-Based Health Plans are an alternative to insurance, often with lower costs, to provide you with coverage that applies to you, and only you. Faith-Based Plans from HealthGuys are exempt from ACA regulations, allowing our clients to lower their healthcare costs.
Benefits of a Faith Based Plan
The goal of HealthGuys is to provide our clients with the highest quality of medical support at the most effective rate possible. HealthGuys participate in selling Faith-Based Plans for their ability to provides those exact goals within their policies. Faith Based Plans will cover acute injury, illness, physical therapy, maternity costs, ambulance travel, hospital stays, and more. Call 866-Get-Health (866-438-4325) to learn more about these health plans.