Employer Group Insurance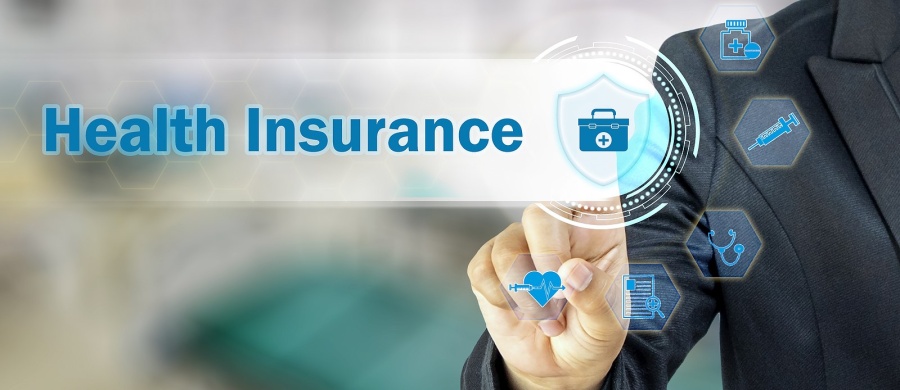 What Business Owners Need To Know
Knowing which group policy to purchase can be difficult for any business owner. These plans will not only cover your employees, but also their declared dependents. Choosing a policy is more than just a business transaction, it's the security of people's lives and families. Many individuals are not aware of the major difference between individual, and group, policies. For individuals, coverage options are underwritten based on specific medical conditions of that individual, while a group policy is based on the estimated general health of said group. That is why it is important for business owners to work with professional and experienced agents that can recommend the highest quality of care for both you, your business, and your employees. HealthGuys guarantees to be that kind of brokerage!
What is Integrated Health Care
Integrated Health Care is an approach to healthcare that specifically applies and benefits group policies. Individual policies are underwritten based on the need of that specific individual's life, but group policies are based on an estimation of the total health of that group. Integrated Health makes sure that each person within the group is cared for in the most beneficial and appropriate ways by integrating the benefits of a policy to cover a range of support within the fields of both general and mental care. The ultimate goal of Integrated Health Care is to make sure that even in a group policy, you are seen as an individual.
Benefits Offered
Medical
Health and Wellness
Pharmacy
Dental
Vision
Life and Disability
HealthGuys is a brokerage, meaning we do not sell your information to anyone. We are not a Lead Generation website. A lot of the websites you visit while looking online for health coverage are marketing companies looking to sell your information to a ton of different agents. Not with HealthGuys, the information you provide will stay within our brokerage. We want to earn your business now and in the future. Click "Contact Us" to learn more, or call us at 866-Get-Health (866-438-4325)