Individual Health Insurance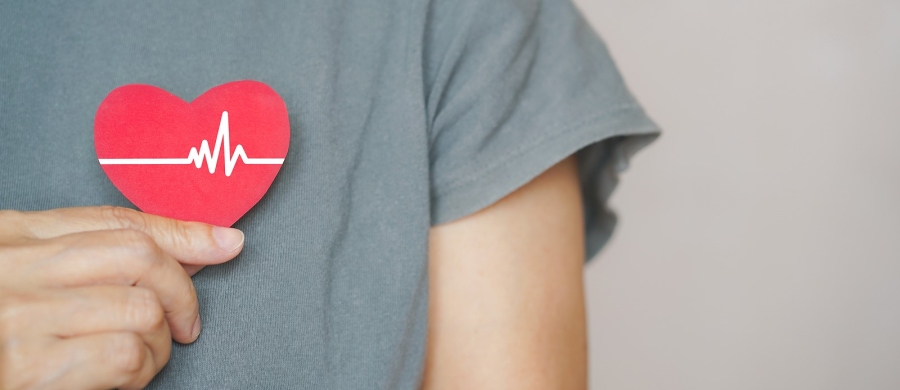 Looking for Individual Health Insurance in Dallas/Fort Worth?
Here at HealthGuys, advocating for you means finding a health care solution that solves your medical needs instead of adding financial struggle. Individual policies are an asset as the benefits fit your lifestyle, medical history and are flexible to the changes that might occur in your life. Whether you are finding your first solo policy or planning a career change, our agents will sign you with a package that helps you start towards your desired tomorrow.
Coverage that meets your needs and fits your budget
There are countless reasons to choose an individual health insurance policy from HealthGuys. First and foremost, we'll pair you with the perfect health care solution to help prevent staggering costs. From medical emergencies to inpatient and outpatient services, we'll find you the right policy. Our health insurance can save you money on routine doctor's visits, prescription drug coverage, preventative care, and so much more. All within your budget!
Catastrophic Coverage
Occasionally, life takes a turn for the worse. Whether you are involved in a tragic car accident or a workplace incident, catastrophic coverage can keep you afloat while you get back on your feet. The cost of a single visit to the emergency room is enough to bankrupt most people. Do not risk your financial security. Consider catastrophic coverage today!
Temporary Medical Coverage
Whether you are in-between jobs or in-between insurance policies, temporary medical coverage is an ideal method for individuals to take. You'll receive health care services at an affordable price, covered by your insurance policy, for a short period. Then, you can shop for a long-term policy or secure one through an employer.
Choose Health Guys
For temporary medical coverage or individual health insurance in Dallas/Fort Worth, Texas, trust Health Guys to find the perfect plan for your needs. We'll work with you to ensure you only pay for the comprehensive coverage that you want.
Take advantage of individual health insurance policies from HealthGuys. You'll find the coverage you need most for all life's challenges, all at an affordable price. Give us a call now at 866-438-4325!