Self-Employed Insurance Plans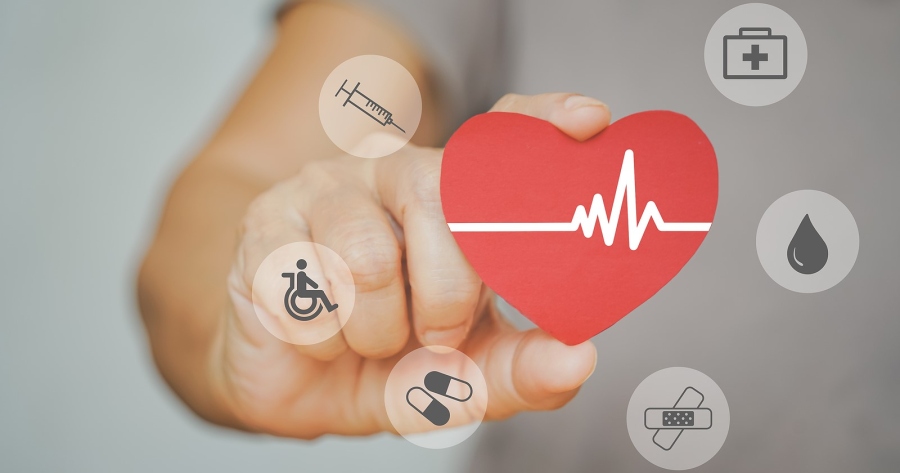 Self-Employed Health Insurance
Here at HealthGuys, we want to ensure that each customer can choose the best road - both in their careers and health care coverage. Our brokerage is here to make sure you find the most cost-effective option that suits you, your future, and your health with our self employed health insurance plans in Dallas, Fort Worth, and nationwide!
Self-Employed Benefits Are Cost Effective
Our goal at HealthGuys is to enable our clients with the affordability that comes with customized coverage. As far as we're concerned, change should always be for the better. Having the freedom to choose your benefits will save you from unnecessary costs and wasted benefits. At HealthGuys, our self-employed benefit plans provide flexibility, making the path to entrepreneurship that much smoother.
Health Insurance Options for Self Employed
Getting health insurance for the self employed is easy when you rely on Health Guys self employed insurance plans in Dallas, Fort Worth, and nationwide. We will make sure you get the most comprehensive option for your needs without paying for coverage that you don't want. Just because you're self employed does not mean that you do not have the tools to take care of you and your family's health. Health Guys is here to help you sort through the available self employed insurance plans.
Why HealthGuys?
As an established brokerage, our capacity to provide coverage from the most respected carriers in the industry will give you confidence. As a company, we believe in the mindset of being accessible by having agents on task whenever you need them. Free quotes and free consultations are available to you today. HealthGuys is a brokerage, meaning we do not sell your information to anyone. We are not a Lead Generation website. The information you provide will stay within our brokerage. We want to earn your business now and in the future. Click "Contact Us" to learn more, or call us at 866-Get-Health (866-438-4325)
FAQS
How do I know if I'm self-employed or a small employer?
You are considered self-employed if you operate your own business, but do not have any paid employees as part of the company. Examples of self-employed include writers, artists, and consultants.
What if I leave my job, lose my job-based coverage, and become self-employed?
If you happen to lose your job, you may qualify for Special Enrollment Period. You'll want to call HealthGuys promptly for more information.
What if I'm self-employed and then get a job that offers health coverage?
You may cancel your health insurance policy at any time and enroll in your employer's policy.
What if I'm self-employed and my spouse has coverage through a job?
If your spouse's policy covers spouses and dependents, you likely won't qualify for tax credits and other key savings through self-employed insurance options.
What if I have COBRA coverage?
If you have COBRA coverage, your options vary during the annual Open Enrollment period. For more information on self-employed health insurance, contact HealthGuys. We'll find you the right plan to suit your ever-changing needs. Call 866-438-4325!