Dental Insurance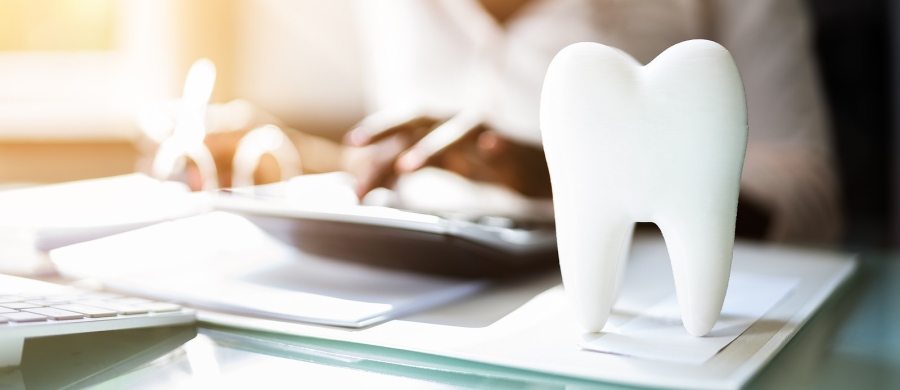 Affordable Dental Insurance
We all should undergo regular dental care. In fact, having good oral health can directly impact your overall well-being. For example, healthy gums and teeth equal a healthy heart. Too many families go without dental care due to the costs. Here at HealthGuys, we hope to alleviate that problem. Our affordable dental insurance plans are perfect for your needs!
What to know about dental insurance
There are varying tiers of dental insurance. Some cover just basic dental appointments, including cleanings and X-rays. Then, you have higher tier insurance, which costs slightly more per month but includes a broad range of dental coverage for operations, braces, and more.
How dental insurance plans work
When you visit a local dentist, you'll be asked for your insurance provider. Like health insurance, dental insurance will cover a portion of the cost of your visit. Then, you pay out of pocket for a smaller portion until your deductible is met. It's an easy solution to receiving the health care you require.
Find the right plan
Of course, not every plan is perfect for every person. Here at HealthGuys, we wish to connect you with the perfect dental insurance plan to suit your needs, so during our initial consultation be sure to let us know what it is you're looking for from dental insurance!
Wide selection
At HealthGuys, we offer a wide selection of dental insurance policies. Our coverage options include general cleanings each year, dental surgery, braces, corrective surgery, and more. It is up to you to decide what you need or don't need at this time.
Preventive dental coverage
Like your general health, many dental issues can be prevented outright. By acquiring preventative dental coverage, you'll find the health of your teeth and gums are stable year-round. Avoid long-term, costly issues with the right coverage policy today. Do you want a brighter smile? Call HealthGuys for affordable dental insurance at 866-438-4325!