Benefits of Life Insurance
By Health Guys
31 August 2022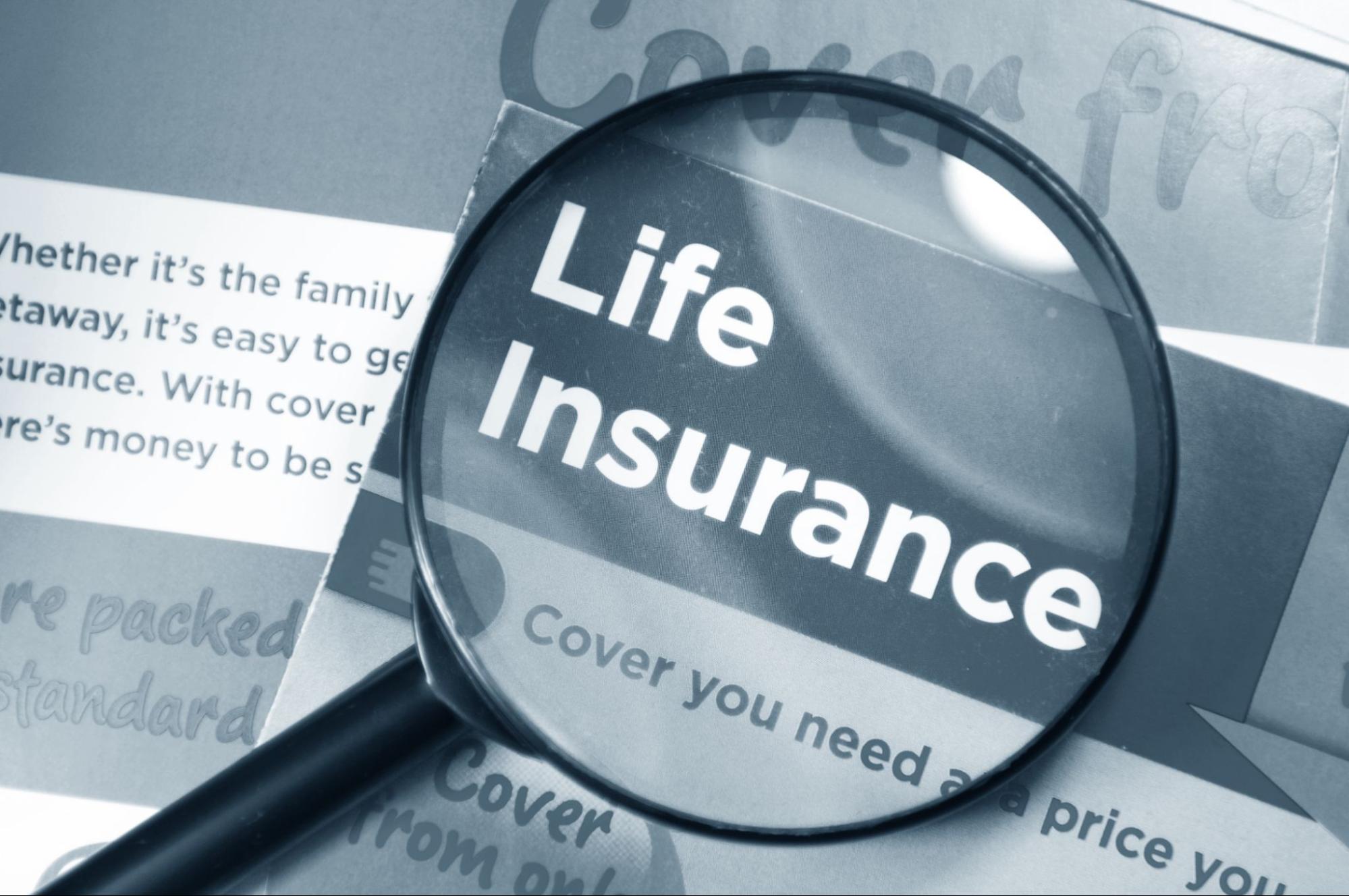 Life insurance is a necessity for every adult. Whether you are a veteran of the workforce, launching a career, or in between these extremes, you need life insurance. The challenge lies in pinpointing the right life insurance policy and coverage for your idiosyncratic situation. However, if you are like most people, you are hesitant to shell out the monthly premiums necessary for health insurance. Here's a quick look at the merits of health insurance for everyday people.
Recognize the Distinct Benefits of Life Insurance by Type
The two primary types of life insurance are permanent and term. Permanent life insurance, also referred to as whole life policies, is exactly what it sounds like in that it is permanent, meaning it lasts the entirety of one's life.
Term life insurance requires the payment of a certain premium for a specific period of time. If the policyholder passes away during this period of time, the death benefit is paid to the named beneficiaries. However, the coverage must be renewed at the point at which the term ends if coverage is to continue for another term. Term life insurance is favored by some as it is comparably affordable, straightforward in purpose, and has the potential to be converted to whole life insurance if secured through certain providers.
The Financial Confidence You and Your Family Need
Everyone needs and deserves a bright outlook for their financial future. Financial stability is the bedrock of happiness. Move forward without life insurance, and you and your loved ones won't have the confidence necessary to give your all at work, expand your family, and live life to the fullest.
Whether you don't have life insurance or haven't updated your policy since a life event occurred, now is the perfect time to seize the opportunity to secure a policy. The right life insurance policy provides a truly invaluable peace of mind in terms of personal finance as well as the financial future of your loved ones.
A Financial Lifeline When Disaster Strikes
The death of a loved one has the potential to prove devastating to a family, especially if the individual who passed away was the breadwinner of the family. Wouldn't it be nice if your spouse, kids, and other loved ones were provided with a financial lifeline in the event that you pass away before expected? Life insurance provides exactly that.
Choose the right life insurance policy for your unique situation, and your loved ones will have a replacement for lost income. The funds provided from a life insurance policy will help maintain loved ones' quality of life and pay the home mortgage, credit card debt, car notes, student loans, and so on.
Life Insurance Provides Tax Advantages
Life insurance provides tax advantages. The little-known truth is the financial payouts from death benefits are tax-free. Furthermore, the majority of life insurance policies are written with language that facilitates the transfer of hard-earned money to family members with minimal tax liabilities.
The Gift That Keeps on Giving
There is a common misconception that nearly all life insurance policies are a net negative as the assumption is that more money is paid into such policies than is paid out. Though most life insurance policies are not tapped into, we would be remiss not to mention the fact that certain policies have cash that gradually builds as time progresses. The ever-appreciating cash value of the account can be used to offset premiums down the line. Some even use the cash value that has accumulated to enjoy the golden years of retirement that much more.
Recognize the Potential for Bundling
It is now possible to bundle certain types of insurance together into a more affordable consolidated package. As an example, some types of life insurance can be bundled with additional forms of protection. It makes financial sense to link life insurance to disability insurance as it sets the stage to efficiently replace a segment of their income in the event of injury or illness.
About Those Riders…
Certain life insurance policies contain contractual provisions, referred to as riders. Riders trigger financial benefits prior to the point at which the policyholder passes away.
HealthGuys Is at Your Service
Our insurance specialists are here for you, your family, and the rest of the community. If you are considering life insurance or another form of insurance, reach out to us today at 866-438-4325. Contact us on the web, and we'll be in touch at our earliest convenience.