Family Health Insurance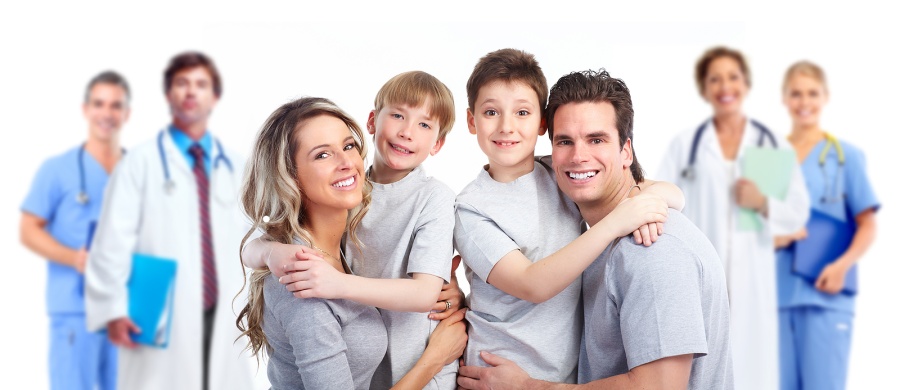 Affordable Family Health Insurance
Whether you are newly married, beginning retirement, or somewhere in between, the benefit of having family health insurance is crucial to the health of you and your family members. What makes HealthGuys more affordable? Statistically, too many policies sell with benefits that the policyholder will never use, resulting in higher costs. When you consult us for a free quote, our agents will find you a policy with the right benefits, and therefore, affordability.
Why Family Health Insurance?
Having protection against accidents before they happen will ensure quick and high-quality care for those you love and protect your financial wellbeing against astronomical costs. From the flu to surgery, you want the right coverage for all aspects of accidents and calamities.
Affordable Family Health Services
Nobody is more important than your family. Getting access to affordable family health services in Dallas, Fort Worth, and nationwide will help give you peace of mind that no matter what happens, your family can get access to great healthcare without life-altering monetary costs. Finding the right affordable family health insurance plan in DFW can be frustrating, but Health Guys is here to get you the right plan for your family's needs. To find out more, give us a call or reach out to one of our friendly and knowledgeable representatives online.
Health Insurance: What to Know
An insurance policy with your name on it should also have your best interest at hand. HealthGuys agents will search for benefits that your family will use, resulting in affordable choices and secure futures. A search engine with 3,000 results, or a provider with limited options, is not your only choice. As a nationwide brokerage working with the leading providers in the industry, our agents will find health care solutions for today, and the future. HealthGuys is a brokerage, meaning we do not sell your information to anyone. We are not a Lead Generation website. The information you provide will stay within our brokerage. We want to earn your business now and in the future. Click "Contact Us" to learn more, or call us at (866-438-4325).