Healthcare Cost Trends 2023
By Health Guys
25 April 2023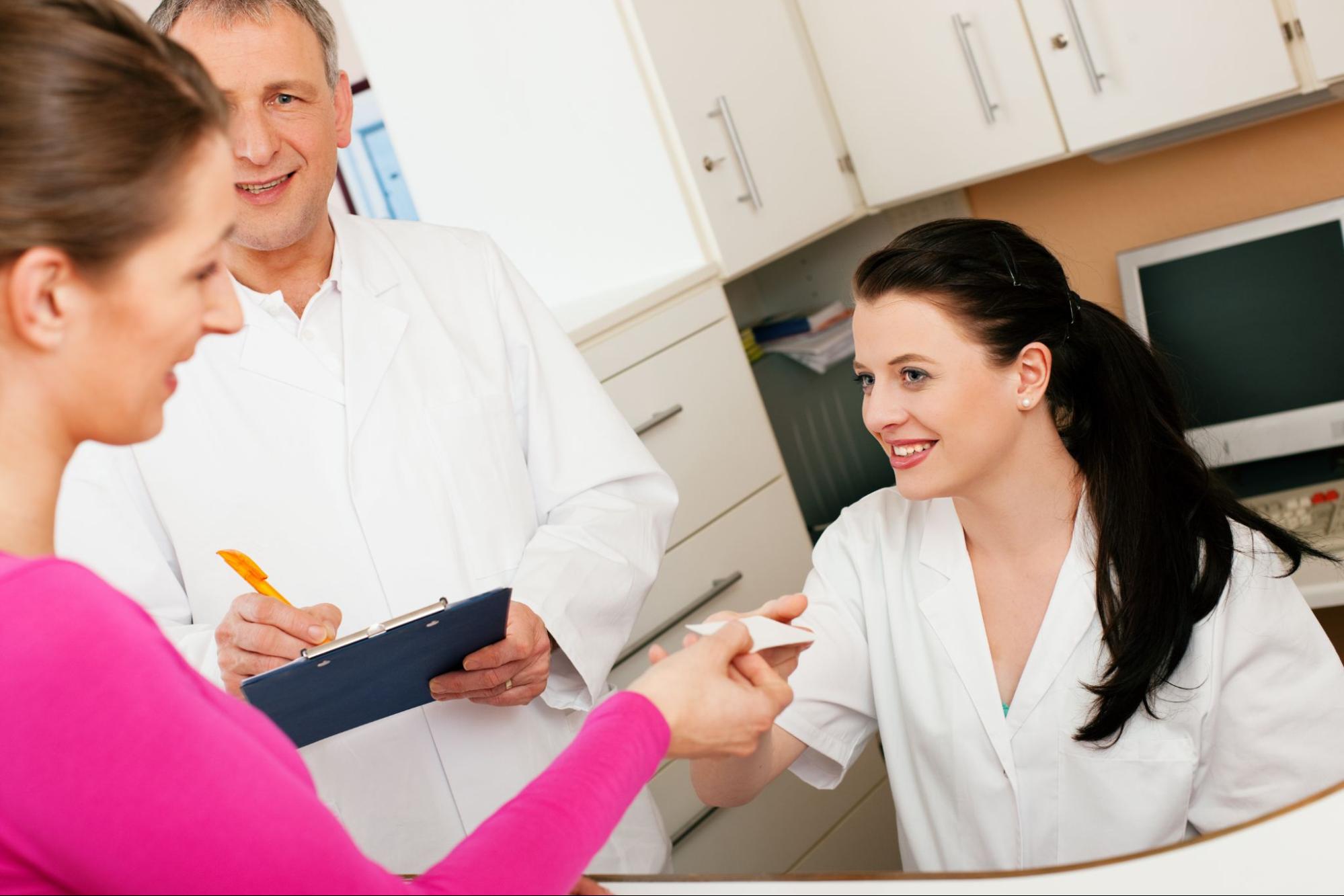 Now, more than ever, it's vital for employers to retain employees by offering incentives that matter to them the most. One of these incentives is, of course, healthcare coverage for single employees and employees with families. As inflation prices continue to rise, most employers don't notice much of a difference in health insurance costs, with 2022 health benefits costs rising only 3.2%, according to a Mercer poll. However, this lack of rising health benefits costs won't last, with 2023 healthcare benefits costs expected to rise by 5.4%. These rising costs are just the beginning, and employers should expect to see rising trends and costs that might just be a bit more than they can handle.
What Health Benefits Costs Mean Today
Whereas some businesses might have focused on employee benefits cost management in previous years as a priority, this year is proving different for companies. A recent survey showed that 84% of businesses are prioritizing offering health benefits to improve employee retention rates. The reason for the big shift is that more employees are now realizing the importance of getting access to medical and mental health services since the pandemic.
Employers are also noticing a higher turnover rate since the pandemic, with workforce turnover rates continuing to be much higher now than in prepandemic levels. As employees find new options in the gig economy, work-from-home positions, and an overall competitive market, it's easier to simply say no to businesses without good benefits. This is why, no matter the increase in healthcare cost trends, it's vital for employers to put healthcare benefits costs as a necessary expense if they want to continue to maintain and grow a talented workforce.
Trends Now vs. Then
While a 3.2% increase in 2022 might not seem too drastic, keep in mind that these rates are only expected to rise. In 2023, health benefits costs are expected to rise again by 5.4%. It's important to know that these rising trends are actually quite out of the norm. In general, healthcare benefits costs rise at a rate higher than inflation rates. For instance, the 2022 general inflation rate is now at around 8%.
Why might costs be rising now, you might ask? For starters, more and more employees are leaving companies that don't prioritize their mental health and work-life balance. This means leaving companies that aren't offering top-notch healthcare services, hence a bigger rise in healthcare benefits costs. Secondly, the pandemic shut down many primary care offices, hospital visits, and other areas where employees sought care.
This pause has recently been lifted as more hospitals and clinics recover from the brunt of COVID and more providers have the space available to accept new patients. However, with this additional space and freedom to visit their provider comes additional costs associated with taking care of employees. As more employees catch up with much-needed medical care, employers will continue to see a rise in benefits costs.
If trends are lower than anticipated, it means that employers might get bombarded later on with rising healthcare benefits costs. Employers need to be prepared for the coming years, since these inflation rates (and associated healthcare benefits costs) will continue to rise. For instance, in 2023, costs for US employers to pay for their employees' healthcare will increase by 6.5%, according to experts at Aon. This means it will cost roughly around $13,800 per employee.
Saving on Healthcare Benefits Costs
No matter how large or small your business is, it's vital to explore ways you can save on healthcare benefits costs while still offering high-quality insurance packages to employees. One of the best ways to do so is to partner with a knowledgeable agency like Health Guys! Our team of insurance experts can help you explore packages so you and your employees have access to high-quality and affordable healthcare year-round.
Unfortunately, many employers make the mistake of opting to cut costs, not focus on benefits, or even leave most of the costs up to the employer. Offering high-deductible plans is never the answer, since your future employees will more than likely scrutinize plans before accepting the job. If your employees notice higher deductible plans or notice the cost of healthcare shifts responsibility to them, your company might continue to face high turnover rates. Instead of opting for higher cost plans, call Health Guys today to explore different options for your employees. We'll help you find the best healthcare plans so you can retain your employees longer, grow your talent pool, and do so all at an affordable cost! You can also reach out online.