History of Insurance
By Health Guys
30 June 2022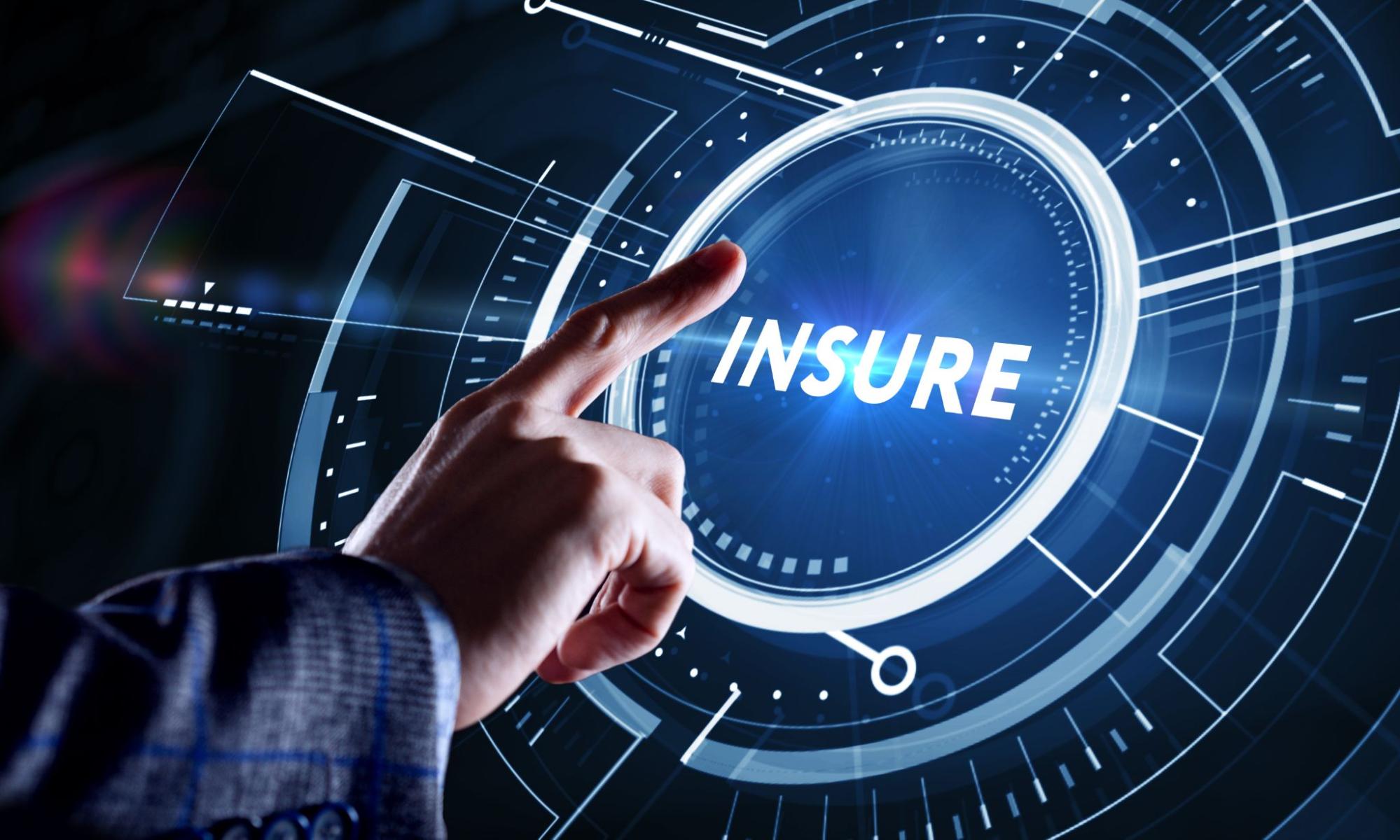 When people think about insurance, they usually think about car insurance, life insurance, home insurance, and health insurance. Even though a lot of people believe that insurance is something that is strictly tied to the modern era, that is not necessarily the case. There is actually evidence that insurance can be traced back to ancient times. What exactly is the history of insurance, and how can you find the right insurance to protect you and your family? Learn more about the history of insurance below, and reach out to a professional who can help you find the right insurance plan to meet your needs.
Insurance During Ancient Times
Insurance can be traced back several thousand years. Archaeologists have uncovered evidence of insurance plans being written in ancient Mesopotamia, which was around 4,000 years ago. During this time, the most common type of insurance was business insurance. For example, companies would purchase insurance coverage when they sent cargo across long distances. They never knew whether their cargo would be attacked by raiders along the way, so they decided to invest in insurance protection just in case they lost their cargo. In some cases, this cargo was incredibly valuable, and they did not want to lose it without being compensated. This is the earliest evidence of insurance from ancient times.
Insurance During the Medieval Era
Insurance expanded rapidly during the Medieval Era. For example, it wasn't unusual for businesses to purchase insurance plans specifically for goods that were sent by sea. It was impossible to predict the weather, so they never knew if a severe storm was going to knock out one of their boats. Entire nations would even purchase insurance for their fleets. That way, if their boats were sunk by a storm, the insurance company would have the money to compensate them and replace the boats. In some cases, companies would need to purchase additional coverage if they wanted to replace the cargo on the boat as well.
Multiple Branches of Insurance Develop During the Modern Era
Since the formation of the United States, multiple forms of insurance have been created. For example, property insurance is one of the most common types of insurance that people purchase today. For most people, their home is their most valuable asset, so they purchase property insurance to protect it. That way, if something happens to the property, they have an insurance plan to repair or replace the property.
Business insurance is still a common form of insurance. It has expanded significantly during the past few centuries, and there are multiple types of business insurance available. This includes business liability insurance, commercial property insurance, and even business interruption insurance. Some types of businesses might even need insurance plans that have been specifically designed for their industry.
Life insurance has also become popular. Life insurance traces its roots back to the 18th century. As people live longer, their income is more valuable to their families. Therefore, life insurance has become more important during the modern era. Life insurance can also be customized to meet the needs of the policyholder.
Finding the Right Insurance Plan to Meet Your Needs
Clearly, insurance has expanded significantly during the modern era. If you are looking for insurance for you and your family, there are several types of insurance to consider. They include:
Health insurance that will cover your medical expenses in the event of an injury or illness.
Dental insurance that can provide coverage for routine dental visits, orthodontic visits, and even acute or emergency visits to the dentist.
Life insurance, particularly if you have family members who depend on your income to pay their bills.
There are a lot of plans available, and you may have a difficult time deciding what plan is right for your needs. That is why you need to work with experts, such as the team from HealthGuys who can point you in the right direction.
Contact HealthGuys for Help Finding the Right Insurance Protection
Ultimately, these are just a few of the most important points you should keep in mind regarding the history of insurance. It is important for you to find the right insurance plan for your family, and we can help you with that. We are HealthGuys, and we provide you with access to experts and health insurance, life insurance, and dental insurance. We understand that it can be difficult for you to find the right insurance plan to meet your needs, but we can help you with that. If you would like to learn more about the options that are available for yourself and your family, contact us today. It would be our pleasure to assist you.