How To Apply For Dental Insurance In Texas
By Health Guys
16 September 2023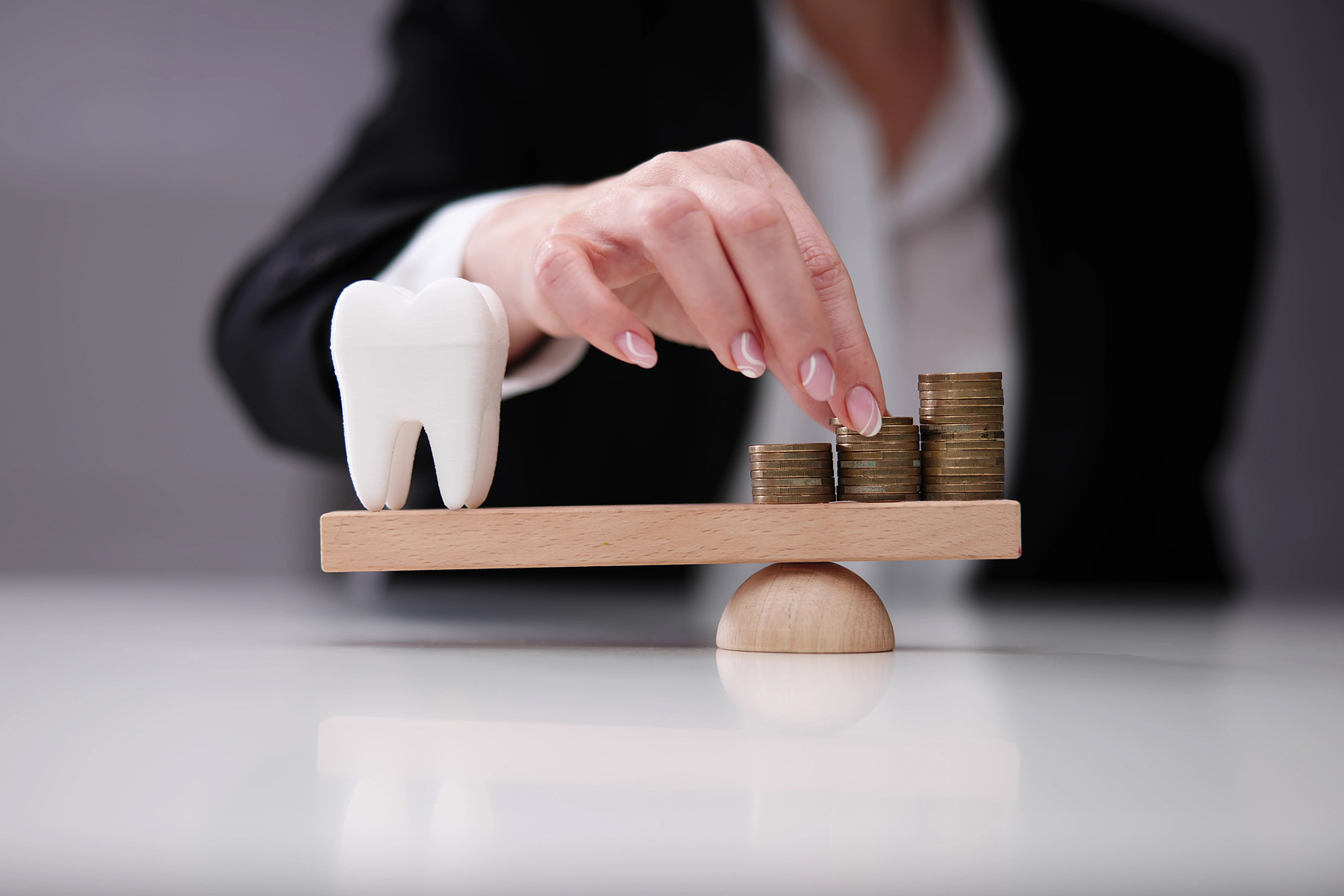 In the vast expanse of Texas, where everything is bigger, so should be our smiles! Dental health is an integral part of overall health. Yet, the complexities around dental insurance can sometimes deter individuals from securing the best dental plans available. At HealthGuys, we want to demystify the process, ensuring that every Texan can confidently flash their pearly whites.
Do you need dental insurance?
Absolutely! Dental insurance is crucial not just for cosmetic purposes, but for health reasons too. Regular dental check-ups can prevent potential health issues and catch concerns before they become significant problems. It's not just about teeth but about ensuring that your entire oral health is in peak condition.
How do dental plans work?
Dental plans, like other insurance plans, provide coverage for a specific monthly premium. Once you choose a plan, you pay a predetermined amount for dental services, and your insurance covers the rest. There are plans with various levels of coverage, deductibles, and premiums. Some plans may offer higher coverage for certain services or have a broader network of dental providers.
How to get the right plan for your needs? Determine your needs by evaluating:
Frequency: Do you need regular check-ups or specialized treatments?

Dentist Preferences: Do you have a preferred dentist? Ensure they're in the plan's network.

Budget: What can you afford monthly and annually? Consider premiums, deductibles, and out-of-pocket costs.

Future Needs: Are orthodontic treatments, surgeries, or other advanced services on the horizon?
How To Apply For Dental Insurance In Texas?
Research: Start by understanding the available options. Online platforms, such as HealthGuys, can offer comparative insights.

Consult an Expert: Talk to an agent who can guide you based on your specific needs.

Documentation: Gather necessary documentation, including identification, previous dental records, and more.

Application Process: Most insurance providers allow online applications. Alternatively, agents can assist in-person or over the phone.
Dental coverage is available in 2 ways
Health plans with dental coverage: Some health insurance plans include dental coverage as a part of their package.
Separate dental plans: Stand-alone dental plans can be purchased, providing specific dental-only coverage.
Dental plan categories
Typically, dental plans are categorized based on coverage types:
Preventive: Covers regular check-ups, cleanings, and X-rays.
Basic: Covers fillings, extractions, and non-routine X-rays.
Major: Covers bridges, crowns, and dentures.
Adult & child dental insurance
While adult dental coverage is optional, for children under 18, dental insurance is an essential health benefit under the ACA. It ensures that young ones have access to regular dental check-ups, promoting a lifetime of healthy habits.
Why Choose HealthGuys?
Selecting dental insurance is a task that demands attention to detail. With numerous providers and diverse plans, making an informed decision can be overwhelming. Here, at HealthGuys, we simplify the process. As a leading nationwide brokerage, we curate insurance solutions tailored for you, ensuring optimal dental health for you and your loved ones.
Looking to secure Full Coverage Dental Insurance Plans? HealthGuys is here for you! We don't stop at dental insurance; explore our offerings spanning Family and Life Insurance plans. Reach out to our dedicated experts who will guide you every step of the way. Ensure a brighter smile and a brighter future with HealthGuys.