How to Find Christian-Based Health Insurance
By Health Guys
28 February 2023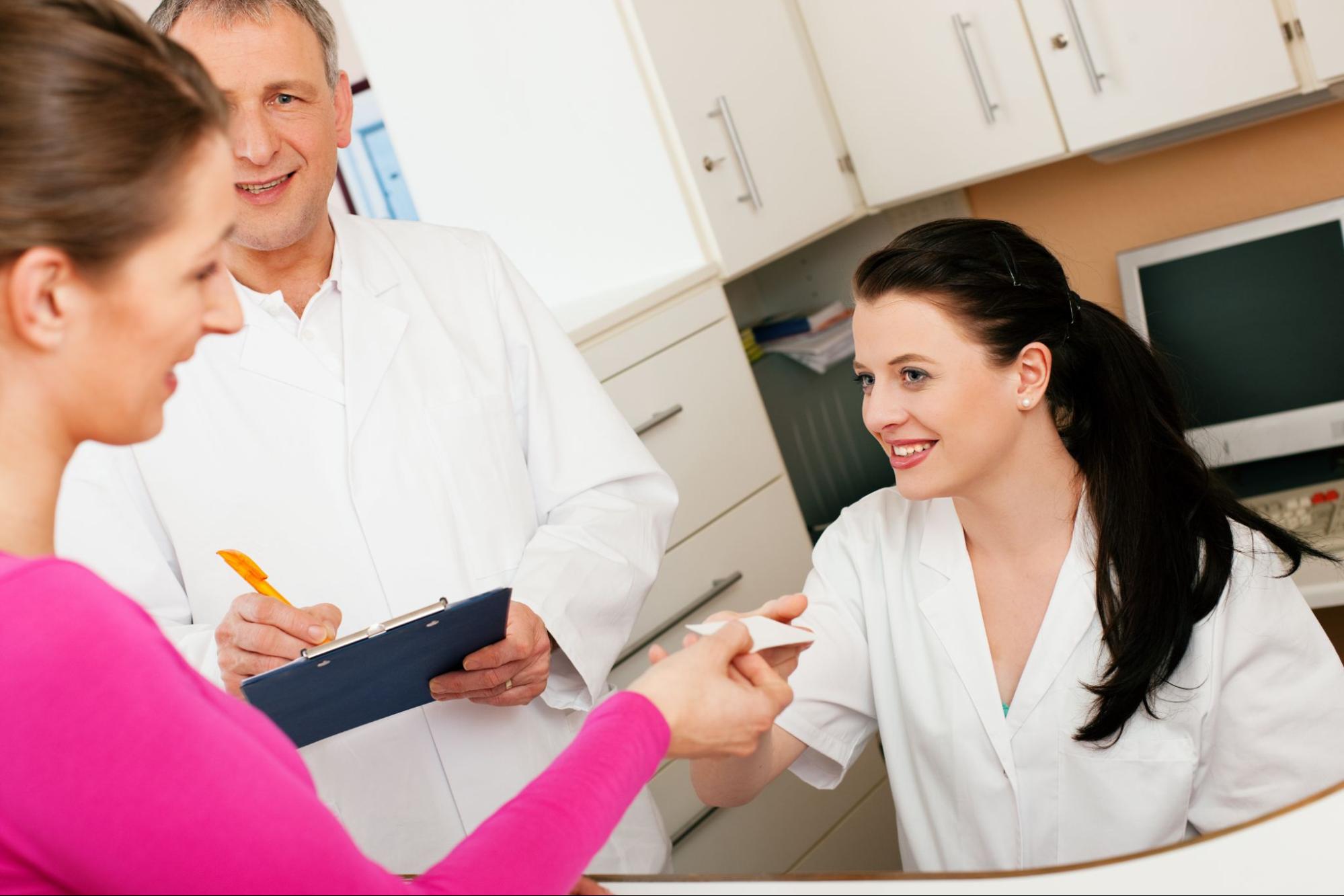 Ever since the passage of the Affordable Care Act, individuals and families have been assessing their options for health insurance coverage carefully. You might be looking for health insurance that is in line with your beliefs, and that could include Christian-based health insurance. There are multiple options available, but you need to think carefully about which one is best for your needs. If you are interested in religious health insurance organizations, there are a few important points to keep in mind.
Why Are People Interested in Christian-Based Health Insurance?
First, you might be wondering, why are some people interested in health insurance programs that have a religious connotation to them? If you decide to purchase health insurance, your premiums are going to go into a pool. Then, that pool is going to be dispersed to cover procedures for individuals and families, including yourself, who might run into medical issues. The goal of this insurance program is to pay a little bit of money over time to avoid having a large, catastrophic expense that you might not be able to afford down the road.
At the same time, your health insurance company is going to be responsible for paying for procedures that are covered under various policies. There is a chance that your health insurance company could pay for procedures that go against your religious or spiritual beliefs, and that is why you might be interested in a Christian-based health insurance program instead.
What Are Health-Sharing Ministries?
Even though the Affordable Care Act was passed relatively recently, Health-sharing ministries have been around for a long time. They started in the 1990s, and they are 501(c)3 nonprofit organizations. People who join the ministry program are supposed to have similar beliefs and values. Therefore, the program functions similarly to other health insurance companies, but they do not cover medical expenses that go against their beliefs.
There are plenty of health-sharing ministries available, and each of them has different procedures that they cover. Therefore, you need to read the guidelines carefully to make sure you understand what is covered by the health-sharing ministry and what is not.
How Do Health-Sharing Ministries Work?
If you decide to join one of these ministry programs, you will be responsible for contributing a fixed dollar amount every month, just like a health insurance premium. Then, when a member of the community falls ill or suffers a serious injury, they will submit a request to have their expenses covered.
The request will be reviewed either by the members or by an administrative person appointed by the committee itself. Then, if the request is approved, the bill will be covered. Like health insurance companies, the ministry may decide to cover a portion of the bill instead of the entire thing.
How Should You Choose Your Christian-Based Health Insurance Program?
If you are looking for a health insurance program that is in line with your beliefs, there are a few important factors to consider. They include:
You need to make sure the insurance program provides not only medical insurance but also dental and vision insurance as well.
You should check and see whether the monthly amount you are expected to contribute is fixed or changes over time.
You should find out whether your membership is terminated because you develop a chronic medical condition.
You may want to see whether there are any limits to the financial coverage you get from the program.
You should also check and see whether these programs cover funeral expenses.
You need to make sure your employment status does not have an impact on your membership.
You should also check and see who is responsible for managing the disbursements of the program.
Because these programs come in many shapes and forms, you must make sure the program will cover all of your possible medical expenses. Many of these ministries will not cover procedures that go against their moral beliefs, and this definition can change from ministry to ministry. If you have questions about what is covered and what is not, make sure you clarify that information before you move forward.
Contact Health Guys for Help Finding the Right Health Insurance to Meet Your Needs
Because there are so many moving parts involved, you need to work with a professional who can help you make sure you have the right health insurance for yourself and your family. We are Health Guys, and we have a significant amount of experience working with individuals and families of all backgrounds. If you are looking for a health insurance program that aligns with your religious beliefs, it would be our pleasure to review all of your options with you. Contact us today to speak to a member of our team, and let us help you find the right health insurance for your family.