Medicare FAQ
By Health Guys
24 March 2022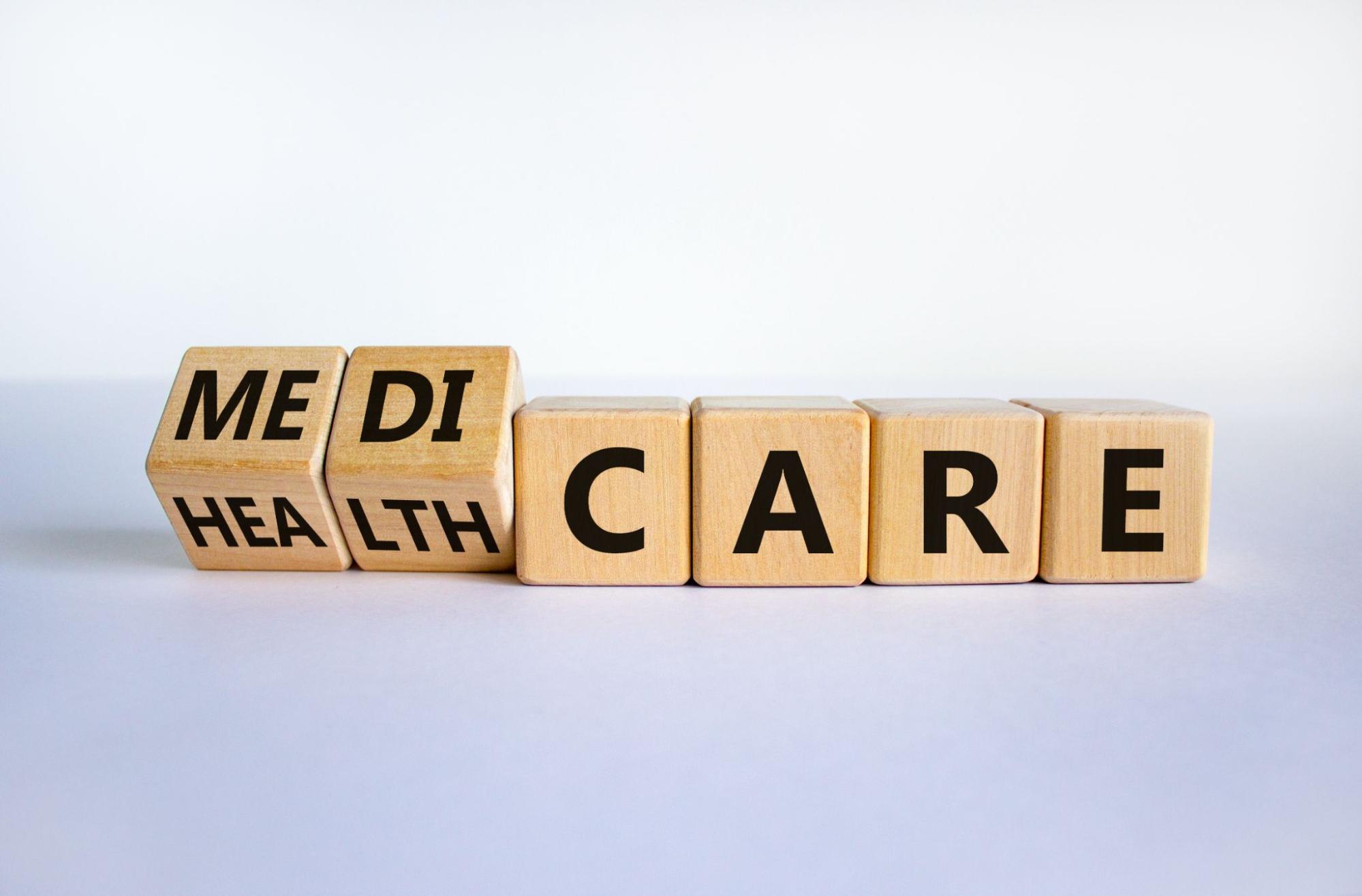 For American citizens 65 years of age or older, Medicare is a federal health insurance program connected to Social Security. This program helps pay for a portion of an elderly person's hospital and medical expenses, and benefits vary greatly depending on enrollment.
Medicare is also known as a fee-for-service health plan, which means that there is a deductible amount, then an amount covered by Medicare, and then an additional payment is made to the provider. Most medical providers and hospitals in the United States accept Medicare insurance plans. However, in many situations, Medicare alone does not cover the full level of expenses needed to support an older person as they continue to age, so many individuals need to have supplemental coverage plans.
To help people understand some of the important Medicare qualifications, parts, and plan specifics, we've put together a little FAQ.
Helpful Medicare FAQ
What are the four parts of Medicare?
Part A, Part B, Part C, and Part D
Part A of Medicare provides coverage options for inpatient hospital care. This level of coverage does not include any nonhospital medical expenses. This is sometimes referred to as Original Medicare.
Part B of Medicare provides coverage options for outpatient medical care. This level of coverage does not include any hospital coverage (see Part A above). This is also referred to as Original Medicare.
Part C of Medicare allows individuals to enroll in a different type of plan known as Medicare Advantage. Part C is in addition to Part A and B, meaning premiums for all must be paid monthly. The Medicare Advantage Part C component has a different set of benefits, such as vision and dental, but has limitations such as in-network restrictions.
Part D of Medicare provides coverage options for prescription drugs and refills.
Do I have to be 65 years of age or older to qualify for Medicare?
While the majority of Medicare coverage is provided to people 65 years of age or older, younger people can qualify for Medicare as well in unique situations. For example, younger people with severe disabilities, someone suffering from permanent kidney failure on dialysis, or someone with Lou Gehrig's disease could all be candidates for Medicare coverage. There is typically an age requirement and additional considerations like receiving disability benefits for people younger than age 65 to quality for Medicare.
How is Social Security attached to Medicare?
Medicare is actually funded by the Social Security Administration. Taxpayers and employers pay a certain percentage toward Medicare through the Federal Insurance Contributions Act. When a person is old enough to qualify for Social Security benefits, they are automatically enrolled in Medicare Parts A and B. Usually, no additional application is even needed for Part A or B, but it's important to understand all of the benefits and costs related to any Medicare option.
I heard the Medicare qualifying age is changing. Is that true?
While the "normal" retirement age is still considered 65, the earliest someone can start receiving Social Security benefits at a reduced rate is actually 62. For Medicare, though, 65 is still the age minimum for the time being. There have been discussions about the retirement age increasing to 67 and even 70, since the majority of Baby Boomers will be passed the 65 age threshold soon, but it is still in flux.
Do you have to be a United States Citizen to be eligible for Medicare?
The Centers for Medicare & Medicaid Services explains that an individual must "be either a US citizen or be an alien who has been lawfully admitted for permanent residence and has been residing in the United States for five continuous years prior to the month of filing an application for Medicare."
Do you have to be a United States Resident to be eligible for Medicare?
Yes.
Who can I talk to about Medicare benefits and plan options?
Every state has a State Health Insurance Assistant Program (or SHIP) that is a free service to help people understand the Medicare system. They also provide free counseling and courses on Medicare. You can also reach out directly to a Social Security representative in your state or a Medicare representative through their main 1-800 numbers.
Health Insurance Experts
At HealthGuys, our team of professional health insurance experts can help you navigate your Medicare plan. We pride ourselves in being able to suggest the best Medicare Supplement options for your personal situation and medication needs.
Call us today to discuss your unique needs and get a free quote. Our dedicated agents are also available to chat online if you prefer.