Affordable Health, Life, & Dental Insurance in Anna, Texas
Comprehensive Insurance Coverage for Anna Residents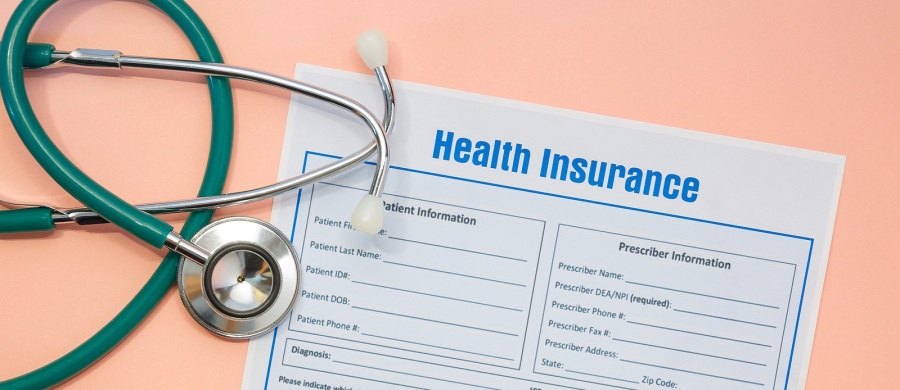 Are you searching for an affordable insurance plan that can fit your specific needs? If so, look no further than HealthGuys. HealthGuys is an insurance brokerage with agents who are certified nationwide to work with some of the most respected voices in the insurance industry.
If you live in Anna and want reliable yet affordable insurance, HealthGuys has your back. You can find a variety of plans including health insurance, life insurance, dental insurance, travel insurance, and more.
As a brokerage, HealthGuys can sift through a huge selection of coverage options and plans to find one that best fits your situation. HealthGuys never sells your information to anyone.
Health Insurance Designed to Meet All Your Needs
Regardless of whether you're searching for insurance as an individual, or to cover you and your family, HealthGuys will work with you to get you what you need at a price you can afford. Be confident that you'll be taken care of in the case of an injury or illness by finding insurance coverage with HealthGuys.
Even if you already have good health insurance, you can find travel insurance options to ensure you're covered if you go out of network.
Life and Long-Term Care Insurance
Nobody likes to talk about it, but there's a possibility you could unexpectedly pass away and leave your family without the steady income you provided. Life insurance could help make sure your family can survive and live comfortably in the case that the worst happens. HealthGuys has the knowledge and experience to connect you with the appropriate resources to make a decision regarding life insurance.
Likewise, long-term care insurance can give you confidence that you're covered in the case of chronic problems. Be sure you're taken care of with a plan through HealthGuys.
Dental Insurance for You and Your Family
Maintaining healthy teeth and gums is an important part of your overall health. Make sure that you and your family are taken care of and can have regular dental visits with a dental insurance plan.
HealthGuys offers a wide selection of options for dental plans. You can find plans that just cover the basics, like x-rays and teeth cleanings, to plans that cover braces, operations, and more.
Contact HealthGuys Today
There's no time like the present to ensure you and your family have reliable and affordable insurance. Even if you are not sure exactly what you need, the agents at HealthGuys can provide you with information and listen to you in order to match you with the ideal insurance plan. Contact us today.