Affordable Health, Life, & Dental Insurance in Azle, Texas
Comprehensive Insurance Coverage for Azle Residents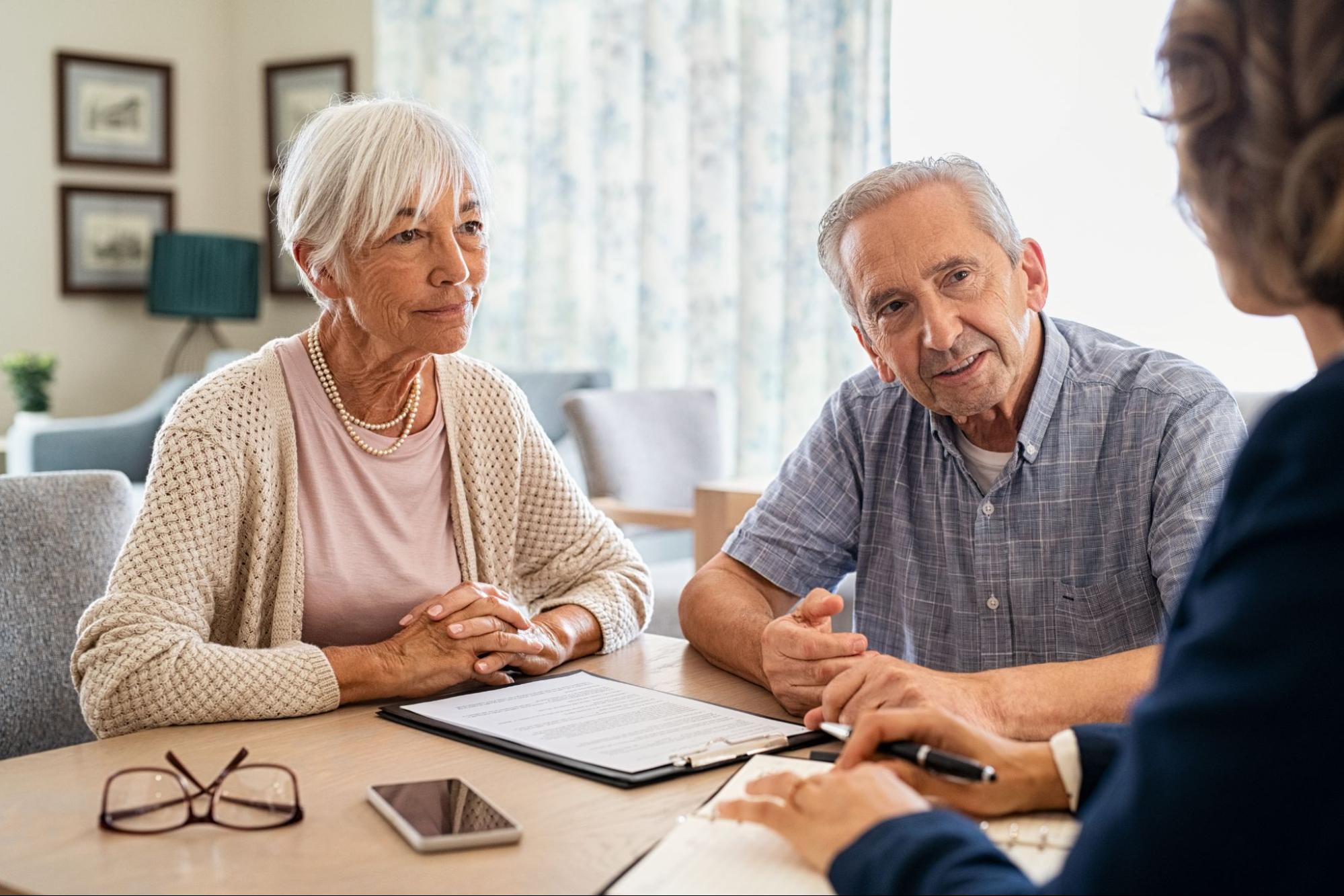 HealthGuys can assist you in finding the insurance coverage you're looking for at a price you can afford. The knowledgeable and caring agents at HealthGuys can connect you with a plan that fits your needs and explain to you everything you need to know about it.
You can find a variety of different insurance types and coverage levels at HealthGuys. For instance, HealthGuys offers health insurance, dental insurance, travel insurance, life insurance, and long-term care insurance among other options.
Azle residents and other people nationwide can trust HealthGuys to find them an affordable insurance plan that fits their needs and gives them the coverage level they want.
Health Insurance Designed to Meet All Your Needs
Since HealthGuys works with multiple providers, you will be able to find the ideal plan for you and your family. The agents at HealthGuys will listen to you to understand all of your needs and make sure they are satisfied with a health insurance plan tailored to you.
Even if you're not exactly sure what you're looking for, HealthGuys can guide you in the right direction to match you with the best option.
Life and Long-Term Care Insurance
If you pass away will your family be able to survive without your income? Make sure they can continue to live comfortably by getting a life insurance plan. HealthGuys can find you a plan that is not only affordable but will ensure your family can continue on without you.
The long-term care insurance options HealthGuys can connect you with likewise ensure you're covered if you develop a chronic health problem. Whether you're getting older and want to be covered just in case, or just want to give yourself a sense of security, you can find what you're looking for through HealthGuys.
Dental Insurance for You and Your Family
Everyone wants a bright smile with good-looking teeth. Dental insurance plans can help you and your family afford regular trips to the dentist to maintain healthy teeth and gums.
Plans are very flexible and can scale from just the basics like cleanings and x-rays, all the way up to cover braces, operations, and more. Find the dental plan that fits not only your needs but your family's as well through HealthGuys.
Contact HealthGuys Today
Your health and your family's health are very important. If you want to be confident all your insurance needs are met with affordable plans, contact HealthGuys to find coverage that satisfies your needs.