Affordable Health, Life, & Dental Insurance in Carrollton, TX
Comprehensive Insurance Coverage for Carrollton Residents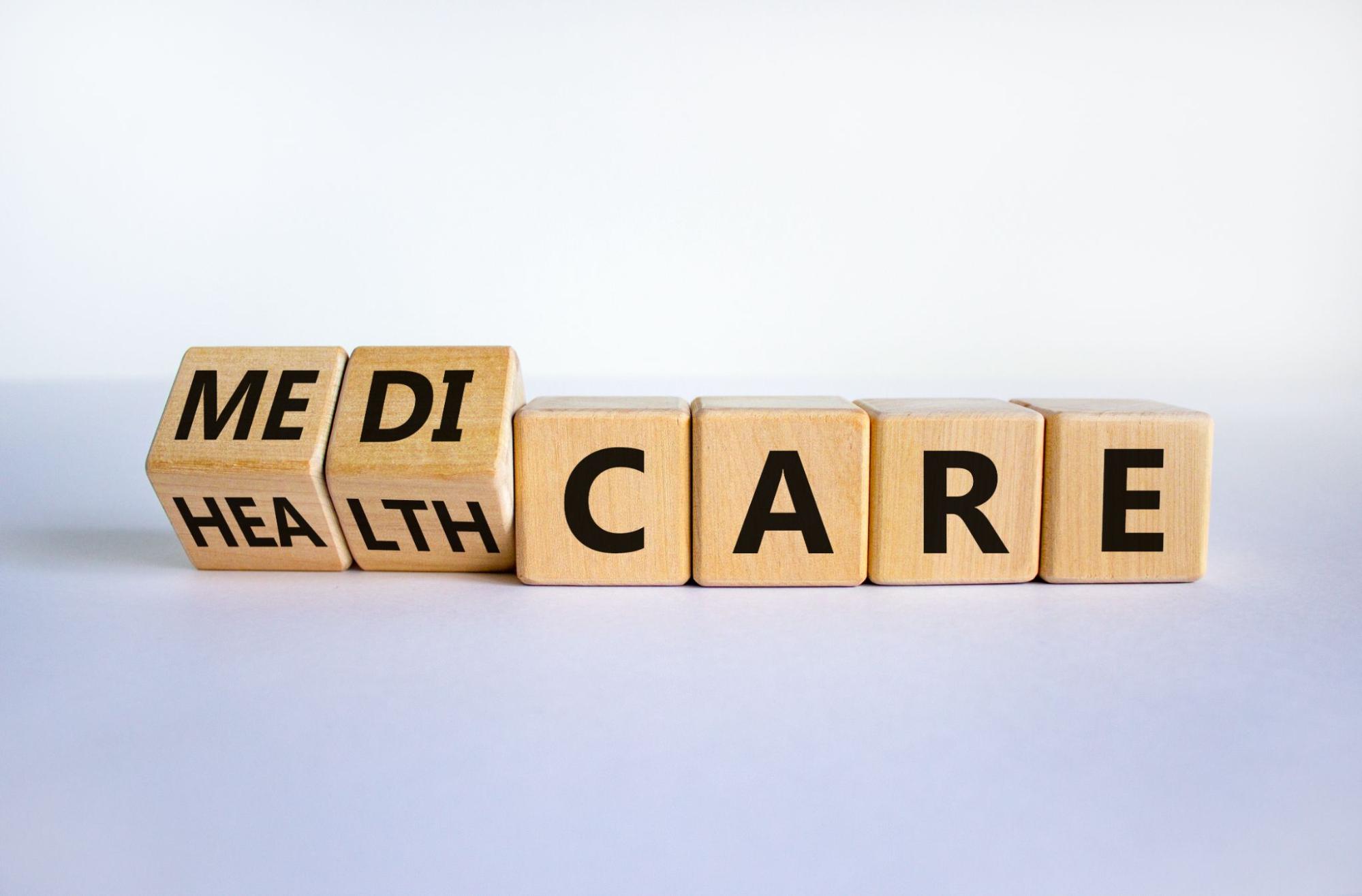 There are many different types of insurance out there. Have you thought about your coverage lately? Although health and dental insurance are important, there are many more types, including travel insurance, long-term care insurance, and life insurance. If you would like to learn more about your options and what's out there, get in touch with our team at Health Guys. We can help you navigate the insurance world and make sure you have the right coverage for your needs.
Health Insurance Designed to Meet All Your Needs
We can work with both individuals and employers to find the right health insurance. We can help you find short-term health insurance if you are between jobs or something long-term if you are self-employed. Health insurance can seem complicated, but it doesn't have to be when you have a team of experts helping you. With the rising costs of medical care, it's more important than ever to have coverage. We can work with your healthcare needs and your budget to find the right fit.
Life and Long-Term Care Insurance
Life can throw curveballs and one never knows when they may need life or long-term care insurance. Life insurance is very important for anyone that bears financial responsibility for their family. No one wants to leave their loved ones in a pinch if they pass away.
Similarly, long-term care can take a toll on finances. Long-term care can be a reality for those who are getting older, or for anyone if an accident or illness occurs. It can never hurt to be prepared. Chat with our team about long-term care insurance options.
Dental Insurance for You and Your Family
Oral health is tied to our overall health and if you let dentist visits go by the wayside, it could have a negative impact. Luckily, there are various tiers of dental care available. Our team can help you look at the options and decide on a basic plan that covers regular check-ups or a more extensive plan that covers major dental work. No matter your needs, there is a plan that can give you the protection you need while also fitting into your budget.
If you are in the market for health or dental insurance, get in touch with our team of experts. We can also help you evaluate your needs to see if you should have any additional coverage. Request a free quote on our website or call 866-438-4325.