Affordable Health, Life, & Dental Insurance in Cedar Hill, TX
Comprehensive Insurance Coverage for Cedar Hill Residents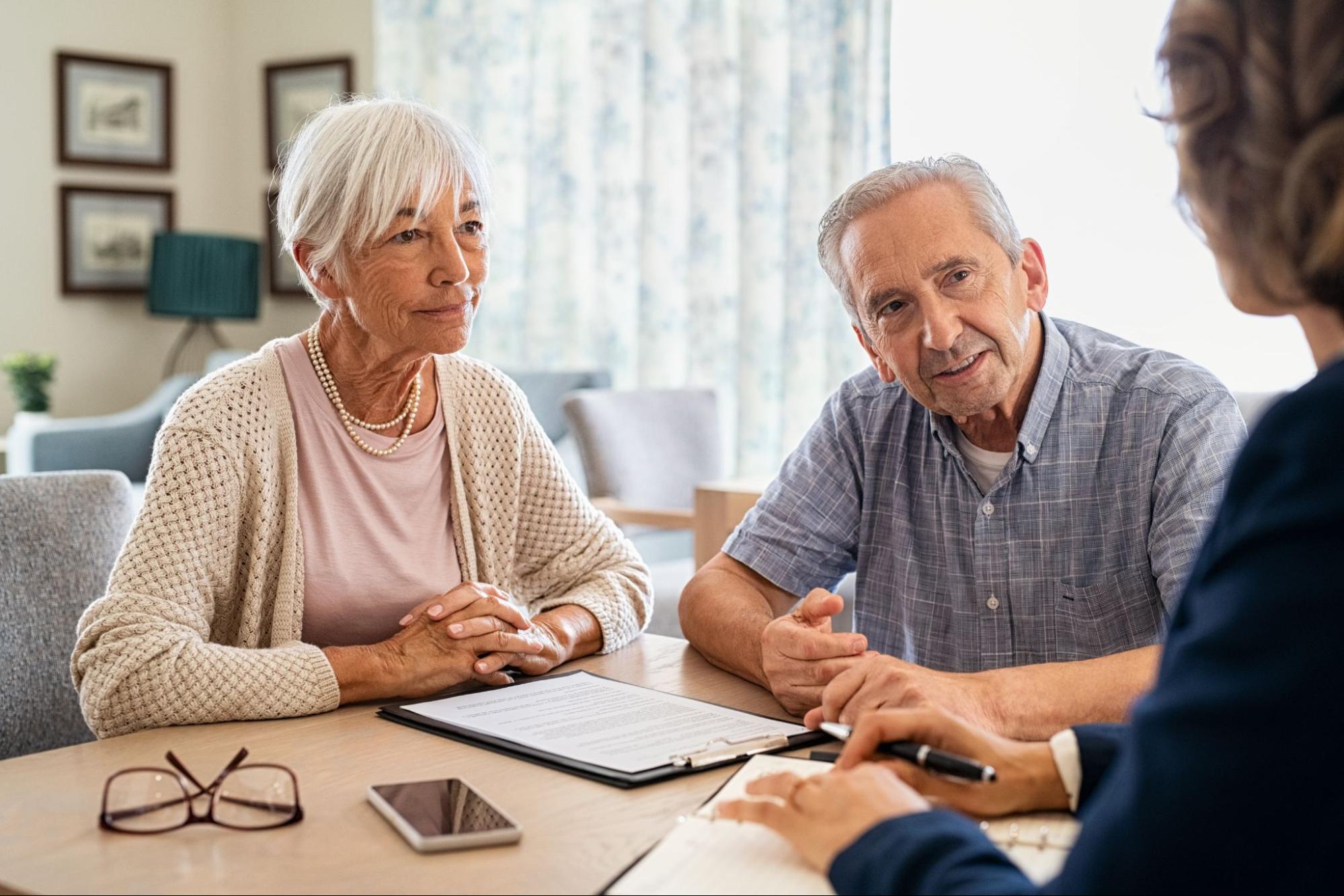 Anyone living in the Cedar Hill, TX area will know that it is important that they get proper personal insurance plans. If you are in this city, the team with the HealthGuys is a great group to work with. The HealthGuys can help someone get into a variety of different types of insurance. Some of the top plans that they are knowledgeable about include dental insurance, health insurance, long-term care and life insurance, and even travel insurance.
Health Insurance Designed to Meet All Your Needs
One very important type of coverage for all people to consider getting is health insurance. The costs of healthcare today are extremely significant. At the same time, receiving this care is an important part of your overall physical and mental health. Due to this, having health insurance coverage is a necessity. HealthGuys can help you build a plan that is right for your situation. They can help you select the right plan and offer various solutions including individual and family plans, group insurance plans, small business plans, and even faith-based insurance policies.
Life and Long-Term Care Insurance
If there are people in your life that you care about, ensuring their financial futures are supported is important. A great way to do this is by getting a proper life insurance plan. If you do have life insurance, you can build the policy to meet your needs in terms of term length and coverage amount. The HealthGuys is experienced with this type of insurance and can offer the support needed to build your next policy.
You should also always consider getting long-term care insurance. As you will never know if you need long-term care, ensuring you are covered for this risk is important. With long-term care insurance, you will have the coverage needed to cover the significant costs that could come with long-term assisted living.
Dental Insurance for You and Your Family
While it is important that you have health insurance for your family, you also need to consider your dental insurance needs. With a dental insurance plan, you can help ensure you and your dependents are able to see a dentist regularly to keep their teeth clean and strong. Coverage can also provide support if you need a more significant procedure.
Those that are with the HealthGuys can help anyone assess and evaluate their personal insurance needs. When you are looking to improve your insurance position, calling the HealthGuys professionals can be a great first step towards getting into an ideal plan and policy.