Affordable Health, Life, & Dental Insurance in Celina, TX
Comprehensive Insurance Coverage for Celina Residents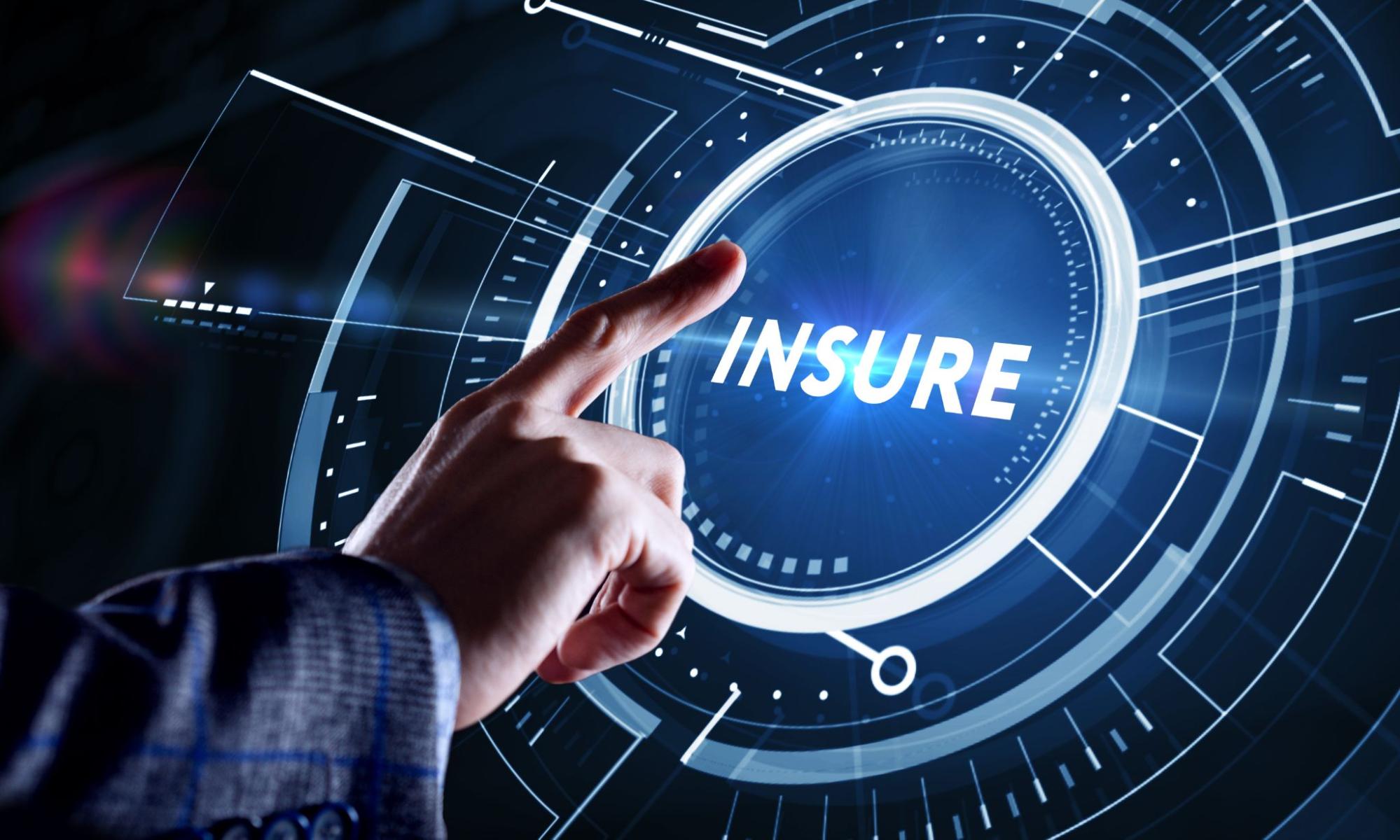 One of the most important choices that you will have to make will come when you need to select a new personal insurance plan. If you are in the Celina, TX area, getting support and guidance when shopping for insurance is quite important. When looking for coverage, you should start your search with The HealthGuys. These professionals offer various forms of insurance including health and dental coverage, life and long-term care insurance, and even travel insurance.
Health Insurance Designed to Meet All Your Needs
One of the most important forms of insurance you can get is health insurance. If you have the right insurance, it will ensure you have access to affordable preventative care and are supported if you need a more costly operation or care. As there are a lot of options to consider, working with the HealthGuys for your health insurance needs is a good idea. The team here will give you support in selecting a plan. They offer a variety of coverage options, including individual and family insurance, group health insurance, and faith-based plans.
Life and Long-Term Care Insurance
Life insurance is an important investment that can help to protect the financial lives of your dependents. As you are looking for coverage, you can find that selecting the right plan is confusing. The HealthGuys can help with this as they can help you choose a plan that will provide this valuable coverage and give you peace of mind.
Long-term care insurance through the HealthGuys is also a great form of coverage. The HealthGuys will give any support you need to select this plan. With proper long-term care insurance, you will have support if you do unexpectedly need long-term care
Dental Insurance for You and Your Family
Another important form of coverage to get for you and your family is dental insurance. If you have a proper dental plan, it will ensure you and your dependents can see a dentist regularly. This can help to keep your teeth strong and healthy and avoid more serious dental complications. You will also have coverage and support if you do need further dental work.
It is clearly important that those in the Celina, TX area select the right insurance policies for their situation. When you are looking for insurance here, you can start your search by calling the HealthGuys. These insurance professionals will offer you the help you need to choose a new plan.