Affordable Health, Life, and Dental Insurance in Cleburne, TX
Comprehensive Insurance Coverage for Cleburne Residents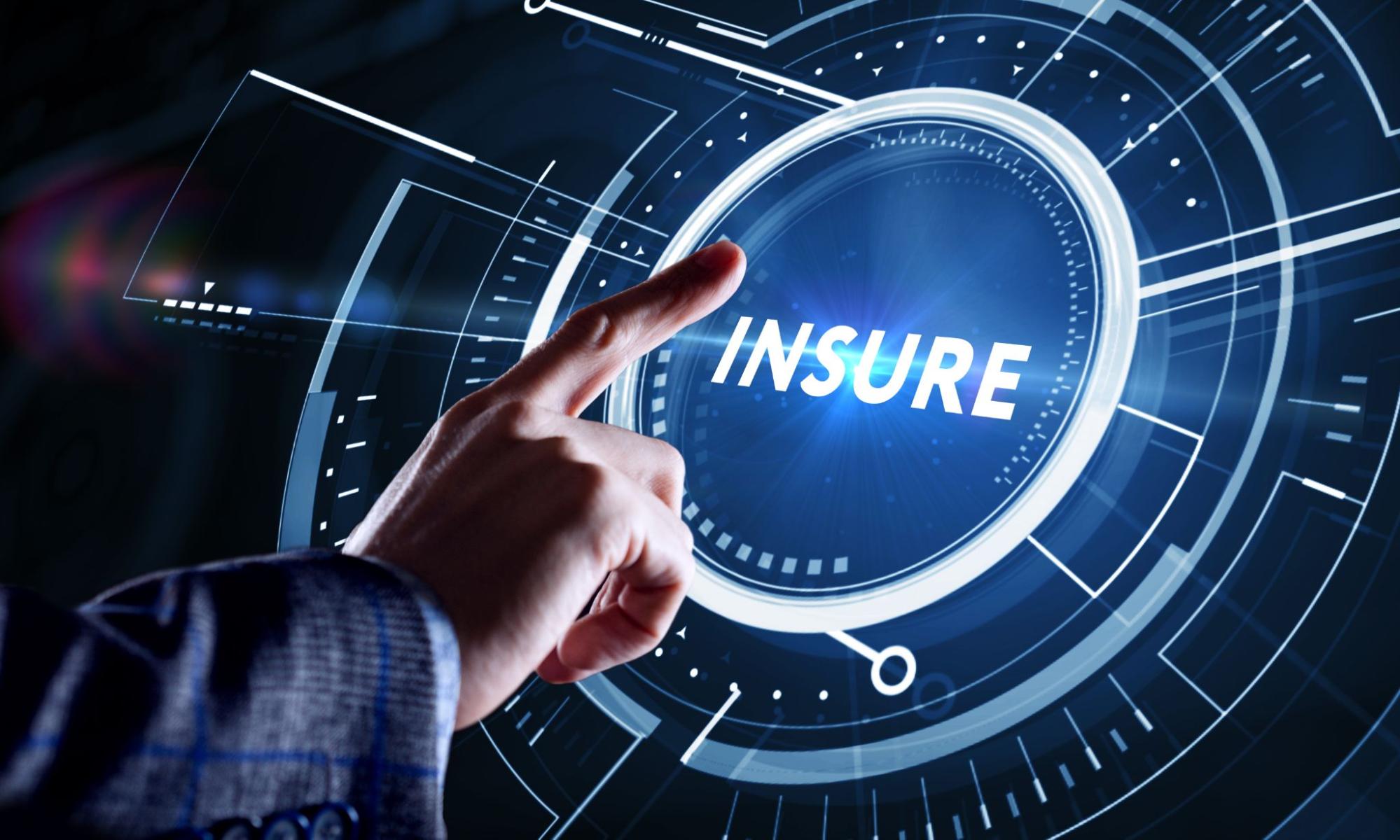 If you live in Cleburne, Texas, then Health Guys has coverage for absolutely all of your health-related insurance needs. We're not just talking about regular health insurance (which we have in spades).
We have a range of dental plans, long-term insurance, and even life insurance. You can mix and match the policies that feel right for you in order to build a consolidated total health plan that is easy to understand and even easier to manage.
We even have travel insurance to make sure you have great coverage when you leave the country. If you want to be protected at all times, Health Guys has you covered.
Health Insurance Designed to Meet All Your Needs
At Health Guys, we want to make sure that you're never in the dark or uncertain when it comes to health insurance. We can work with you to find a policy that is right for your current needs.
If you prefer a low-premium, high-deductible catastrophic insurance plan, we're here to help. If you have preexisting medical conditions that require special coverage, we have you covered.
Whatever your specific needs are, we want to make sure you have accessible coverage so that you always have access to the right healthcare for you and your family.
Life and Long-Term Care Insurance
We also provide plans for life and long-term care. If you want to guarantee your future and protect yourself in the years to come, long-term care insurance can do a lot of good.
Life plans also ensure that you have plenty to leave behind for your loved ones.
On top of that, we can help you take out such a plan for a loved one to make sure they have full access to the care that they need. When we discuss comprehensive insurance solutions, we really mean it.
Dental Insurance for You and Your Family
Dental care is just as important as any other facet of healthcare, and it can be just as pricey too. Whether you're going in for regular checkups, working on orthodontics for the kids, or even scheduling dental surgeries (such as wisdom teeth removal), you need great coverage that doesn't bankrupt you for such an essential service.
Health Guys has a range of affordable dental plans that can protect you and your whole family.
Contact us today. We want to help you find the right coverage and save money along the way. We'll be happy to help you explore options so that you can get the coverage you need sooner rather than later.