Affordable Health, Life, and Dental Insurance in Colleyville, TX
Comprehensive Insurance Coverage for Colleyville Residents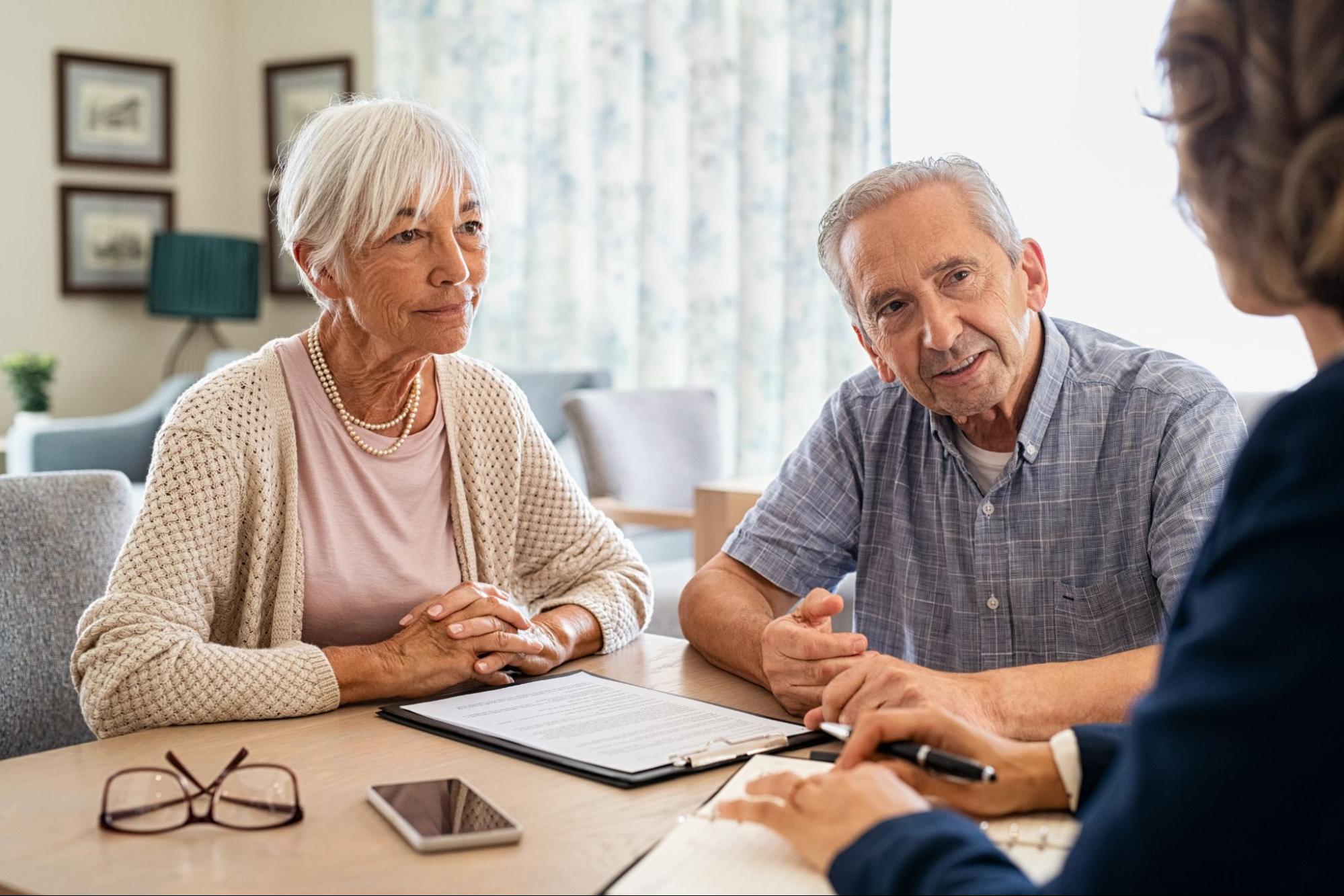 Sandwiched between Fort Worth and Dallas, Colleyville is a great place to live. But no matter how much you enjoy life in the area, there are still some essentials that never change.
Everyone needs health insurance, and that means you too.
Health Guys is here to help with all of your health-related insurance needs. We want to make sure you have plenty of coverage for absolutely anything that can come up, and we want to do it in a way that you can reasonably afford.
That's why we offer a variety of general health insurance plans. We also provide dental and life insurance. In fact, you can even get travel insurance so that you are always protected, even when you're away.
Health Insurance Designed to Meet All Your Needs
Everyone's healthcare needs are different. Some people just need an annual checkup and coverage in case they end up in the emergency room. Others have specific, diagnosed conditions that require persistent care.
There's a health insurance plan that can match your needs, and Health Guys can make sure you have it.
We'll scour the land to ensure that you have a policy that covers what you care about the most while optimizing premiums and deductibles around the budget that you give us.
Life and Long-Term Care Insurance
When we think about health insurance, regular health and dental are the concepts that usually pop into mind, but there are other important aspects of health insurance that are easy to overlook.
Long-term care insurance is one of them. If you have a loved one in need of long-term care, then a specialized policy can really take the edge off of the financial burden that often accompanies that kind of care. If you're worried that you might someday need such care, you can set up a policy today that protects you in the future.
The same goes for life insurance. It's still a part of health insurance, and we want to make sure you and your loved ones are properly covered.
Dental Insurance for You and Your Family
Of course, you can't skip out on dental insurance. Dental care is as important as any other form of care, and without a good insurance policy, costs can easily get out of control.
We have individual and family plans, so we can cater to your specific needs. From basic teeth cleanings to specialized oral surgery, we can make sure you're always covered.
Contact Health Guys today. We'll work with you to make sure you understand your policy options and get the customized insurance setup that truly is right for you.