Affordable Health, Life, and Dental Insurance in Farmers Branch, TX
Comprehensive Insurance Coverage for Farmers Branch Residents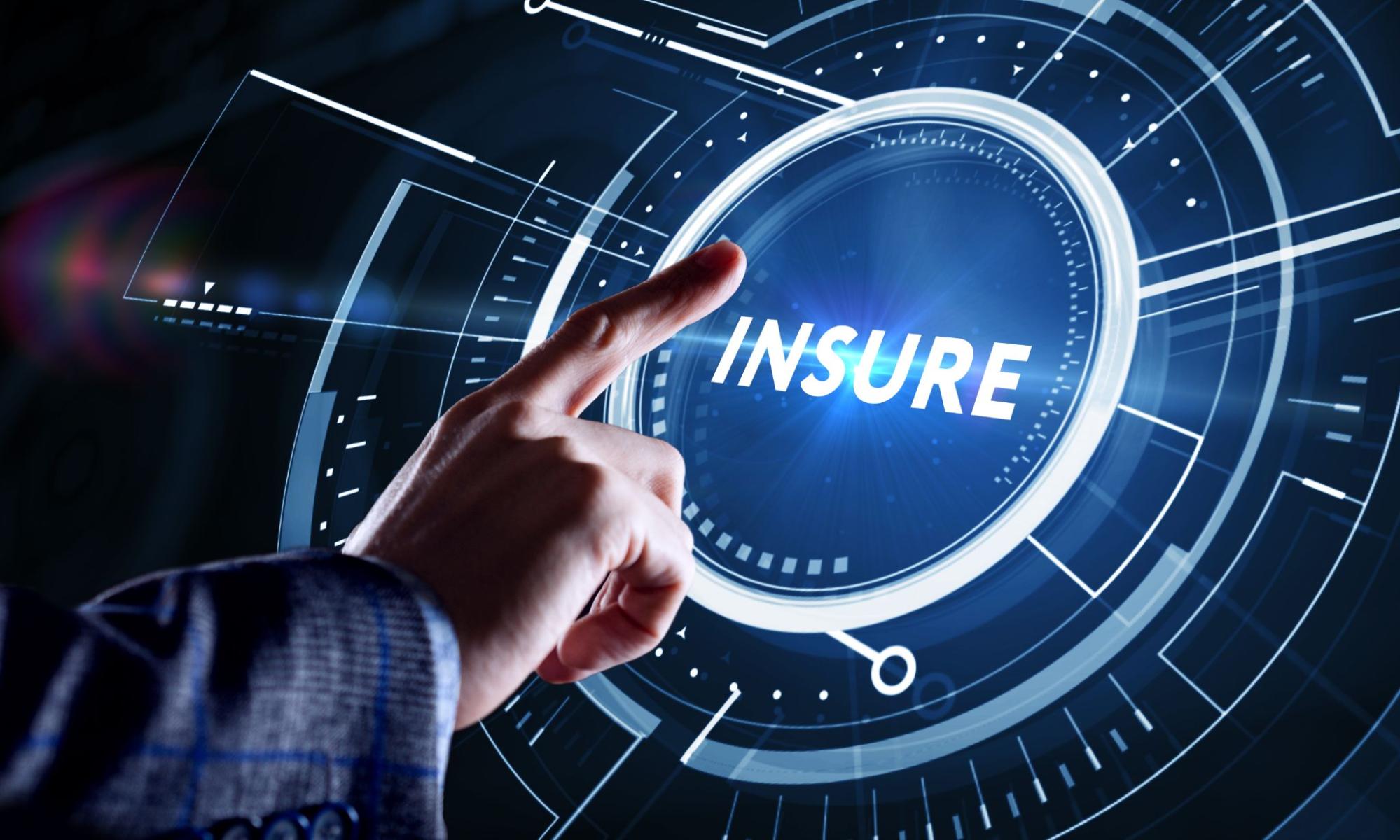 You need to make sure that your family is properly protected, and that means having the right health insurance policy. We are Health Guys, and it would be our pleasure to help you find insurance that can cover all of your health needs. This includes life, health, and dental insurance. With the right insurance policy, you can protect your family against potentially catastrophic expenses. We are also happy to offer travel insurance that can help you save significant amounts of money.
Learn more about how we can help Farmers Branch residents below, and give us a call to speak to a member of our team.
Health Insurance Designed to Meet All Your Needs
At Health Guys, we understand that everyone is in a slightly different situation, and the right health insurance policy for one family might not necessarily be the right health insurance policy for yours. You need to think about your age, overall health, and potential medical needs when you are looking for a health insurance policy in Farmers Branch.
Our team has connections with some of the largest health insurance providers in the local area, and we can lean on those connections to provide you with the insurance policy you require. We can review the benefits and features of each policy before you decide which one is best for your needs.
Life and Long-Term Care Insurance
You also need to make sure your family is protected against large expenses, particularly close to the end of your life. Long-term care insurance could help you cover some of the medical expenses that pop up as you get older. It could potentially save you tens of thousands of dollars.
We would also be happy to help you find the right life insurance policy for yourself and your family. What happens if you are no longer able to provide an income for your family? A life insurance policy can make sure that the people you love will be taken care of.
Dental Insurance for You and Your Family
We would also be happy to help you find the right dental insurance policy for you and your family. Dental insurance can help you cover not only preventive care but also acute care needs as well. The right dental insurance policy and Farmers Branch, Texas, could even help you save money on the cost of braces for your children.
At Health Guys, we would be honored to help you find the right health, life, and dental insurance policies for your needs. Contact us today to speak to a member of our team!