Affordable Health, Life & Dental Insurance in Fort Worth, TX
Comprehensive Insurance Coverage for Fort Worth Residents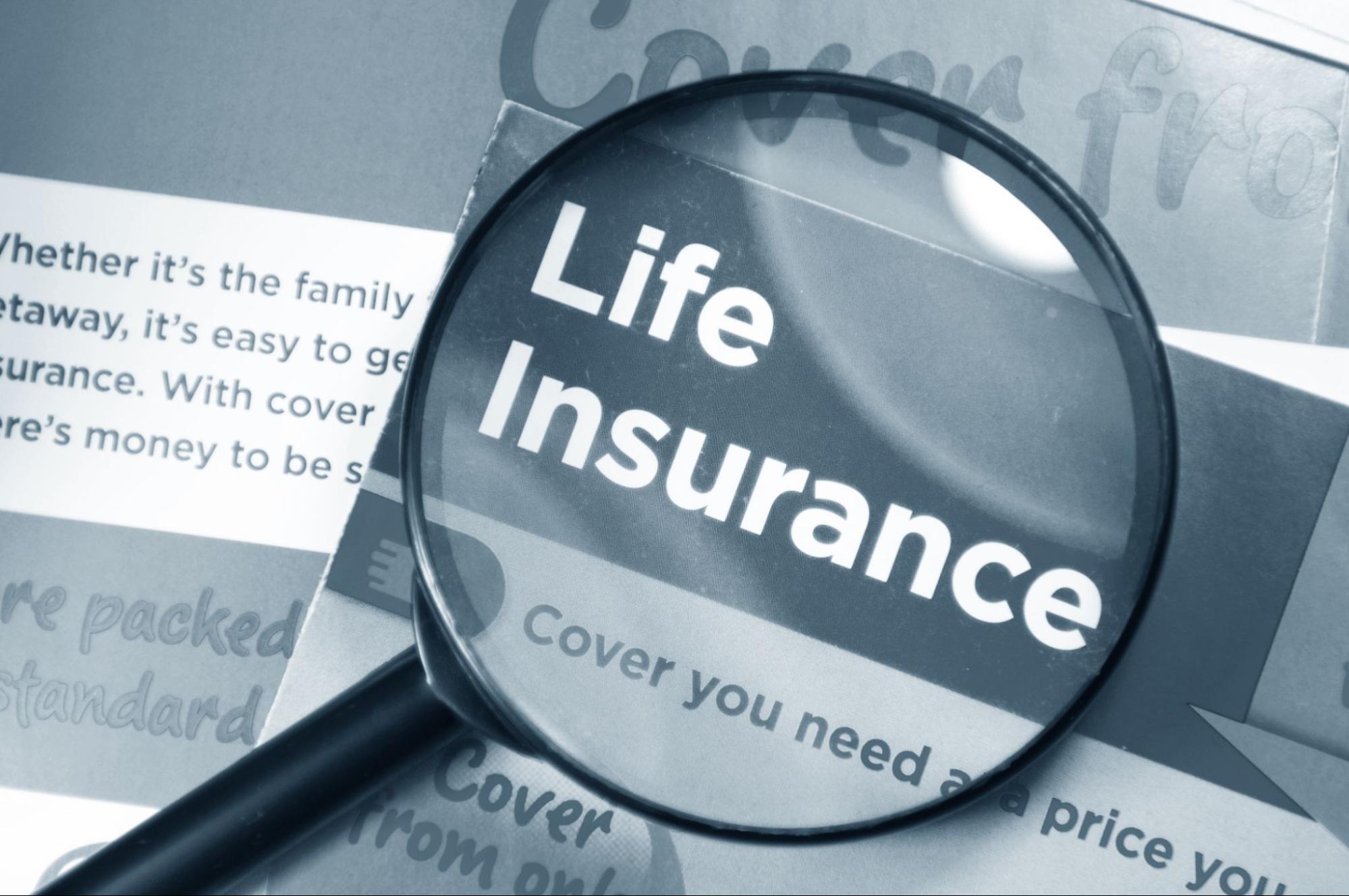 Insurance can be expensive and difficult to understand. Luckily, there are affordable options out there. You just need to know where to look. Our team at the Health Guys knows where to look. We can set you up with affordable insurance options that fit your needs. No matter what kind of insurance you need, we can help. We offer health insurance, travel insurance, Medicare supplements, dental insurance, and more. We have experts that are ready to take your call and help you find coverage. We can explain insurance in a way that you can understand.
Health Insurance Designed to Meet All Your Needs
No matter your circumstances, we can help you find affordable health insurance. We can help you if your employer does not offer health insurance or if it's not affordable. Even if you have past health conditions, we can find insurance for you. You can also sign up for short-term health insurance with us. This is a great option for anyone who is between jobs or just needs coverage for a little while. When you give us a call, we will work to understand your needs and your budget and find the right plan for you.
Life and Long-Term Care Insurance
Some people do not sign up for life insurance or long-term care insurance because they think it will be too expensive and they will not need it. The truth is, you never know what life might throw at you. If you were to pass away, would your family be able to survive without your income? If you have a wife or children and contribute financially to your family, you need life insurance. You don't want to leave your family in a tight spot.
For those that are getting older or just like to be prepared, long-term care insurance is important. Long-term care is very expensive, and if you end up needing this service because of an unexpected accident, chronic health condition, or just because of old age, you may need help paying the bills.
Dental Insurance for You and Your Family
Healthy teeth and gums are very important to your overall health. Regular dental visits are the best way to keep your teeth and gums in top shape. Many people go without dental care because it is so expensive. We can search through various tiers of dental care that are available and find a plan that will get you the care you need for the cost you are able to pay.
No matter your insurance needs, get in touch with us today. We can answer questions and find affordable health, travel, dental, and life insurance policies that fit your needs. Contact us online or call 866-438-4325.