Affordable Health, Life & Dental Insurance for Frisco Residents
Comprehensive Insurance Coverage for Frisco Residents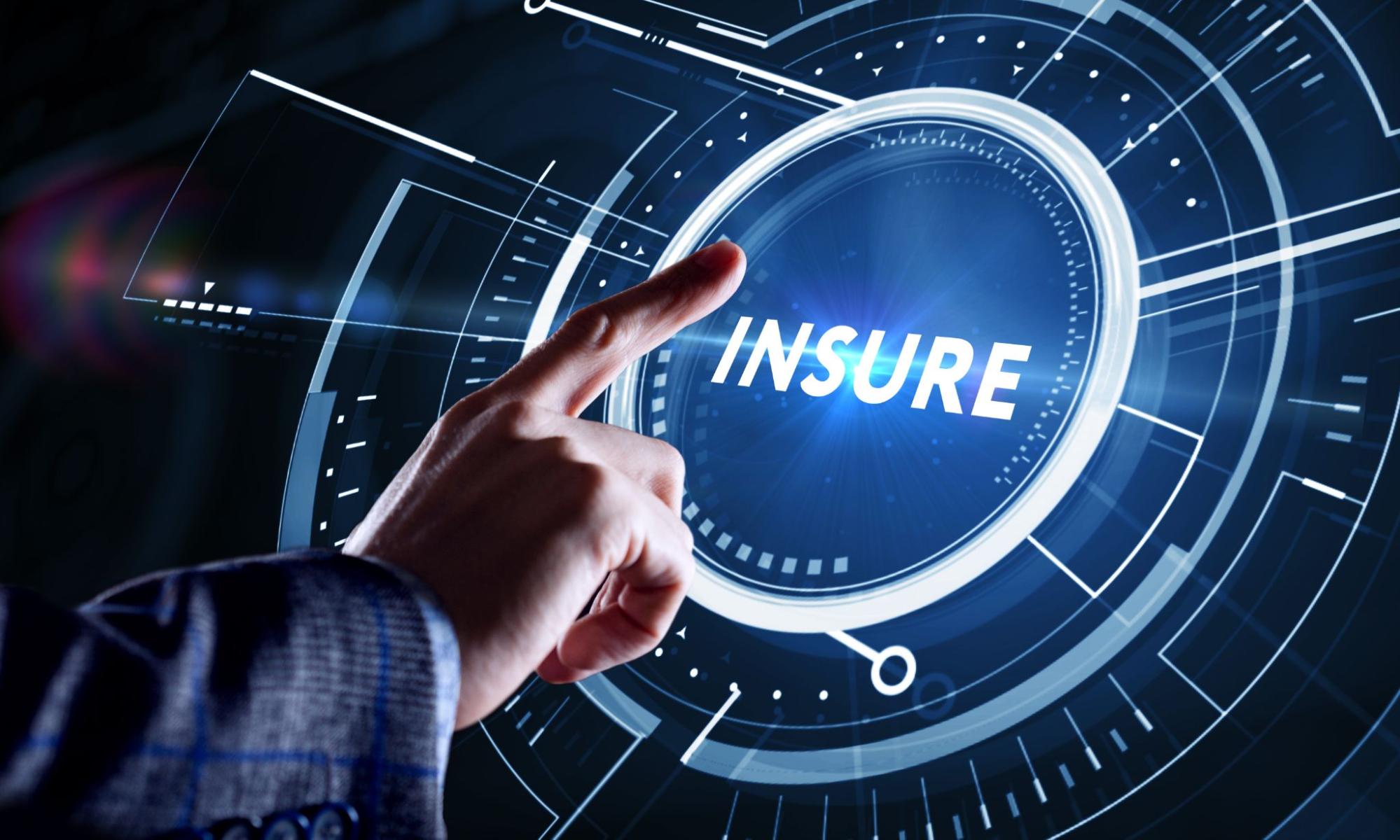 Are you a Frisco, TX, resident searching for affordable insurance? If so, you've come to the right place!
At HealthGuys, we're committed to providing Frisco individuals, families, and employers with comprehensive insurance that's highly customized, budget-friendly, and easy to understand. We work with some of the most well-respected insurance providers in the industry, and our agents are certified nationwide.
We know finding the right insurance policy for your needs can be a major headache. We're here to make sure your insurance shopping experience is simple, straightforward, and most importantly, highly satisfying.
Ready to learn more about your insurance options with our team? Contact us today to get started!
Health Insurance Designed to Meet All Your Needs
At HealthGuys, we know medical care can be ridiculously expensive. We also know that having the right health insurance plan under the right provider can help you protect both your well-being and your wallet.
When you work with us to find your ideal health insurance policy, we take the time to learn about your budget, your healthcare requirements, and your unique circumstances. Using that information, we connect you with a customized health plan that's not only affordable but also easy to understand and use.
If you're looking for individual, self-employed, family, or employer group health coverage in Frisco, contact our team today to learn more about your policy options!
Life and Long-Term Care Insurance
Having the right life and long-term care insurance can give you unmatched peace of mind. It's impossible to predict when a serious accident, illness, or chronic health condition may occur, and that's why taking measures to protect yourself, your family, and your finances is so important.
At HealthGuys, we specialize in both life and long-term care insurance for Frisco residents and are committed to helping you find the policy that gives you peace. Whether you're aging and worried about your health or simply planning ahead, we can help.
Dental Insurance for You and Your Family
Going to the dentist for regular cleanings and care isn't just a smart idea. Maintaining good oral health is essential for maintaining the health of your entire body. Poor dental health is associated with heart problems and diabetes, and gum disease can even triple your risk of suffering a stroke.
But going to the dentist is pricey, and unfortunately, the cost of care is often well beyond what many people can feasibly afford. That's why dental insurance exists, and at HealthGuys, we can help you find the ideal policy for your unique needs.
Whether you're looking for basic coverage or need a more comprehensive policy that covers surgery, orthodontics, or something else, we offer a wide variety of plans to meet virtually any need.
Ready to find the perfect health, dental, or life insurance policy in Frisco? Contact us online or call us today at 866-438-4325 to get started!