Affordable Health, Life, and Dental Insurance in Garland, TX
Comprehensive Insurance Coverage for Garland Residents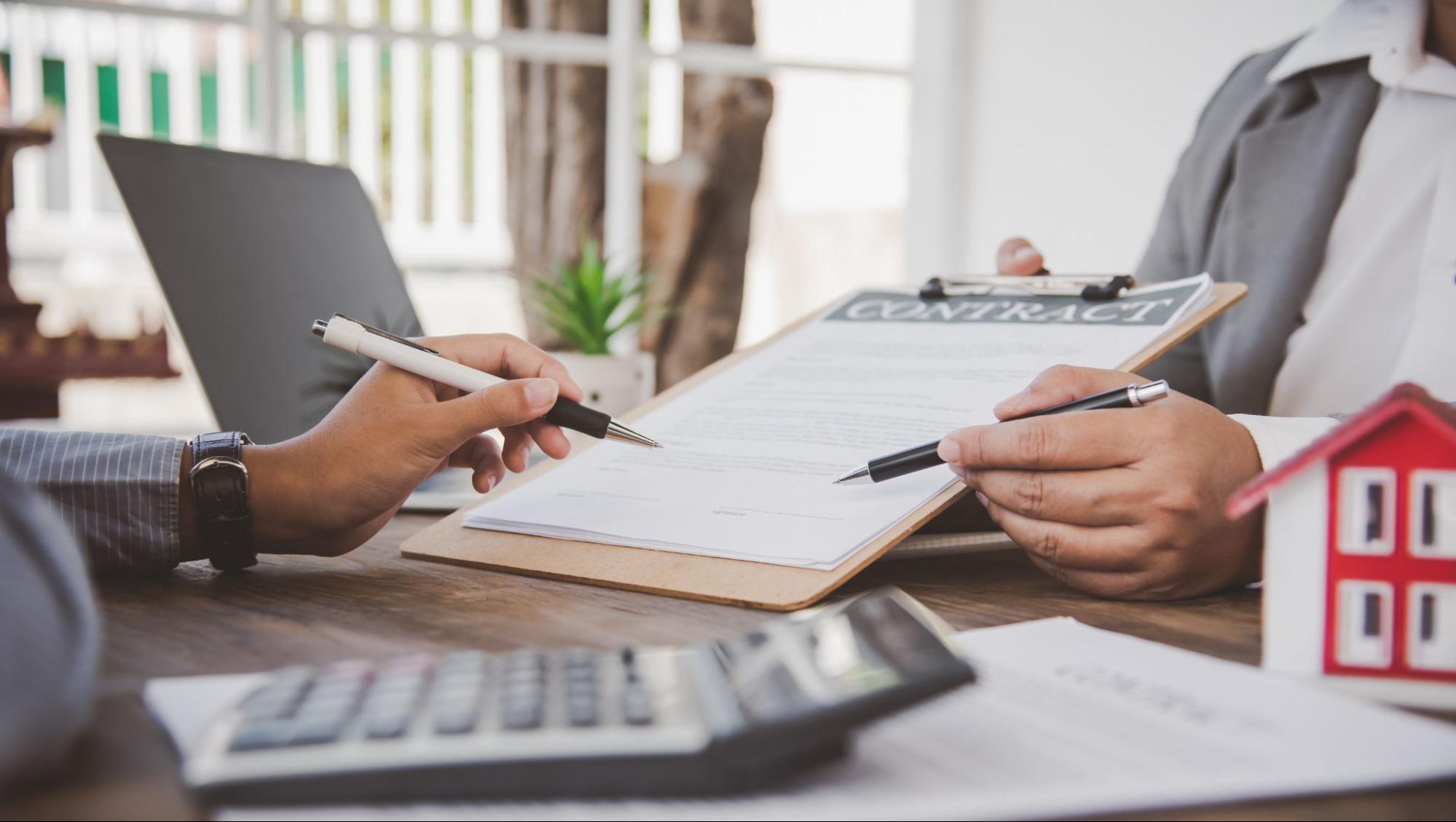 Insurance products are an important investment for every individual and family. Not only does insurance provide you with financial protection when covered events occur, but it also offers peace of mind you cannot gain any other way.
At HealthGuys, we understand how essential adequate insurance coverage is for your well-being and your future. We offer a range of different products to clients in Garland and the surrounding area, allowing every client to find the specific solutions that work best for them.
Health Insurance Designed to Meet All Your Needs
With the rising cost of healthcare, health insurance is a necessity for every individual and family. HealthGuys offers health insurance products that can be customized to meet the needs of virtually any client. Some of our products include faith-based insurance plans, employer group insurance, self-employed health insurance, Medicare supplements, family health insurance, and individual insurance.
We want you to have a health insurance policy that meets your requirements and fits well within your budget. To ensure you find the right policy, we will work closely with you to review different options and select the most appropriate solution.
Life and Long-Term Care Insurance
Life insurance is an important investment at any age. The purpose of this type of policy is to provide a specific amount of money for your designated beneficiary in the event of your death. This money can be used to pay your final expenses, replace lost income, or accomplish any other purpose.
Long-term care insurance, on the other hand, is designed to pay for your care if you become disabled or chronically ill. This type of insurance can cover care you receive in your home and/or in a long-term care facility.
HealthGuys offers both life and long-term care insurance with a variety of options available. We will review all the options and price points with you so you can find the perfect policies.
Dental Insurance for You and Your Family
Your oral health is an important concern. With the cost of dental care, having an appropriate dental insurance policy is more important than ever.
Different tiers of dental coverage are available, with some policies providing only basic benefits and others providing more comprehensive coverage. Each policy also comes with different premiums. The experts at HealthGuys will help you explore your dental insurance options and find a policy that works for you.
HealthGuys is here to meet all your insurance needs. Contact us today to learn more.