Affordable Health, Life, and Dental Insurance in Glenn Heights, TX
Comprehensive Insurance Coverage for Glenn Heights Residents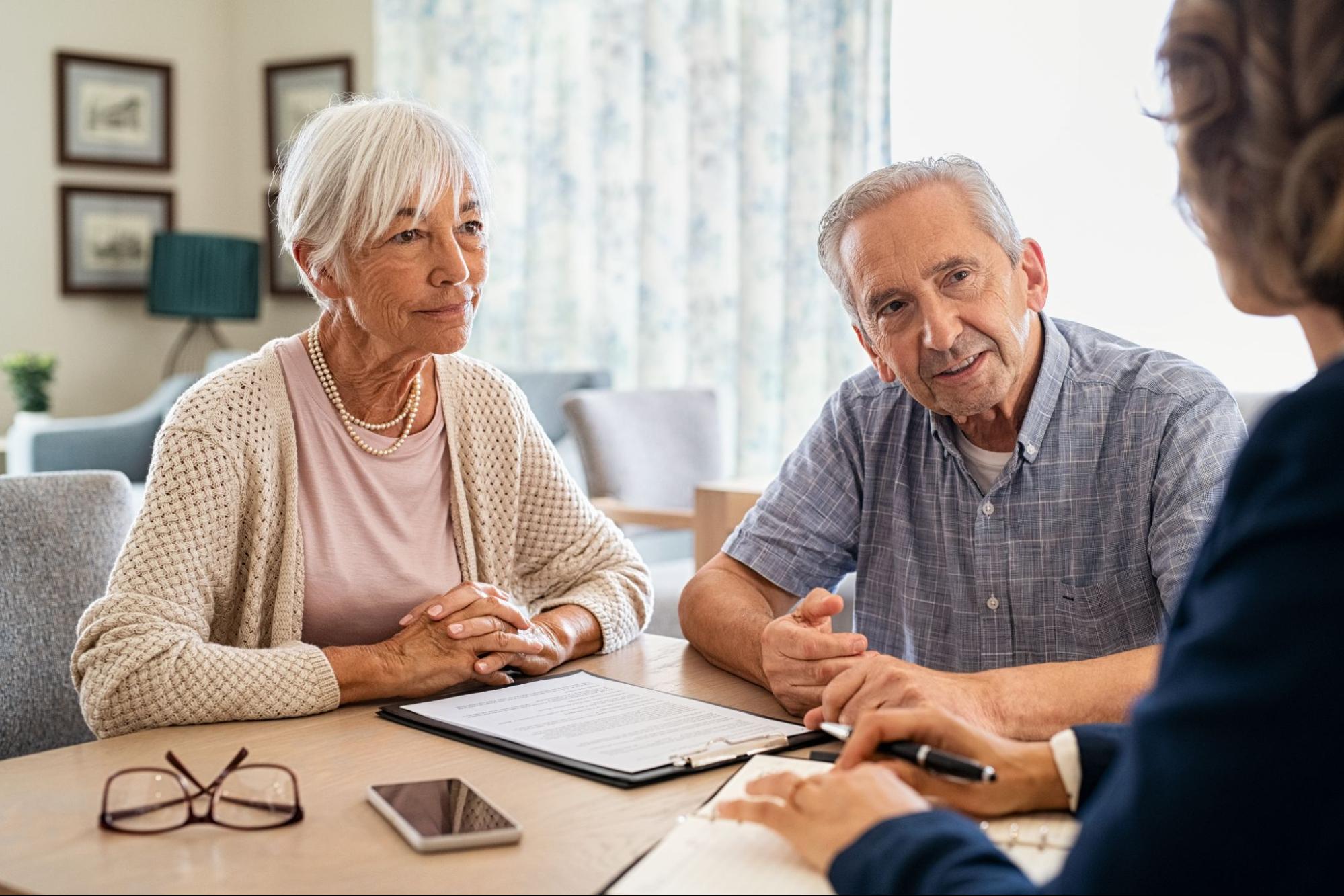 If you live in the Glenn Heights area, it is important for you to make sure your family is protected with the right insurance policies. At Health Guys, we are here to explain the differences between various insurance policies. Regardless of whether you are looking for medical insurance, dental insurance, or life insurance, our team can assist you. We can even help you find travel insurance if you have a vacation or trip coming up. Learn more about our services, and contact us today to assess your options.
Health Insurance Designed to Meet All Your Needs
At Health Guys, we would be happy to help you navigate various medical insurance policies. You might have questions about the differences between copays and coinsurance, and you might be wondering whether you want a policy that has a high deductible or a low deductible. We understand that everyone is in a slightly different situation, and everyone's health is in a different position as well. At Health Guys, we can help you navigate the insurance marketplace, helping you find the best medical insurance policy for yourself and your family.
Life and Long-Term Care Insurance
You might also be interested in life insurance. If you have a family that depends on your income, you need to get life insurance. A life insurance policy will provide your family with financial benefits if you pass away. That way, your family still has money to pay your mortgage and put your kids through college.
You might also be interested in long-term care insurance. You never know whether you will end up in a long-term care facility at the end of your life, and these hospitals can cost thousands of dollars in the blink of an eye. You do not want this to come out of the benefits that your family would otherwise receive, so make sure you find long-term care insurance that can cover your bills.
Dental Insurance for You and Your Family
Everyone deserves to have access to comprehensive oral care, and that is where dental insurance can be beneficial. There are plenty of dental insurance policies out there. Some policies will cover your routine cleanings, and other policies will cover braces and cavities. We would be happy to help you find the right dental insurance policy for your Glenn Heights Family.
If you are looking for insurance in Glenn Heights, Texas, Health Guys can help you. Contact us today to speak to our team about your choices.