Affordable Health, Life, and Dental Insurance in Greenville, TX
Comprehensive Insurance Coverage for Greenville Residents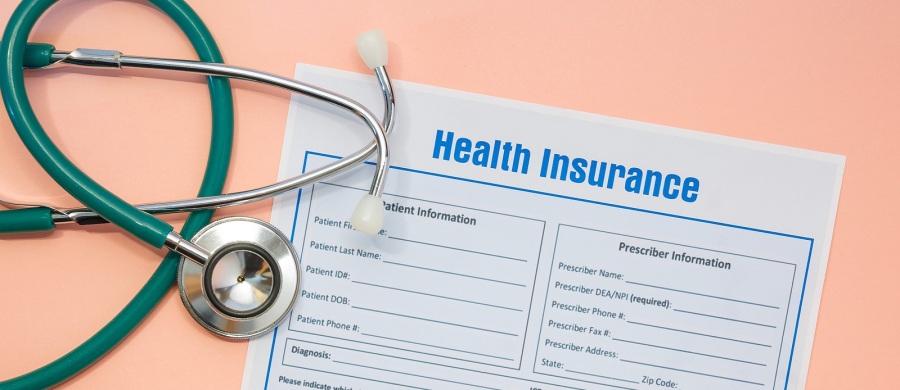 Everyone deserves to have access to comprehensive health insurance coverage, and that is where we can help you. We are Health Guys, and we are proud to provide you with comprehensive medical insurance coverage in Greenville, TX. We have strong connections throughout the industry that we can use to help you and your family find the right Insurance protection to meet your needs.
In addition to health, life, and dental insurance coverage, we can even help you find travel insurance. Learn more about our options below, and contact us to get the process started.
Health Insurance Designed to Meet All Your Needs
Medical care can be expensive, but with the right health insurance, you can save a tremendous amount of money without sacrificing the quality of your care. We understand that everyone is in a slightly different situation, and you need to think about your age, overall health, and the needs of your family as you evaluate each health insurance plan available to you. We know that there is a lot of jargon involved, and we can help you cut through it to find the right insurance plan for you and your family.
Life and Long-Term Care Insurance
What happens if you are no longer able to provide for your family? How are they going to make ends meet? With the right life insurance policy, you can give your family the security, protection, and peace of mind they deserve.
We can even help you find the right long-term care insurance plan. Many people accumulate the vast majority of their medical expenses at the end of their lives, and with long-term care insurance, you can avoid having to liquidate all of your assets to cover end-of-life care.
Dental Insurance for You and Your Family
Your oral health is an important part of your overall health, and we can help you find dental insurance in Greenville. Maybe you are looking for an insurance policy to cover your routine cleanings, or perhaps you are looking for dental insurance that can pay for your child's braces. We can help you compare all of the policies available, making it easier for you to find the best option for you and your family.
Contact Health Guys for Medical Coverage in Greenville, TX
If you are looking for medical, dental, vision, life, or travel insurance in Greenville, TX, Health Guys is here to help you. We can compare all of the plans available to you, helping you find the right plan for you and your family. If you would like to learn more about the options available to you, contact us today to get the process started.