Affordable Health, Life, and Dental Insurance in Irving, TX
Comprehensive Insurance Coverage for Irving Residents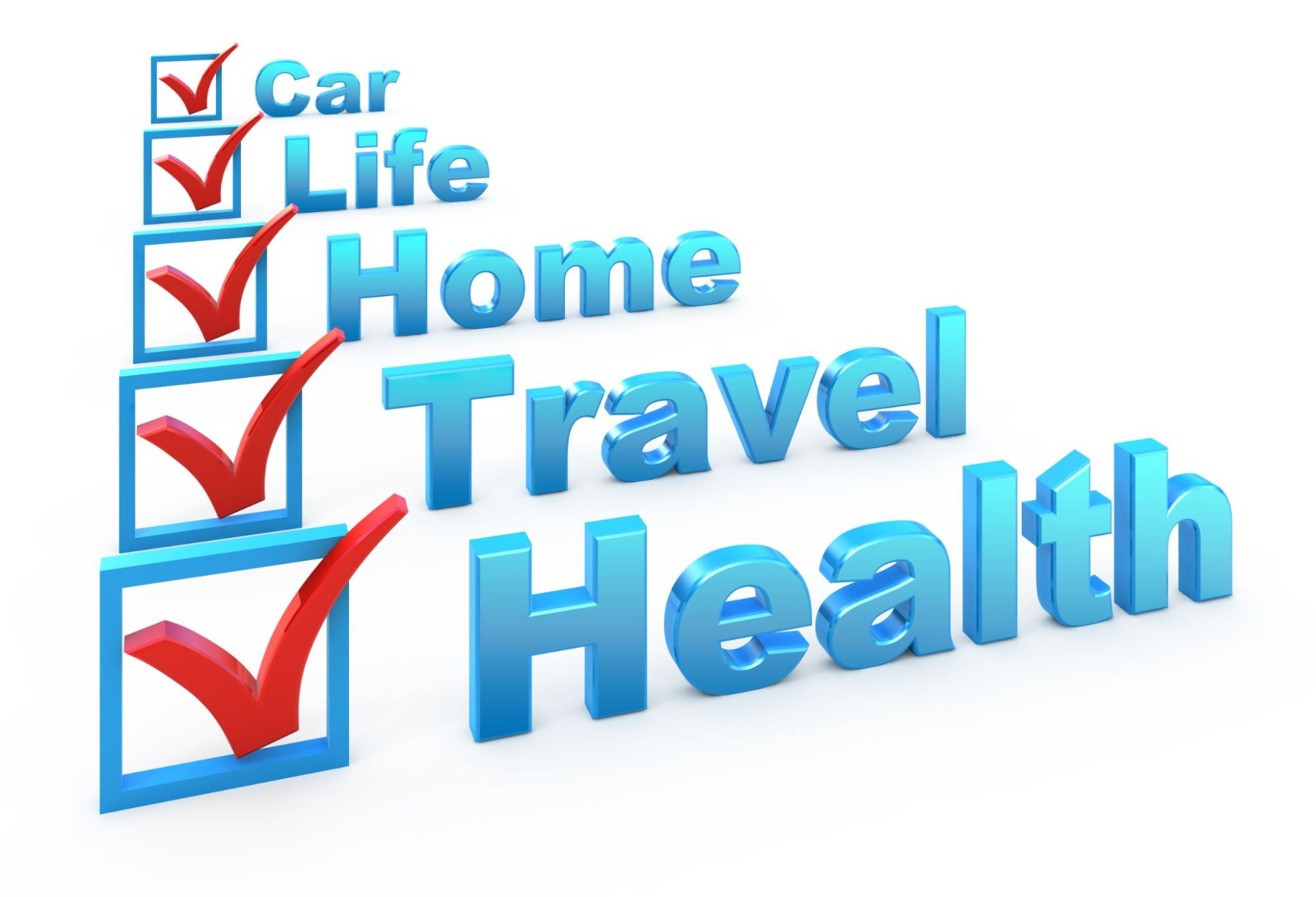 Regardless of your age or family situation, insurance is an important investment. Having adequate insurance coverage provides you with peace of mind, and it ensures that you will have the money you need to cover necessary expenses in a variety of different situations.
HealthGuys offers a wide variety of different insurance products to meet the needs of every unique client we serve. Our products are available throughout Irving and the surrounding area.
Health Insurance Designed to Meet All Your Needs
The cost of healthcare is high, and you never know when you may need to see a doctor or have an expensive procedure. To protect yourself and your family, an appropriate health insurance policy is essential. HealthGuys offers many different insurance solutions, including individual health insurance, health insurance for families, self-employed health insurance policies, employer group insurance, Medicare supplements, and faith-based insurance plans.
As your insurance agents, we want to help you find the perfect policy for your needs and budget. We will take the time to learn about your needs so we can provide the best level of customer service.
Life and Long-Term Care Insurance
Both life and long-term care insurance policies are a recommended investment regardless of your age or current health. These policies are designed to provide benefits in the event of unexpected situations, such as chronic illness or death.
Life insurance policies pay out a specific amount of money to a beneficiary of your choice in the event of your death. Long-term care insurance pays for the care you need if you are chronically ill or if you develop a disability. Each of these policies can be customized based on your goals and budget.
At HealthGuys, we offer both long-term care insurance and life insurance policies with a variety of different coverage levels. We will work with you to review these options and find the best policies for your needs.
Dental Insurance for You and Your Family
Regular visits to the dentist are important at every age. However, even routine dental care can be expensive. Should you need more extensive services, the cost rises even higher. At HealthGuys, we offer a range of different dental insurance policies to help you reduce these costs and get the affordable care you need. While some of our policies are less expensive and offer only basic coverage, others have higher premiums and come with more benefits.
HealthGuys wants you to have the insurance coverage you need to protect your future. Contact us today to learn more.