Affordable Health, Life, and Dental Insurance in Lewisville, TX
Comprehensive Insurance Coverage for Lewisville Residents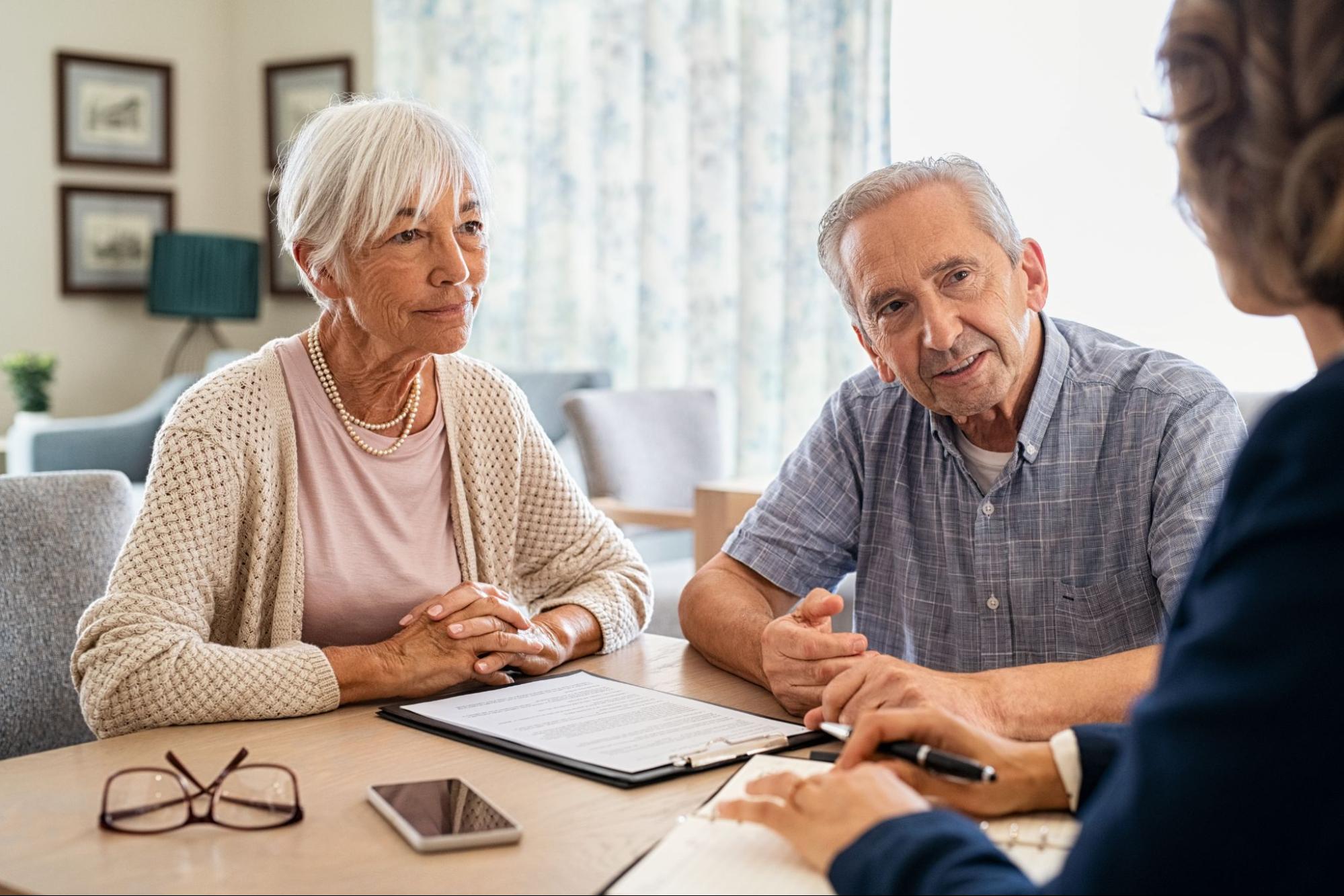 Life is full of adventure, whether it's having a baby, rock climbing, or traveling to a foreign country. Sometimes, life's adventures need insurance coverage. We know that the task of finding health insurance can be daunting. But you don't have to take on this task alone.
At Health Guys, we have a whole team of experts who are ready to help you find the insurance coverage that fits your needs. We can help you find health insurance, dental insurance, and travel insurance. In addition, we offer Medicare supplements, life insurance, long-term care insurance, and faith-based plans. No matter your needs and budget, we can help.
Health Insurance Designed to Meet All Your Needs
Health insurance is a big expense, and the number of options out there can be confusing. Let our team sift through the possibilities and help you find affordable coverage. We can help individuals and families. We can help you find short-term health insurance if you're between jobs or regular insurance plans. Our team can also help you if you are looking for employer plans, self-employed insurance, or faith-based plans.
Life and Long-Term Care Insurance
Are you financially responsible for your family? If you are, have you thought about what your family would do if the unexpected happened? Don't leave your family unprotected. Look into life insurance today. There are many affordable options out there, and we can help you find the best fit.
Our team can also help with long-term care insurance. Many people don't think about this type of coverage, but it can be really helpful if you sustain an injury or accident, find yourself with an illness, or are simply unable to take care of yourself because of old age. This coverage gives peace of mind and keeps your loved ones from needing to pay for your care.
Dental Insurance for You and Your Family
Many people go without dental insurance because it seems too costly. However, good oral health is linked with good overall health. You don't want to ignore your teeth. Get in touch with us to talk about your options for dental insurance. There are various plans out there, including ones that are affordable. You can choose from lower-tier coverage that covers cleanings and X-rays or opt for higher-tier insurance that covers a broader range of services.
With soaring healthcare costs, insurance is more important than ever. Contact us today on our website for a free quote or call 866-438-4325.