Affordable Health, Life & Dental Insurance for McKinney Residents
Comprehensive Insurance Coverage for McKinney Residents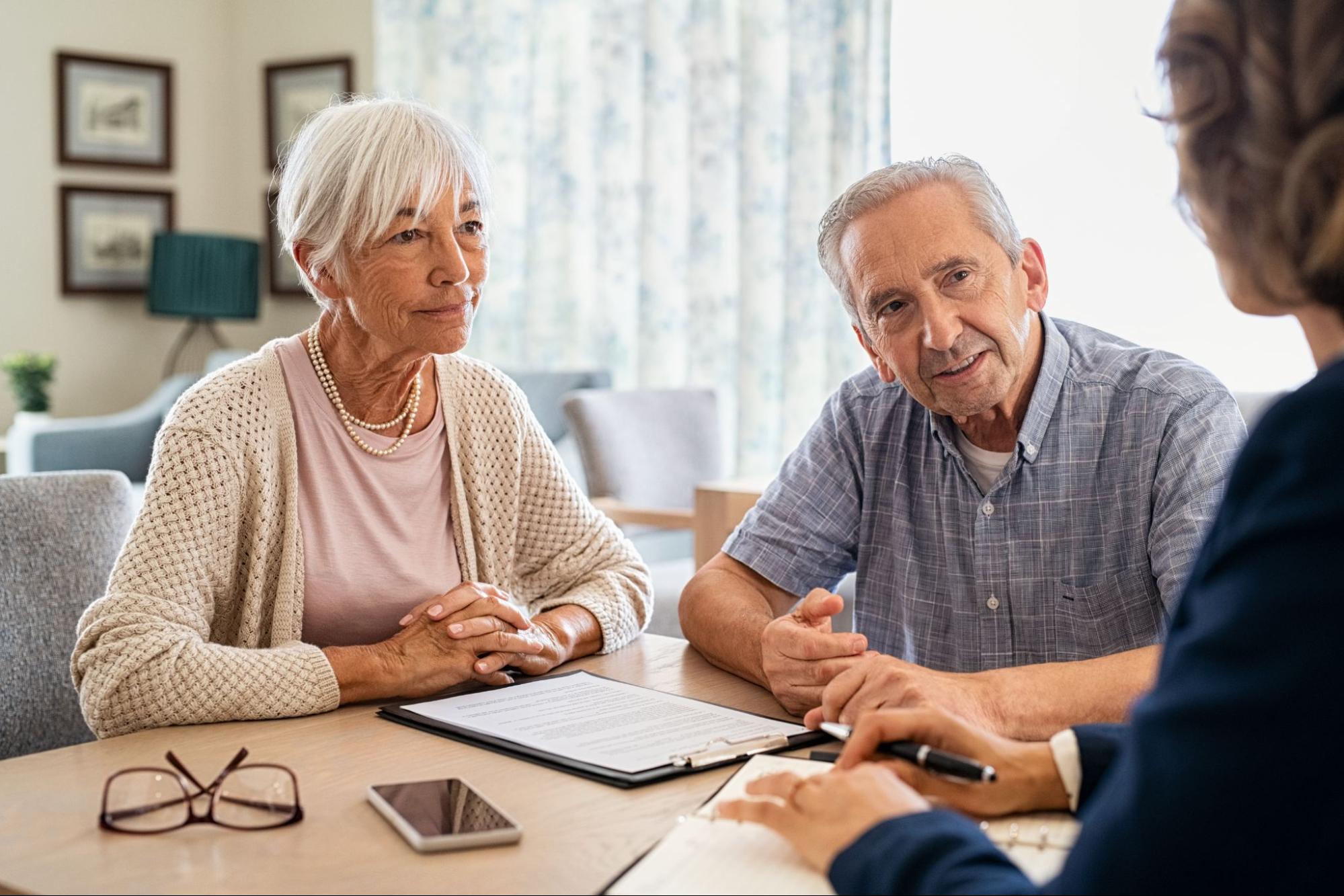 Looking for highly customized health, dental, or long-term care insurance in the McKinney, TX, area? You're in the right place. At HealthGuys, we're certified nationwide to sign you under some of the most respected companies in the insurance industry.
We serve individuals, families, and businesses throughout McKinney and the surrounding areas and specialize in providing individually tailored, affordable, and easy-to-understand insurance options.
We understand insurance shopping can be a major hassle. We're here to fix that. Our agents will help you find the right policy, at the right price, with the right provider because we're a one-stop shop for all your insurance needs.
If you're ready to make your insurance shopping experience as simple and straightforward as possible, get in touch with our team at Health Guys today to learn more!
Health Insurance Designed to Meet All Your Needs
The cost of medical care continues to rise at a rapid rate, while annual income has seen only marginal increases. To protect both your health and your finances, having a tailored health insurance policy from the right provider is critical.
Whether you're searching for individual, family, employer group, or self-employed health insurance, at HealthGuys, we've got you covered. We take the time to understand your budget and your healthcare needs so we can find you the best policy that meets your unique care requirements at a price you can afford.
Whether you're looking for full-term or short-term health insurance, get in touch with us today to learn more about your options!
Life and Long-Term Care Insurance
Life is unpredictable. When accidents or illnesses strike unexpectedly, having the right insurance coverage can help you safeguard your health, your loved ones, and your wallet.
Chronic health conditions are increasingly common in the aging population, and long-term care can be remarkably expensive. Likewise, an unexpected passing can place an overwhelming financial burden on your family.
That's why planning ahead is so important. At HealthGuys, we can help you find the right long-term care and/or life insurance planfor your unique needs. Planning for the unexpected is a smart choice that will give you peace of mind knowing you and your family are well protected.
Dental Insurance for You and Your Family
It's unfortunate, but millions of people forgo essential dental care because they simply cannot afford to pay the high cost of service completely out of pocket. But maintaining good oral health isn't just a good idea — it's crucial for your overall well-being.
An unhealthy mouth is closely linked with diabetes, heart disease, arthritis, and even osteoporosis. But with the right dental care and treatment, you can dramatically reduce your risk of dealing with these chronic conditions.
If you're searching for dental insurance in McKinney, our team at HealthGuys can help you find the perfect policy for your needs. Whether your pearly whites just need annual cleanings or you need serious dental surgery to correct an existing issue, we can find you a plan that works for your needs and budget.
To learn more about your health, dental, and life insurance options in McKinney, feel free to give us a call today at 866-438-4325 to get started. Or feel free to contact us online, and we'll be in touch.