Affordable Health, Life, & Dental Insurance in Mesquite, TX
Comprehensive Insurance Coverage for Mesquite Residents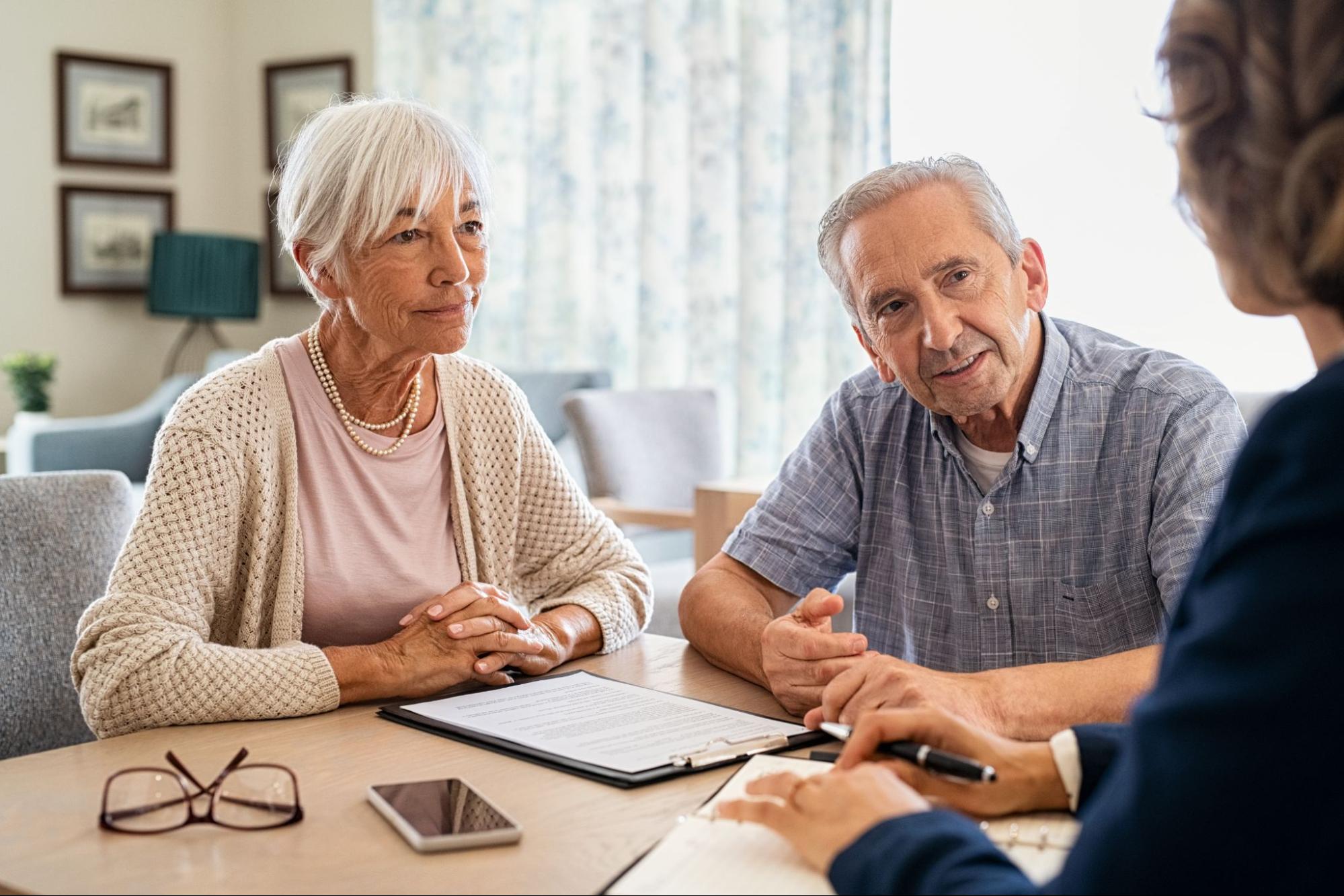 Life is full of unexpected events. Make sure you are prepared for these events with the right insurance. Many people go without insurance because they think it's too expensive. At Health Guys, we can help Mesquite residents find affordable insurance to meet their needs.
We offer a variety of types of insurance. These include health insurance, travel insurance, dental insurance, Medicare supplements, long term care, life insurance, and faith-based plans. No matter your lifestyle and insurance needs, we can help you find a policy that works for you.
Health Insurance Designed to Meet All Your Needs
With rising healthcare costs, health insurance is more important than ever. We can help you find a plan that fits both your budget and your needs. It can be difficult to know where to look to find the right coverage for you, but our team can help. You don't have to navigate health insurance alone. We can help you find the best plan and then stick with you if you ever have any more questions.
Life and Long-Term Care Insurance
If you have a family and financial responsibility for them, it's extremely important to have life insurance. No one wants to leave their family in a bind if the unexpected happens. Life insurance will provide for your family if you pass away. We offer life insurance from several carriers and our agents have the knowledge to help you find the best plan for you.
In addition to life insurance, we offer long-term care insurance. This coverage is for those who need extended care during their life. This could occur because of old age or because of an unexpected accident or illness. One can never predict what life will bring. Long-term care is a comforting assurance and our agents can help you find the coverage you need.
Dental Insurance for You and Your Family
Many people go without dental insurance because of the cost. However, if you go without regular dental care, this can take a toll on your dental and overall health. Plus, a dental emergency can prove to be costly. There are many different tiers of dental insurance available. Choose from a plan that covers just basic dental appointments or those that have a broader range of coverage. Our team can help you find the best plan that works for you.
If you live in Mesquite and could use some help sifting through your insurance options, get in touch with us today. Get a free quote on our website or call 866-438-4325.