Affordable Health, Life, and Dental Insurance in Mineral Wells, TX
Comprehensive Insurance Coverage for Mineral Wells Residents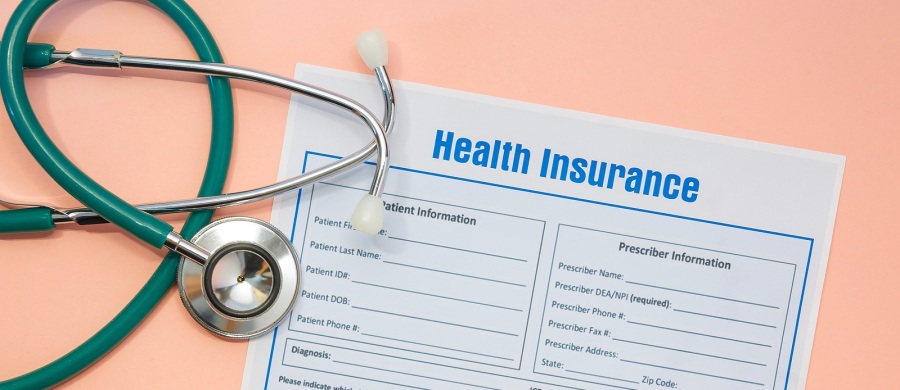 There are many important choices that people in the Mineral Wells, TX, area will need to make. One important choice will come when building a personal insurance plan. When you are looking for insurance coverage here, it would be helpful to call the team with the HealthGuys as they can offer you a variety of insurance plans. The team at Health Guys offers many forms of coverage, including dental insurance, health insurance, long-term care coverage, life insurance, and even travel insurance.
Health Insurance Designed to Meet All Your Needs
Health insurance continues to be a very important form of insurance to obtain in the Mineral Wells, TX, area. When you have the right coverage, you will have access to affordable healthcare, can get access to prescription medication, and will be able to see a doctor and receive preventative care. This can help ensure you are able to lead a healthy life. The team at HealthGuys knows the complexities that come with selecting this coverage. They will offer the guidance that you need to get into a plan that is ideal for your situation. They offer individual and family plans and even faith-based policies.
Life and Long-Term Care Insurance
Being prepared for the future is very important. One way to ensure your family and dependents have a secure financial future is by getting life insurance. There are various life insurance plan options to consider, and the team with the HealthGuys will give the support you need to build an ideal policy that you are comfortable with and offers proper support.
It is also very important to consider long-term care insurance. The costs of long-term care can be extremely expensive and are unpredictable in some cases. Due to this, getting a long-term care insurance plan from the HealthGuys is a good option. This will provide the support you need to ensure these costs are accounted for.
Dental Insurance for You and Your Family
While health insurance is important for those in the Mineral Wells, TX, area, so is dental insurance. When you get a dental insurance plan through the HealthGuys, you will know that you have access to the care you need to keep your teeth and gums healthy.
If you are evaluating your health, dental, and other insurance needs, it would be wise to call the Health Guys.You can also reach out online. There are always a lot of choices to make when looking for coverage and getting support from these professionals can help ensure you get into an ideal plan that offers proper support.