Affordable Health, Life, and Dental Insurance in Murphy, TX
Comprehensive Insurance Coverage for Murphy Residents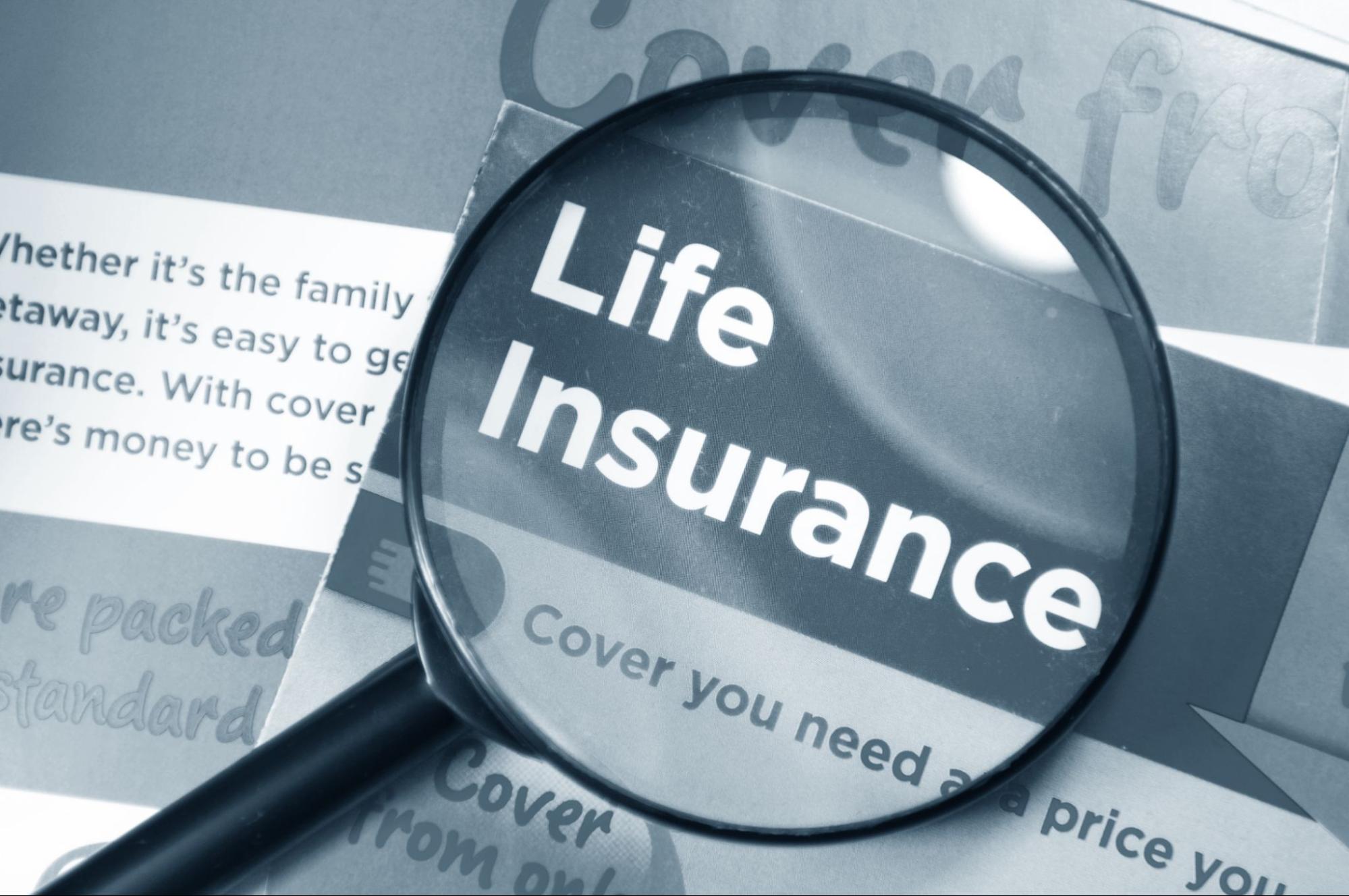 For those that are in the Murphy, TX, area, having proper insurance is very important. When you are properly insured, it can help ensure you are prepared for unexpected events and have peace of mind. When you are looking to improve your personal insurance situation, it would be a great idea to call the team with the HealthGuys. The insurance professionals with the Health Guys can provide guidance and help you get into a number of insurance plans including health and dental insurance, long-term care and life insurance coverage, and travel insurance.
Health Insurance Designed to Meet All Your Needs
For those that are in the Murphy, TX, area, one great form of coverage to obtain is health insurance. Those that have health insurance will have access to a primary care provider, prescription medication, and support for more serious procedures or health needs. If you are properly insured, you can have this care at a fraction of the cost. The team with the HealthGuys knows that picking a plan can be confusing. They can help you by providing the guidance you need to select a personal, family, or even a faith-based insurance plan.
Life and Long-Term Care Insurance
Life insurance is a type of coverage all people in the Murphy area need to seriously consider. This coverage can be used to provide financial resources for your dependents if you were to pass away. The team with the HealthGuys can help you assess all of your insurance needs and give the guidance needed to build a quality life insurance plan.
You should also carefully assess your long-term care insurance needs. This coverage provides support if you unexpectedly need long-term care either at home or in a healthcare facility. As the costs of this can be significant and hard to prepare for, having this insurance will be helpful and the HealthGuys can help you create a new plan.
Dental Insurance for You and Your Family
Keeping your teeth strong and healthy is also very important. One step in the process of ensuring you are properly caring for your oral and dental health is by getting dental insurance through the HealthGuys. The team here will give all of the support you need to build your next plan.
When you are choosing your health, dental, and other insurance plan, it would be a good idea to call the HealthGuys. You can also reach out online. There are many important choices to make when looking for this coverage. The professionals with the HealthGuys can help ensure you select the right plan for your situation.