Affordable Health, Life, and Dental Insurance in North Richland Hills, TX
Comprehensive Insurance Coverage for North Richland Hills Residents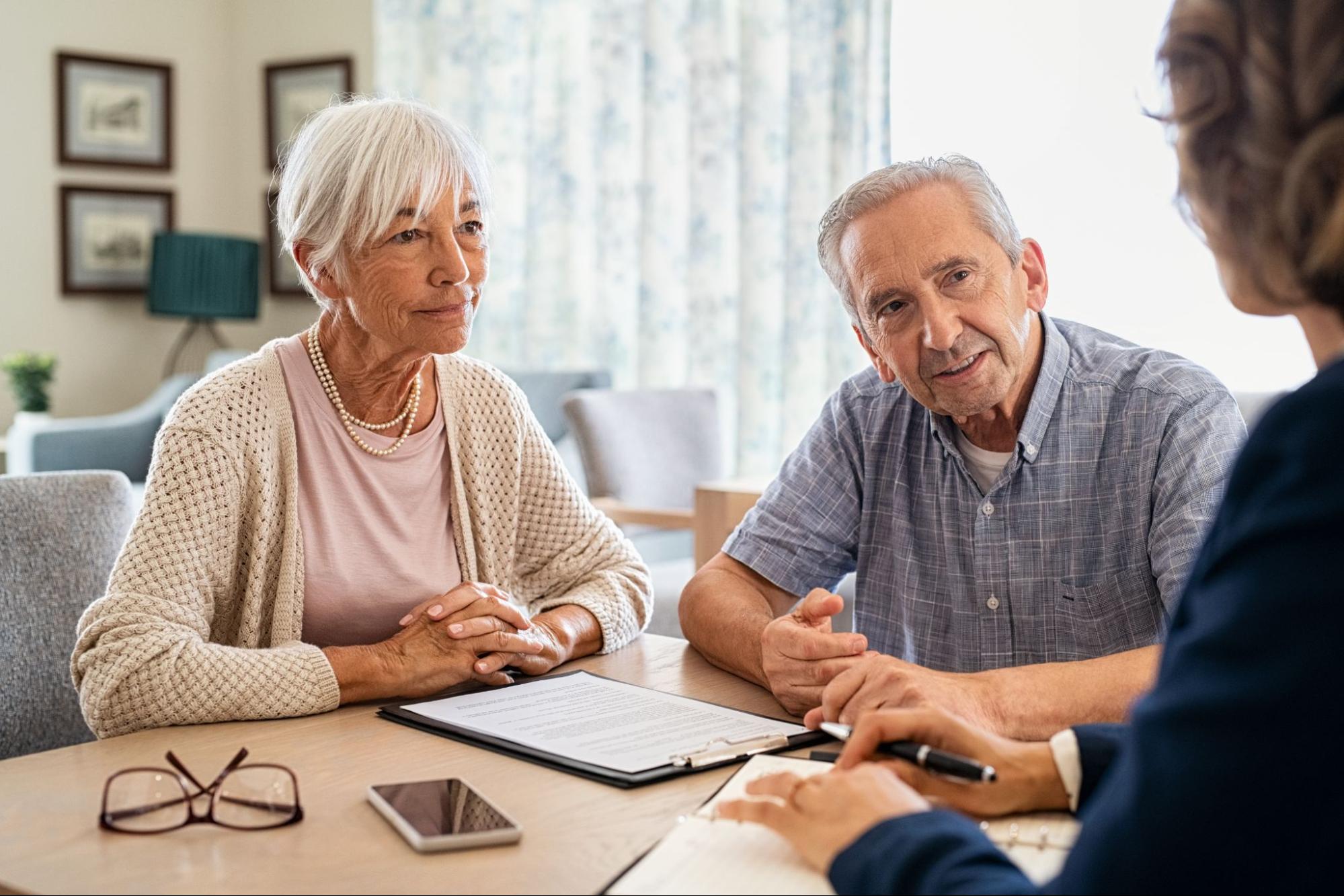 For those that are in the North Richland Hills, TX, area, having quality insurance is very important at all times. With the right insurance, you will have peace of mind knowing that you are prepared for the unexpected. A great company to call when you are looking for this coverage is the HealthGuys. These insurance professionals can help you get into a number of plans including health and dental coverage, life insurance, long-term care coverage, and travel insurance, each of which will provide you with benefits.
Health Insurance Designed to Meet All Your Needs
If you are in the North Richland Hills, TX, area, it is very important that you have a quality health insurance plan. When you have health insurance, it can help you lead a healthy overall lifestyle. With coverage, you will have access to a doctor, prescription medication, and other benefits that are otherwise quite expensive. Since picking a plan comes with complexities, calling the HealthGuys is a great option as they will offer customized support to help you get into an ideal policy.
Life and Long-Term Care Insurance
Life insurance is an important form of coverage as it can be used to properly provide financial support and protection for your dependents. When someone in the North Richland Hills area calls the HealthGuys, they will get the support needed to build a plan that provides necessary coverage and additional benefits.
Long-term care insurance from the Health Guys is also a good investment if you are in the North Richland Hills area. This will provide you with financial resources if you do need long-term care. As this can be a difficult cost to prepare for, having coverage is a great idea.
Dental Insurance for You and Your Family
People in the North Richland Hills, TX, area also need to make sure they are caring for their dental and oral health. With a dental insurance plan in this part of Texas from the Health Guys, you will have access to a dentist and can receive affordable dental care.
If you are looking to get into a new policy or need to have a question answered, it would be a good idea to call the HealthGuys. You can also reach out online. The team with the Health Guys can help ensure that you are made aware of all of your options and get into a proper plan for your situation.