Affordable Health, Life, and Dental Insurance in Plano, TX
Comprehensive Insurance Coverage for Plano Residents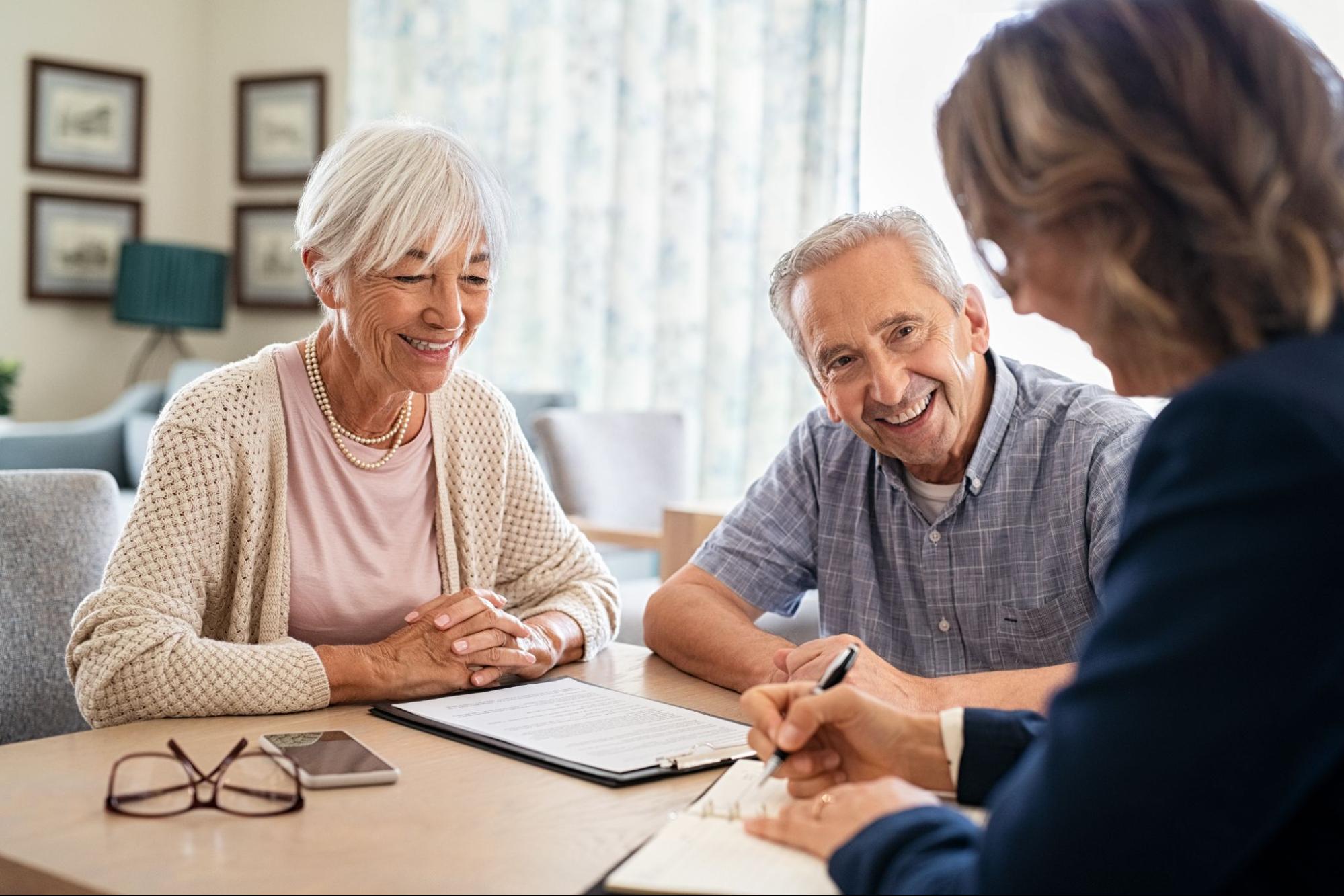 Plano residents need a variety of different types of insurance to meet all their needs. Health Guys is proud to offer a range of insurance solutions to clients in this area. We offer health insurance, dental insurance, life insurance, long-term care insurance, and travel insurance. Our goal is to help you find the products that best meet your needs, regardless of your situation.
Health Insurance Designed to Meet All Your Needs
HealthGuys offers several different health insurance products to satisfy your requirements. We offer individual insurance, family health insurance, Medicare supplements, self-employed health insurance, and employer group insurance. We also offer faith-based plans.
We understand that choosing the best policy can be difficult, but we are here to help you understand your options and make the best decisions. We will take the time to learn about your unique situation so we can offer customized recommendations and the best quality of customer service.
Life and Long-Term Care Insurance
Regardless of your age, investing in life and long-term care insurance is always a good idea. While life insurance is designed to provide benefits to family members left behind in the event of your death, long-term care insurance is designed to make sure you have the care you need if you become disabled or chronically ill. HealthGuys offers both types of coverage so you can be prepared for every possible situation.
Our company offers a range of different life insurance and long-term care insurance policies. Each client we serve is unique, and we want you to have coverage tailored to your specific needs. We will carefully explain all the different policies we offer so you can make the best selection.
Dental Insurance for You and Your Family
Dental insurance is important at all ages to ensure that you are able to keep your teeth in the best possible shape and maintain your overall oral health. HealthGuys offers a wide range of dental insurance plans with different tiers of coverage so you can find the option that works best for you. While our lower cost plans cover only the basics with a cost-effective premium, our higher-end plans provide more comprehensive coverage. We will help you explore these different plans to find the most appropriate product.
If you have insurance needs in Plano, Texas, we want to help. Please contact HealthGuys today to learn more about our products.