Affordable Health, Life, and Dental Insurance in Prosper, TX
Comprehensive Insurance Coverage for Prosper Residents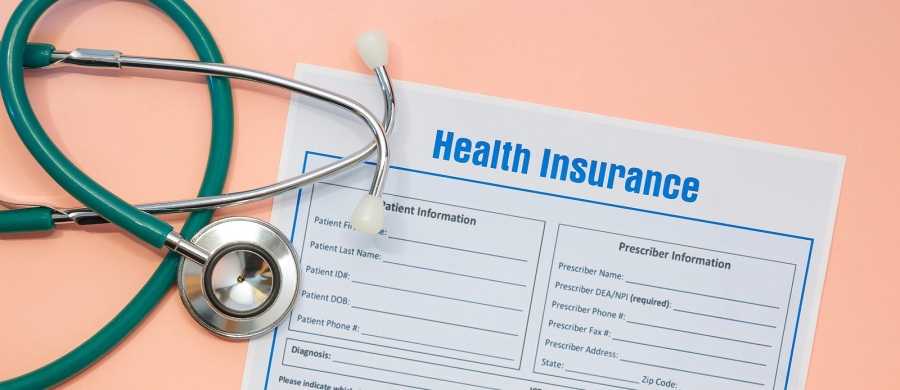 We understand that Prosper, TX, is a beautiful place to live and work, but you also need to make sure you have the right insurance protection for your family. At Health Guys, we have worked hard to expand the insurance options we offer, which is why we have everything from medical and dental insurance to life and long-term care insurance. We can even help you find travel insurance if you have a trip coming up, so take a look at all of our options below!
Health Insurance Designed to Meet All Your Needs
We understand that medical insurance has gone through a variety of changes during the past few years, and it can be difficult to figure out what your options are. Perhaps you are looking for a policy that can cover preventative care visits, or maybe you need a policy that can cover catastrophic expenses. We understand that everyone has slightly different needs, and we can help you sort through the choices on the market. We want to get you set up with the right policy at the right price.
Life and Long-Term Care Insurance
If you are concerned about long-term care, we can locate the right insurance policy for your needs. Long-term care becomes a more pressing issue as you get older, and you don't want your family to incur thousands of dollars of expenses at the end of your life. Long-term care can provide you with the security you need.
Speaking of security, we can help you find life insurance as well. Your family depends on your income, and if that income goes away, you want to know that they will have enough money to pay their bills. We can help you find a strong life insurance policy at an affordable price.
Dental Insurance for You and Your Family
Do not overlook the importance of dental care! It is always better to prevent dental problems from happening than to fix them after they have already appeared, and we can find dental insurance that will cover everything from routine cleanings to cavities and root canals. If you need a dental insurance policy that will cover the cost of your kids' braces, we can help you find that policy as well.
Count on Health Guys for Texas Insurance
If you're ready to find the right insurance policies for yourself and your family in Prosper, TX, look no further than Health Guys. We have an unparalleled level of expertise in this field, and we can use that expertise to get you covered. Give us a call or reach out online.