Affordable Health, Life, and Dental Insurance in Richardson, TX
Comprehensive Insurance Coverage for Richardson Residents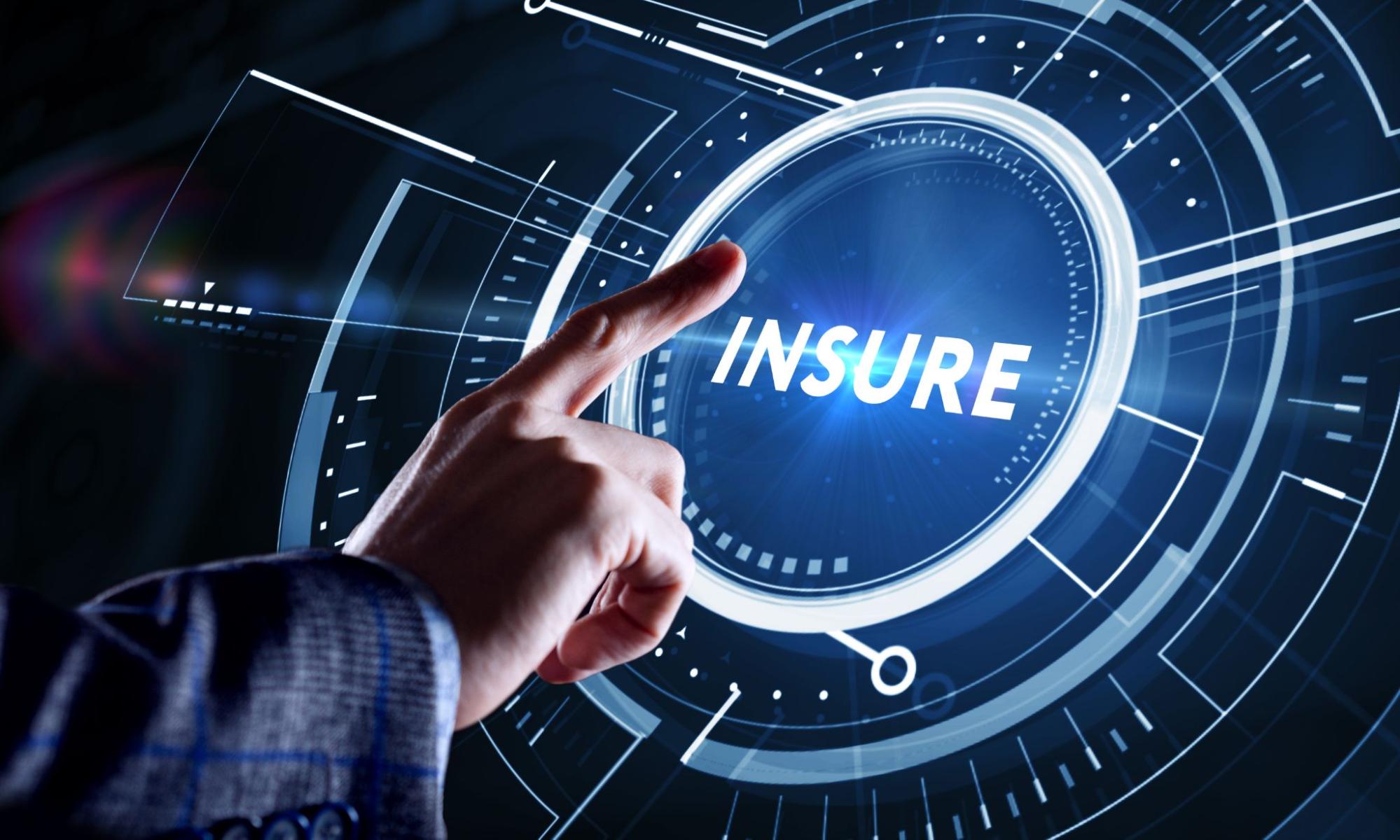 Does the thought of dealing with figuring out insurance make you feel stressed out? You're not alone, and the good news is that there are experts out there who can help. You don't have to figure it all out yourself. Our live local experts can help explain all the plans that are worth having.
Our team at Health Guys will also be available for the life of the policy. In addition, we don't just offer health insurance. We can also help with travel insurance, dental insurance, long-term care, life insurance, Medicare supplements, faith-based plans, and more. We will listen to your needs and budget and help connect you with the best plans for your situation.
Health Insurance Designed to Meet All Your Needs
No two people or families have the same budget and circumstances. We can help you find plans that suit your needs. No matter your budget, we can help you find options. We offer short-term health insurance to help get you through if you are between jobs, as well as regular health insurance plans. In addition, we can help with employer plans, self-employed insurance, and faith-based plans. You don't have to put yourself at risk by foregoing insurance because you think it's too expensive. There are more choices than you may realize.
Life and Long-Term Care Insurance
Life insurance is essential for anyone with a family. This is especially true if you are financially responsible for your family. You don't want to leave your loved ones with nothing if the unexpected happens.
In addition, the unexpected could leave you needing long-term care. This type of insurance ensures your family doesn't have to bear the brunt of the cost if you sustain an injury or accident or just get older.
Dental Insurance for You and Your Family
Many people go without dental insurance because they don't feel it's worth the cost. However, good oral health is linked with good overall health. Get coverage for regular check-ups and for dental emergencies to take care of your oral health. Affordable coverage is available. Let us find a good plan that works for you.
We are here to answer your questions and to help you find the coverage that you need. Request a free quote on our website or call 866-438-4325.