Affordable Health, Life & Dental Insurance in Seagoville, TX
Comprehensive Insurance Coverage for Seagoville Residents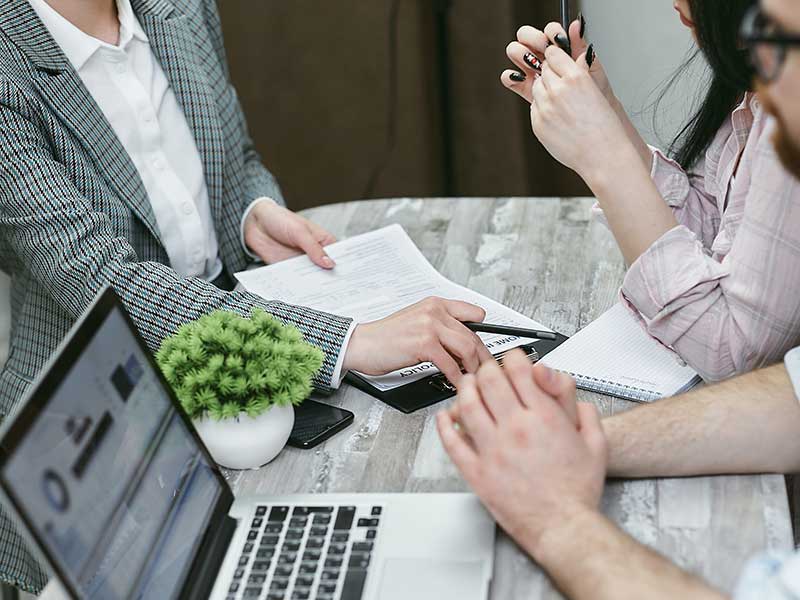 Welcome, Seagoville! At HealthGuys, we're dedicated to serving our community with top-tier, affordable, and easily understandable insurance coverage. Our mission is to offer each resident a tailored solution, reflecting the uniqueness of their life.
With nationwide-certified agents, we guide you through various options from leading providers in the industry. Be it health, life, dental, or long-term care insurance, our goal is to offer the best-fit plan for you. Opt for HealthGuys for an insurance experience that places you at the center,
treating you as a valued individual, not just a number.
Health Insurance Designed to Meet All Your Needs
HealthGuys is committed to your health, providing comprehensive insurance plans that serve as more than a safety net. Our insurance solutions empower you to take control of your health, designed to accommodate your current status and future aspirations. With partners like UnitedHealthCare, National General Insurance Co., and BlueCross Blue Shield, our certified agents are ready to help you navigate the best health insurance plan for your needs.
Life and Long-Term Care Insurance
The unpredictability of life necessitates a solid safety net. HealthGuys offers life and long-term care insurance options that assure you peace of mind in uncertain times. Our agents work closely with leading providers to design a plan tailored to your needs. Trust HealthGuys to secure your future because we value your life and peace of mind.
Dental Insurance for You and Your Family
A healthy smile is priceless, and HealthGuys is here to ensure you keep smiling. We offer a variety of dental insurance plans that cater to you and your family's needs. From preventive care to orthodontics and major dental work, we've got you covered with leading insurance providers. Join HealthGuys, and let's brighten the world one smile at a time.
About Seagoville, TX
Located in Dallas County, Seagoville is a warm and welcoming city that offers a balance of small-town charm and modern amenities. Known for its community spirit, rich history, and scenic beauty, Seagoville ensures a high-quality life for its residents. Just like the supportive community of Seagoville, HealthGuys is here to support your insurance needs.
Life is unpredictable, but with HealthGuys, your peace of mind doesn't have to be. Dial 866-438-4325 and let us guide you through your insurance options. Your health, life, and smile are our top priorities at HealthGuys.