Affordable Health, Life & Dental Insurance in Terrell, TX
Comprehensive Insurance Coverage for Terrell Residents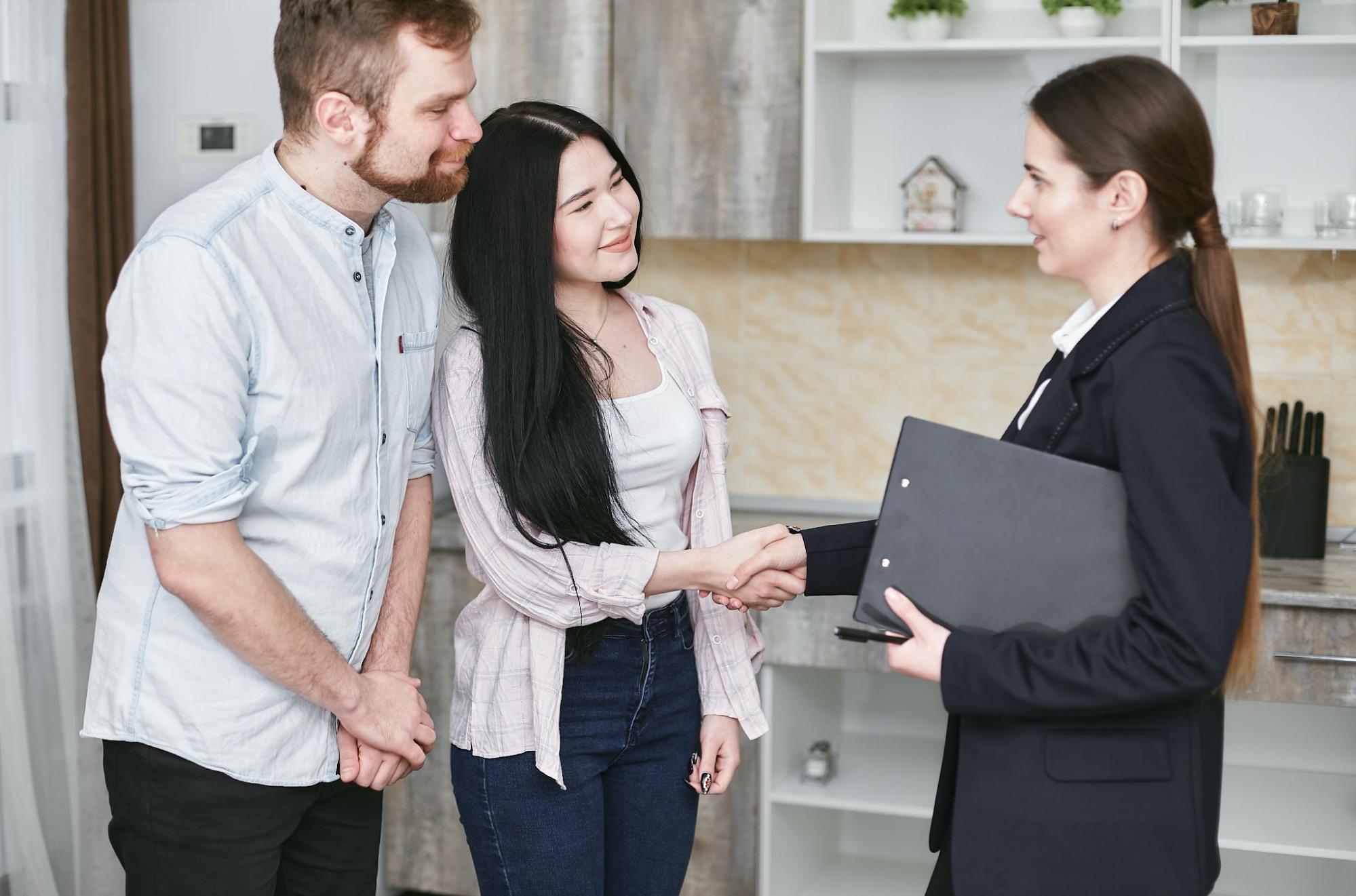 Terrell, a vibrant community, deserves protection tailored to its unique lifestyles and needs. At HealthGuys, we recognize the importance of comprehensive insurance coverage, from safeguarding your health to ensuring peace of mind during your travels. Yes, alongside our health and dental insurance, we're thrilled to introduce travel insurance for the globetrotters among us. No longer worry about the unforeseen; from local check-ups to overseas emergencies, HealthGuys has Terrell residents covered.
Health Insurance Designed to Meet All Your Needs
When it comes to health, one-size-fits-all doesn't cut it. At HealthGuys, we believe in a tailored approach. Understanding that every individual in Terrell has different health needs and aspirations, we've designed policies that cater to each unique scenario. With our expansive range of packages, rest assured that your well-being is in expert hands. Dive into a world where health insurance meets your every requirement, only with HealthGuys.
Life and Long-Term Care Insurance
Life is unpredictable, but your financial stability and peace of mind shouldn't be. Here at HealthGuys, we offer life and long-term care insurance solutions tailored to the dynamic needs of Terrell residents. From ensuring that your loved ones are taken care of to providing for extended medical care, our packages are more than just policies; they're promises. Prepare for life's twists and turns with the unwavering support of HealthGuys.
Dental Insurance for You and Your Family
A smile can speak volumes, and at HealthGuys, we're dedicated to keeping yours radiant. Our dental insurance packages are crafted to cater to Terrell families, ensuring every giggle, laugh, and beam is backed by robust dental care. From routine check-ups to specialized treatments, get access to a network of esteemed dental professionals. Entrust your family's oral health with us and let every smile shine its brightest.
About Terrell, TX
Terrell, Texas, a gem in Kaufman County, offers a blend of historic charm and modern appeal. Known for its rich railroad history, the city boasts heritage sites, vibrant shopping locales, and a tight-knit community spirit. As a hub of growth and culture, Terrell embodies the Texan spirit, making it a cherished home for its residents.
Your health, life, and smile are invaluable. Don't wait for tomorrow; safeguard them today with HealthGuys. For personalized insurance solutions in Terrell, TX, contact us now or call at 866-438-4325. Your peace of mind is just a phone call away.