Tips for Understanding Life Insurance
By Health Guys
25 April 2022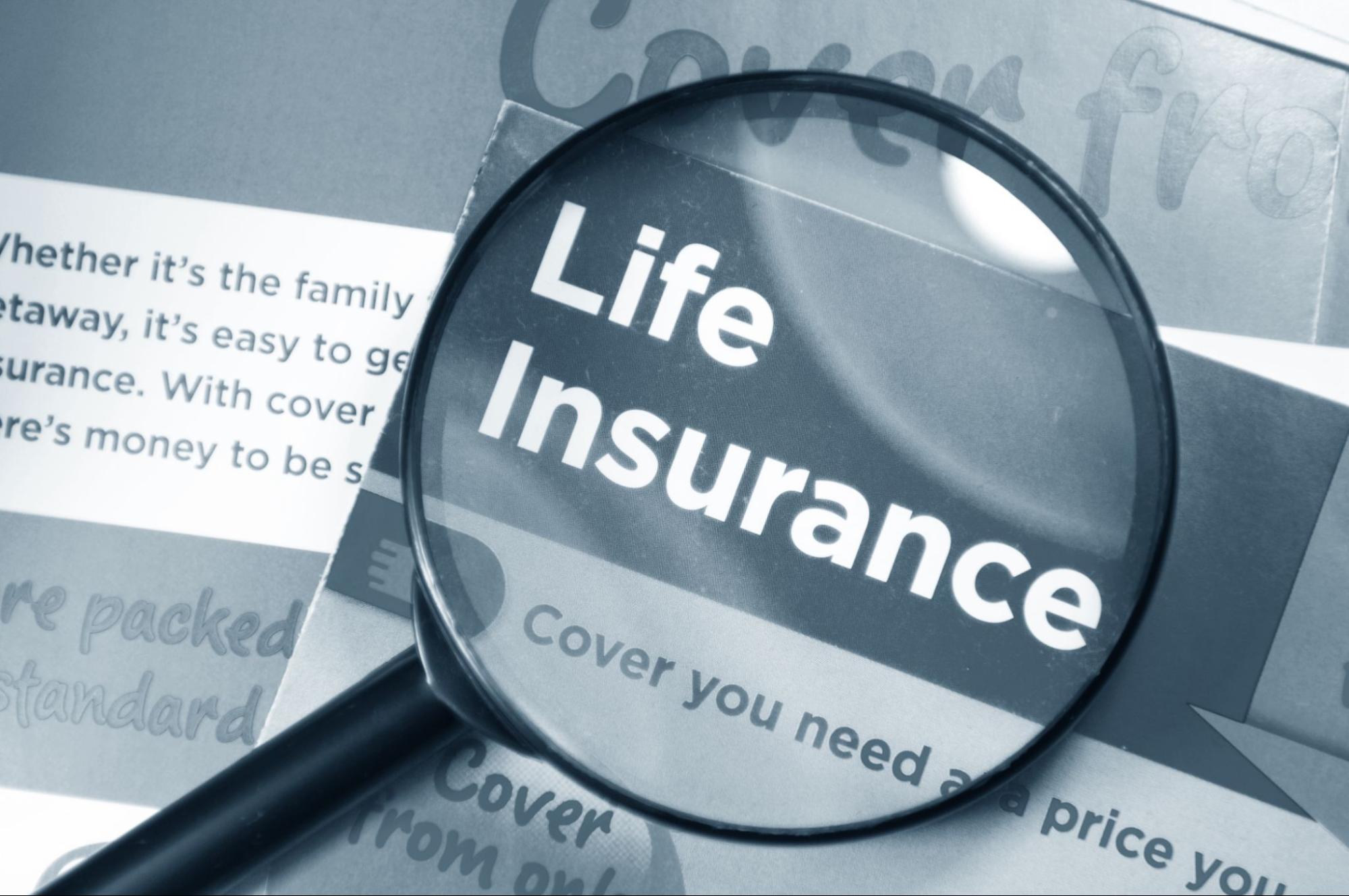 Have you looked into purchasing a life insurance policy to provide financial protection for your loved ones in the event of your death? Are you feeling a bit overwhelmed by the sheer number of plan options available? If so, you're definitely not alone.
Buying life insurance can be remarkably confusing, especially if you're unsure which type of insurance you should get or how much you need. But don't let that deter you from purchasing a policy! Understanding your life insurance options is crucial if you want to ensure you get the best type of plan for your family's needs and your current budget.
If you're ready to buy a policy but are confused about what you need, these five tips should help you understand your life insurance options a bit better.
Consider Your Existing Financial Situation
When you're preparing to purchase life insurance, you need to take a deep look at your current financial situation. Do you already have funds in place to support anyone who depends on you financially? Do you have any life insurance coverage through your job? What about retirement savings or an emergency fund?
If you're not quite as prepared for the unexpected as you should be, you may want to speak with a financial planner who can help you determine which financial needs your life insurance should cover. If you have a mortgage, a stay-at-home spouse, children, or your own business, you'll need to consider all of these things when determining the level of coverage you need.
Understand Your Coverage Needs
Generally speaking, people underestimate the amount of life insurance they should have, often thinking only of the amount of money necessary to pay off their major debts. But major debts aren't the only financial obligations your loved ones will be responsible for in the event of your death.
If you have a spouse or children, consider how much money they'll need to pay regular bills and costs of living. If you plan to put your children through college, consider how much tuition might cost and how your death benefit could potentially help your kids get the education they need.
When purchasing life insurance, a general rule of thumb is to select a policy that has a death benefit equal to 10 times your normal annual salary. However, your financial goals may dictate the need for more or less coverage than that.
If you can, consult with a financial planner who can help you determine an accurate figure for the amount of life insurance coverage you need.
Know the Difference Between Term Life and Whole Life Insurance
When it comes to life insurance, you have a couple of policy options:
Term life. A term life insurance policy provides coverage for a predetermined period of time, which is usually 10 to 30 years. This type of policy is more affordable than whole life.

Whole life. A whole life insurance policy provides permanent, lifelong coverage that doesn't end after a specific number of years pass. Unlike a term policy, a whole life policy builds cash value over time, which is why it's more expensive. The cash value of the policy can be used to cover a wide variety of expenses and can even cover the policy's premiums.
You may want to consider purchasing term life insurance if you want a death benefit but don't care too much about the policy accumulating cash value long term. You might also consider this type of policy if you're on a budget but may have more funds available in the future to convert your plan to long-term insurance.
You may want to consider buying whole life insurance if you want to give your family long-term death benefit protection and the potential to receive cash dividends from the policy.
Compare Insurance Companies for the Best Rate
Life insurance rates can vary from company to company, so it's in your best interest to compare quotes from several insurance companies to find the one that fits your budget best.
Alternatively, you can work with a nationally licensed life insurance agent (like our agents at HealthGuys!) who can compare policies for you and break down the specifics of each plan. If you're at all confused or overwhelmed by your plan options, working with a pro can help clarify things and ensure you get the best coverage and rate for your needs.
Brush Up on Life Insurance Lingo
Are you familiar with the terms that life insurance policies use? If not, you'll want to educate yourself so you can make a well-informed decision that's best for your needs. With so many terms to understand — beneficiary, premium, annuity, dividend, fixed period option (the list goes on and on) — it's a good idea to have definitions handy while you're perusing your plan options.
Your state government should have a glossary of life insurance terms available, which you can easily search for and view online. You can also check out the Glossary of Insurance Terms from the National Association of Insurance Commissioners (NAIC) for a comprehensive list.
Get a Life Insurance Policy Tailored to Your Unique Needs
If you're in the market for life insurance, our team at HealthGuys would love to help you find the best insurance for your needs and budget. Our agents are certified nationwide, and we work with some of the most well-respected insurance companies in the industry. We'll help you understand all of your policy options and how they work, so you can select the one that's best suited to your family and your finances.
For more information about the plans we can connect you with, call us today at 866-438-4325 or contact us online to request a free quote, and we'll be in touch.