Tips to Get the Most Out of Health Insurance
By Health Guys
28 January 2022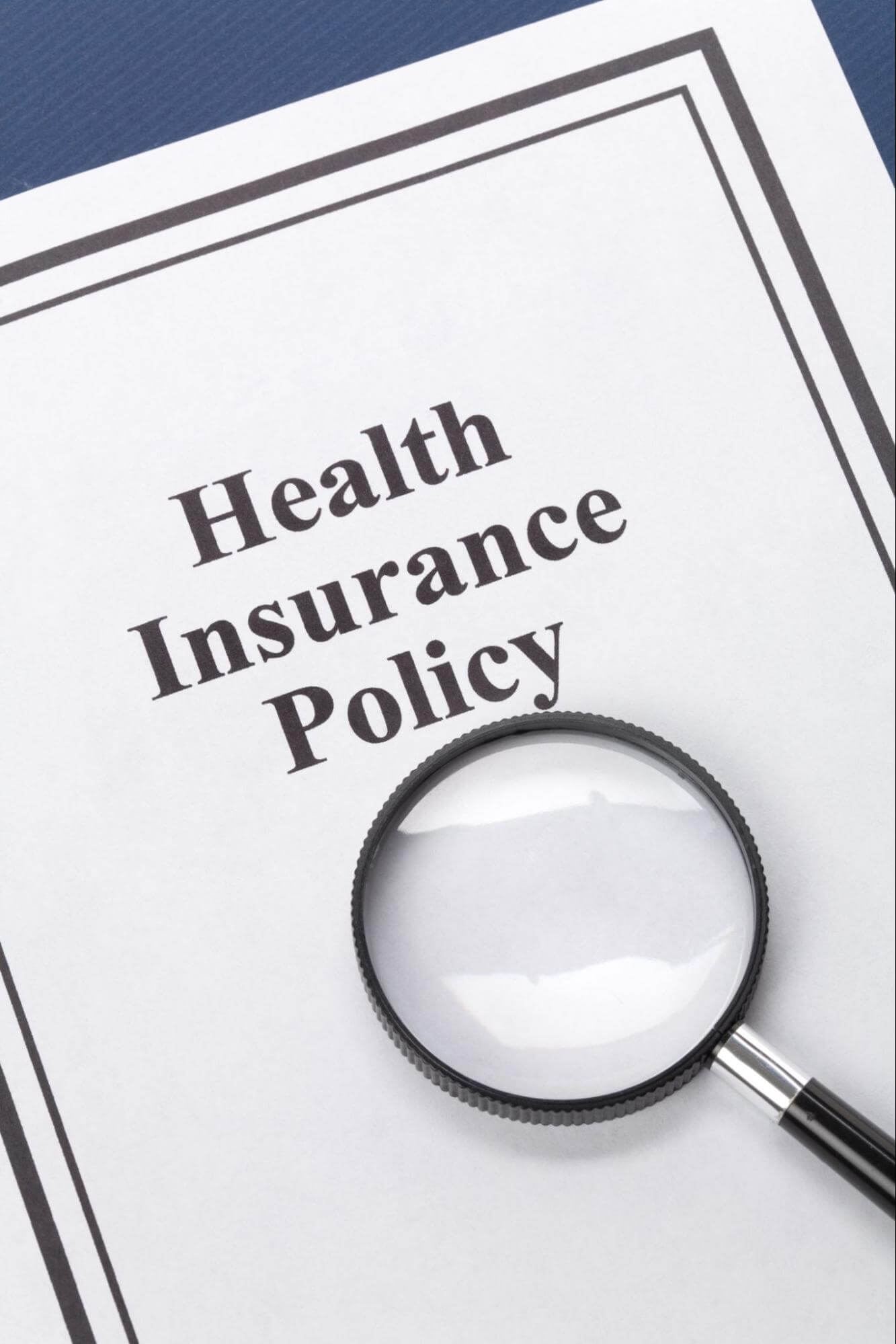 Health insurance is a significant investment, but when it comes to your long-term well-being, it's one of the most important ones you'll ever make. That's why, if you're going to invest in a health insurance plan, it pays to know how to get the most out of your policy.
If you're like a lot of folks, figuring out the finer details of your plan can be confusing. But it's definitely worth taking the time to understand your policy in its entirety, so you don't waste your hard-earned money or lose out on any benefits you didn't know about.
At HealthGuys, we know health insurance can be complex and puzzling, and we're here to help. Read on for expert advice on what you can do to get the most out of your policy.
Sign Up for the Right Plan
Whether you're purchasing a policy for just yourself or your entire family, it's crucial that you don't buy blindly. When it comes time to renew your plan each year, don't simply sign up for the same plan just because it's convenient.
Policy details can and do change annually, so it's important that you review your plan for changes. If deductibles, co-pays, or in-network providers have changed, and your plan no longer meets your needs or budget, it's worth consulting with an insurance professional about options that are better suited to your situation.
Furthermore, take a look at the benefits you currently have and those you and/or your family require or may need in the near future. If your existing policy doesn't have something you need or will need soon, it's time to think about looking for something new.
Take Advantage of Your Preventative Benefits
Many healthcare plans provide free preventative care benefits that don't require you to meet a deductible or fork over a co-pay. Take advantage of those as much as you can. Often, these benefits include things like:
Blood pressure screenings
Cholesterol screening
Hepatitis and HIV screenings
Diabetes screening
Depression screening
Immunizations
Nutrition counseling for at-risk individuals
If your plan includes free preventative services, there may be age restrictions, so keep that in mind. Regardless, taking advantage of the free medical services your policy provides is one of the simplest ways to get the most out of your policy while being proactive about protecting your health.
Choose In-Network Providers
Healthcare services from in-network providers and medical facilities will always be the most affordable, so whenever possible, stick within your plan's network. Certain insurance plans may not cover out-of-network providers, hospitals, or clinics at all (except for emergency situations), which means you'll end up paying out of pocket for the full cost of service.
Each year when it's time to renew, double-check that your providers are still in-network. If anything has changed, it may be time to find a new doctor or a new insurance plan to save yourself money.
Stick Within Your Formulary
Most healthcare plans have a formulary, which is a list of prescription medications that the plan will pay for, either partially or fully. Many also include a list of preferred medications that the plan will pay the highest amount for.
If your plan has a formulary, familiarize yourself with it, so you know what's covered, what's not, and how much of your prescription costs you'll be responsible for. That way, you won't get an expensive surprise when you head to the pharmacy to pick up your order.
Take Advantage of Reduced-Cost Services When You Max Out Your Deductible
In most plans, when you meet your deductible for the year, you'll be eligible to receive services at a much lower out-of-pocket cost. So once you meet your annual out-of-pocket maximum, it's a good idea to schedule any appointments you may need or want, such as a skin screening, because you'll pay significantly less for the service.
Take Advantage of Wellness Programs and Discounts
Lots of health insurance plans include programs and discounts designed to encourage you to be proactive about keeping yourself healthy. These perks may include discounts on fitness classes or gym memberships, programs that can help you manage specific medical conditions, and even helpful apps that can help you keep track of your health records or medications.
Looking for Affordable Insurance? Request a Free Quote!
Ready to talk to an expert about your insurance options? Get in touch with our team at HealthGuys! We're committed to providing individuals and families with affordable, highly customized coverage from reputable and widely respected providers. We specialize in a wide variety of insurance types, including health, dental, life, travel, Medicare supplement, self-employment, and more. When you need a policy that truly meets your unique needs and budget, we're here to help you get it.
To learn more about your insurance options, feel free to call us today at 866-438-4325 or request a free quote, and we'll be in touch with additional information.