What Type Of Insurance Should A Self-Employed Person Have?
By Health Guys
20 October 2023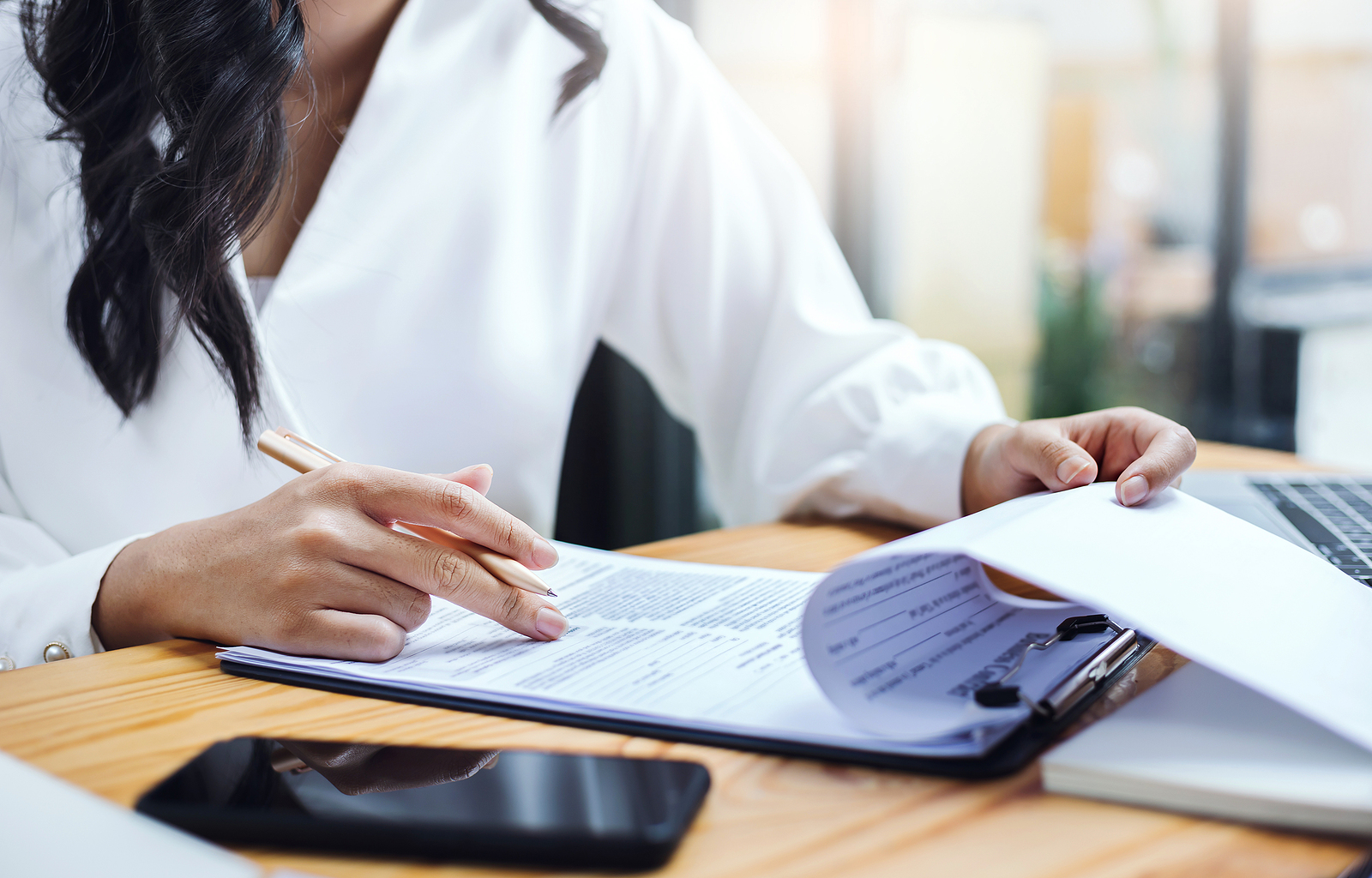 In today's world, being self-employed means navigating a sea of responsibilities that traditional employees often don't have to face. One such responsibility is ensuring that you have the right insurance coverage. Whether you're a freelancer, contractor, or small business owner, securing proper insurance is vital not just for your own protection but for the longevity and success of your business. With that in mind, let's delve into the types of insurance a self-employed individual should consider.
Self-Employed Insurance Requirements
At the baseline, every self-employed person should have health insurance, either through a spouse's plan, the open market, or HealthGuys' vast offerings. However, the spectrum of needs extends beyond just health coverage.
What Types of Business Insurance Do I Need?
Your exact needs can vary based on the nature of your work, but here are some standard coverages to consider:
General Liability Insurance: This covers claims against your business for bodily injury, property damage, and reputational harm. For example, if a client gets injured at your office, this policy can cover their medical bills and any legal costs if they sue.
Professional Liability Insurance: Often called errors & omissions insurance, this protects against claims of negligence or harm from not providing the promised services.
Cyber Liability Insurance: In our digital age, cyber threats are increasingly prevalent. This insurance protects against data breaches and other cyber threats, especially vital if you handle sensitive client data.
Business Property Insurance: If you have a home office or a separate business location, this insurance will cover the cost of replacing stolen, damaged, or destroyed business assets.
Elements That Can Affect Risk Include:
The location of your business
The nature of your profession (e.g., a construction worker might face different risks than a graphic designer)
The number of employees, if any
The type of clients you have
How Much Is Business Insurance for the Self-Employed?
The cost varies based on your coverage needs, your profession, where your business is located, and other factors. However, by working with a brokerage like HealthGuys, you can ensure that you're getting a policy tailored to your needs at a competitive price.
Venturing out as a self-employed individual is both exciting and daunting. While the flexibility and freedom are unmatched, the responsibilities, especially concerning insurance, can feel overwhelming. However, with the right guidance and resources, you can confidently move forward, knowing you're protected against unforeseen setbacks.
If you're self-employed and looking to secure your future, HealthGuys is here for you. Apart from providing expert advice on the insurances mentioned above, we also offer Full Coverage Dental Insurance Plans among other comprehensive family and life insurance plans. Your protection and peace of mind are our top priority. For more personalized solutions and insights, don't hesitate to reach out to us!