Understanding Insurance When Self-Employed
By Health Guys
30 April 2022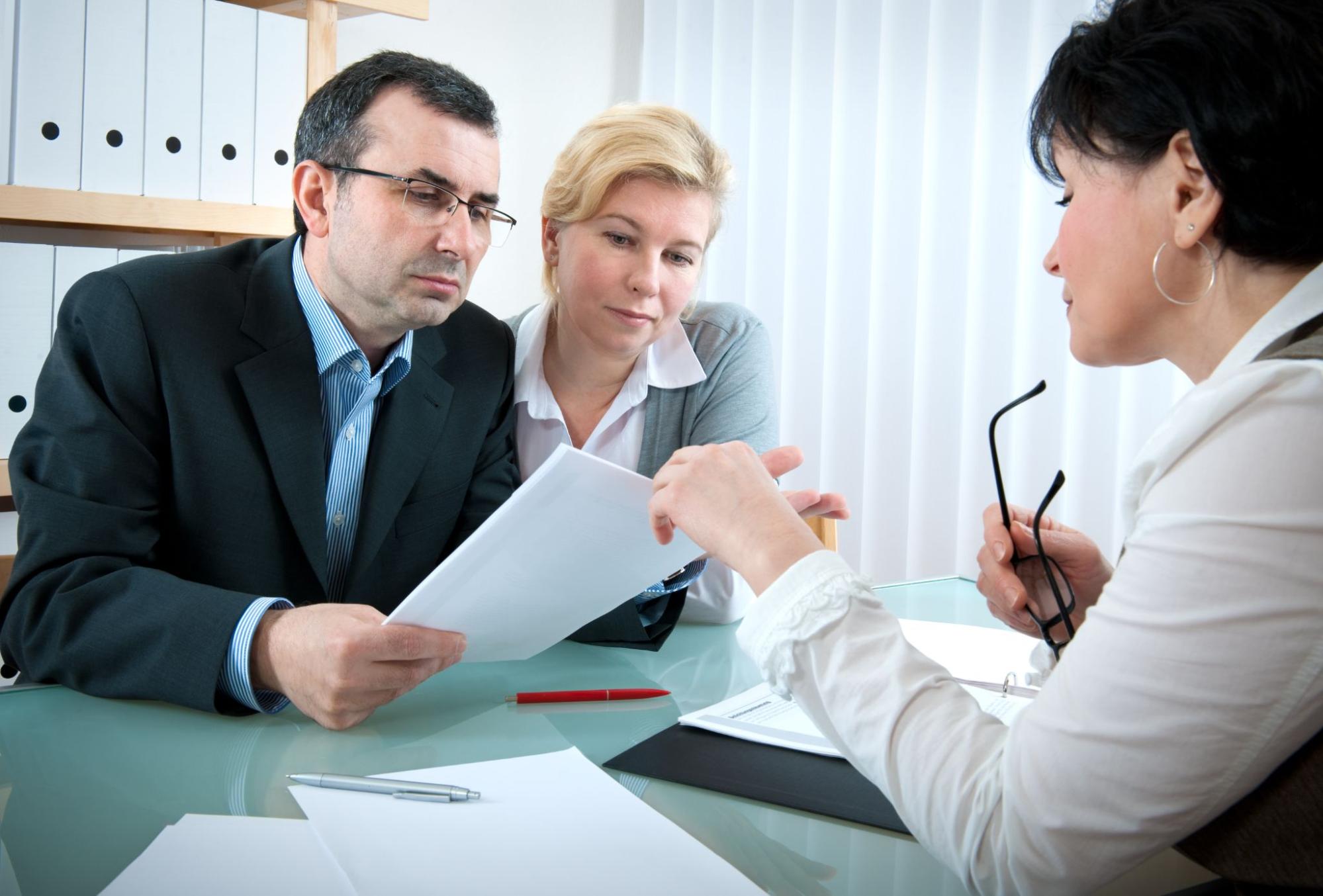 Being self-employed comes with a lot of benefits. You have the control to make your own decisions, and you get to build a company the way you want. It's your vision, and you are the one who owns making that vision a reality.
Being self-employed comes with a learning curve though. You often feel like you're on your own, and you have to figure out how to navigate things without the same support system of a larger corporation.
At Health Guys, we're here to tell you that you do NOT have to be alone when it comes to insurance. We have a wide range of service options for insurance, and we are proud to support self-employed clients with all of their insurance needs and questions.
Being self-employed does not mean you need to sacrifice your insurance coverage.
You have enough to worry about as an entrepreneur, so let us help you with the insurance bit.
What Is Self-Employed Insurance?
When we are discussing self-employed insurance, we're talking about individual coverage for your health care needs. Being self-employed means you are the owner/operator of your own business and do not have any additional employees.
Self-employed health care coverage, though, does not just cover you yourself. It also covers your family or dependents if needed, so everyone in your household can still be covered.
Self-employment health insurance plans can vary widely in terms of benefits and coverage options. This also means they can vary widely in month-to-month payments based on your needs in terms of coverage amount/specifics.
Most self-employed plans actually include the same level of coverage options you would find in a larger corporation if you worked for a business owned by someone else. The biggest difference is that you are enrolling yourself (and your family if applicable) on your own terms and are not connected to anyone but yourself during this process.
For self-employed individuals, companies like us at Health Guys partner with insurance brokerage firms across the United States to offer coverage options through the individual Health Insurance Marketplace. This means we can offer self-employed individuals and their families many of the same options that the larger businesses have for their employees. We also work with a lot of the same insurance carriers.
If you are self-employed on a temporary basis and then get a job while under self-employed health insurance, that is also no problem. Many insurance providers we work with have cancellation policies that can be put into place the moment you get a job with a company that offers its own benefits.
We also support those situations in which you have a job with health insurance coverage, then lose or quit that job, and become self-employed. Many of our health insurance providers have special open enrollment periods throughout the year so you can not have a gap in coverage in this case.
The team at Health Guys can also help self-employed individuals who are currently dealing with COBRA coverage.
Benefits of Self-Employed Insurance Plans
Being self-employed and enrolling in health insurance through the individual Health Insurance Marketplace has a lot of benefits:
You can enroll in an affordable self-employed insurance plan on your own without the connection to a larger business or corporation.
You can enroll in a self-employed insurance plan that also includes your family, so your entire household is protected.
Self-employed insurance plans do not just cover health benefits. There are options for vision and dental coverage as well.
As a self-employed individual, you have complete control over choosing a health insurance plan that is right for you, your family, your health needs, and your budget, and you do not have to be pigeonholed by a plan another company or person chose for you.
Self-employed plans are not set in stone, and you still have the advantage of open enrollment periods and adjustments that you can put into place as needed.
Self-employment health insurance plans can be canceled if you get a different job.
Self-employment health insurance plans can be added outside of "traditional" enrollment periods, and you have a lot of flexibility with when you can enroll.
Self-employment health insurance plans can be put into place when you are on COBRA benefits.
Self-employment health insurance plans are set up on monthly payment cycles, so you have the same consistency in terms of financial tracking and awareness.
Affordable Plans, Wide Selection
At Health Guys, one of our claims to fame is that each life is unique, and we want to ensure that your insurance coverage reflects that. If you are a recently self-employed person or thinking about becoming self-employed, we're here to help make sure you have the best health insurance options available.
Give us a call or get a free quote online so we can get the conversation started.