Understanding Medicare Supplement Options
By Health Guys
31 May 2022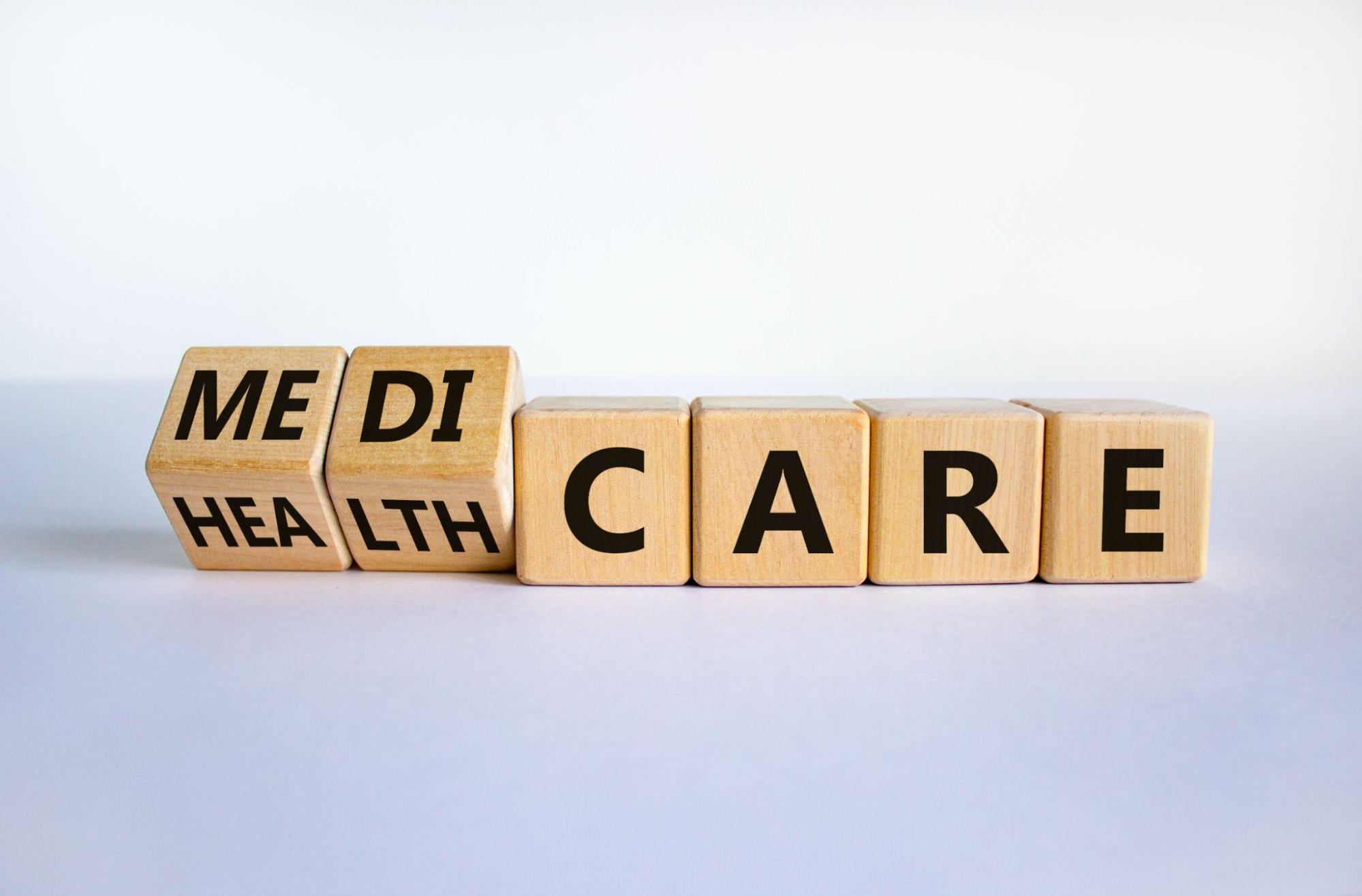 In the United States, Medicare is a federal health insurance coverage option for citizens upon reaching retirement age (65 years old and older) or those with disabilities. It is connected to the country's larger Social Security program, and the goal of Medicare is to help pay for a person's medical expenses as they get older. Or at least a portion of those medical expenses.
Within the Medicare system, there are different levels of enrollment and coverage options depending on a person's situation and needs as they age. This system is what's called a "fee-for-service" program, and the set of plan options has an amount covered by Medicare, a deductible amount, and a portion paid to the provider.
While Medicare is a needed benefit and millions of people across the United States have this type of health care coverage, in reality, it is not always sufficient. Most medical providers and hospitals accept Medicare health care plans, but not all. In addition, for many individuals, Medicare alone is not enough to cover their ongoing medical expenses.
To ensure full coverage, understanding Medicare supplement options is key.
A Medicare supplement health care plan is an additional plan. This means someone will get the full benefits of whatever Medicare option they enrolled in PLUS everything included in their additional coverage option.
To understand Medicare supplement plans, first, we need to dive into the different parts of Medicare.
Parts of Medicare
There are actually four different parts to Medicare healthcare: Part A, Part B, Part C, and Part D.
Original Medicare
Part A and Part B are typically referred to as "Original Medicare." Part A provides coverage for inpatient hospital care, and Part B provides coverage for outpatient medical care. Part A, in turn, does not provide coverage for nonhospital medical expenses, and Part B, in turn, does not provide coverage for hospital expenses.
When a person becomes old enough to qualify for Social Security benefits, their Medicare coverage is also triggered. Many people are automatically enrolled in Part A or Part B, so it's important to understand the differences and someone's personal needs and finances to anticipate enrollment.
Supplemental Medicare
Part C is called "Medicare Advantage," and it is a supplemental option to Part A or Part B. Medicare Advantage plans have additional benefits for things like vision and dental coverage. Since Part C is a supplement, this means additional monthly premium payments are attached to the plan options to keep the benefits active. It also means that people enrolled in Part C need to pay attention to their in-network providers to avoid extra charges or other restrictions.
Part D is the final piece of the Medicare puzzle and is another supplemental enrollment plan. Part D specifically provides coverage options for prescription medication and refills.
Deciding the Best Option
Figuring out the best Original Medicare part option and whether either of the two supplemental options is needed involves a level of planning, both in real time and for the future. Enrollment plan options can be adjusted, and supplemental plans can be added over time, but when it comes to healthcare, understanding exactly what you need is key.
You do not want to be left without coverage for something critical like a prescription for an important treatment or ongoing eye care attention and resources. On the other hand, you do not want to pay for something you will not use.
Under Original Medicare, there is a long list of services and medical expenses that are NOT typically covered:
Dental (including dentures)
Eye (including prescriptions for glasses or contacts)
Cosmetic surgery
Hearing (including hearing aids)
Podiatrist exams and other foot care services or treatment needs
Acupuncture
Chiropractor services
Specific tests and labs for illnesses or conditions
And many more
If you currently have the need for one of these services or are expecting to need it as you get older, enrolling in a supplemental option will be necessary to ensure maximum coverage.
While every state has a free service to help people understand their Medicare options called the State Health Insurance Assistant Program, professionals like our team of representatives at HealthGuys have made their career in supporting people through their healthcare benefit options.
Get a Free Quote!
At HealthGuys, one of our main goals is to make sure you have the options you need when it comes to healthcare. There is a lot of information to digest, sift through, and understand with the healthcare industry, and you are not alone in navigating your options.
If you are on Medicare or about to be eligible and want help understanding the supplemental plans available, do not wait any longer and give us a call. You can also request a free quote for a benefit option by filling out our online form or even chat directly with an agent online as well.